Top 15 Best Selling Blu-rays of 2022
Top 15 Best Selling Blu-rays



Scary movies were popular among Blu-ray shoppers at Amoeba Hollywood in 2022! The best-sellers' list this year includes six horror films, and one horror/comedy musical. Evergreen favorites like Alejandro Jodorowsky's The Holy Mountain and David Lynch's Wild at Heart popped up as well.
Here's the full list: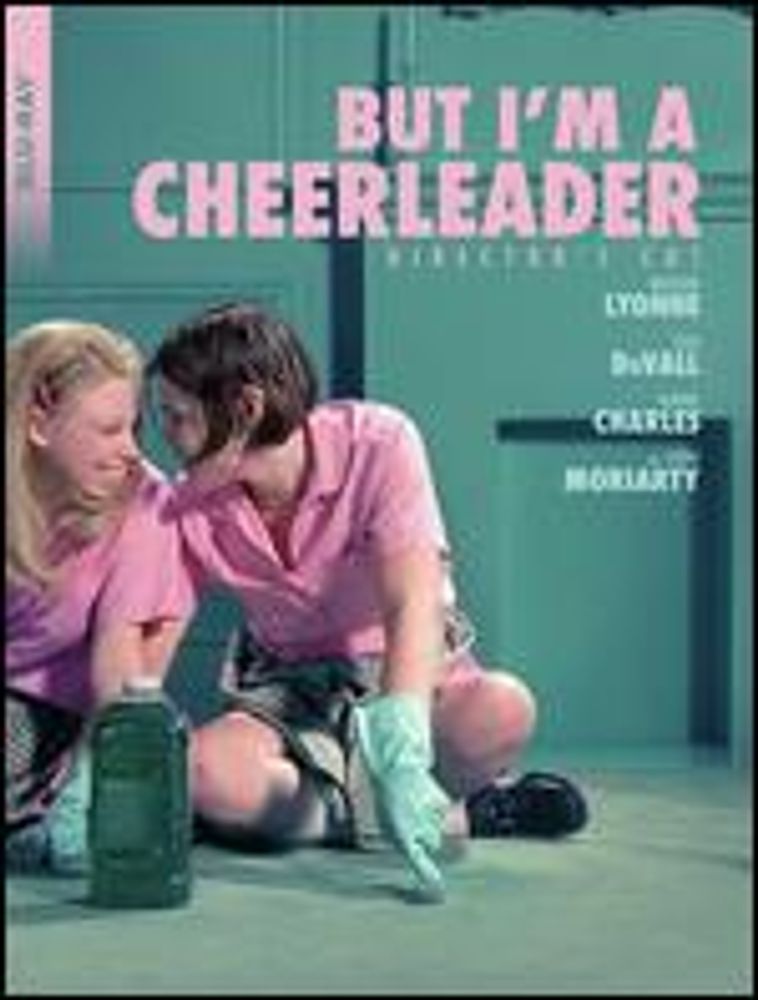 15. But I'm A Cheerleader - Jamie Babbitt
This 1999 black comedy was a best-selling Blu-ray of 2022 with its story of a high school cheerleader whose parents send her to a gay conversion therapy camp. Often considered one of the best LBGT movies, the stellar cast includes Natasha Lyonne, Clea DuVall, Cathy Moriarty, RuPaul and Melanie Lynskey.
---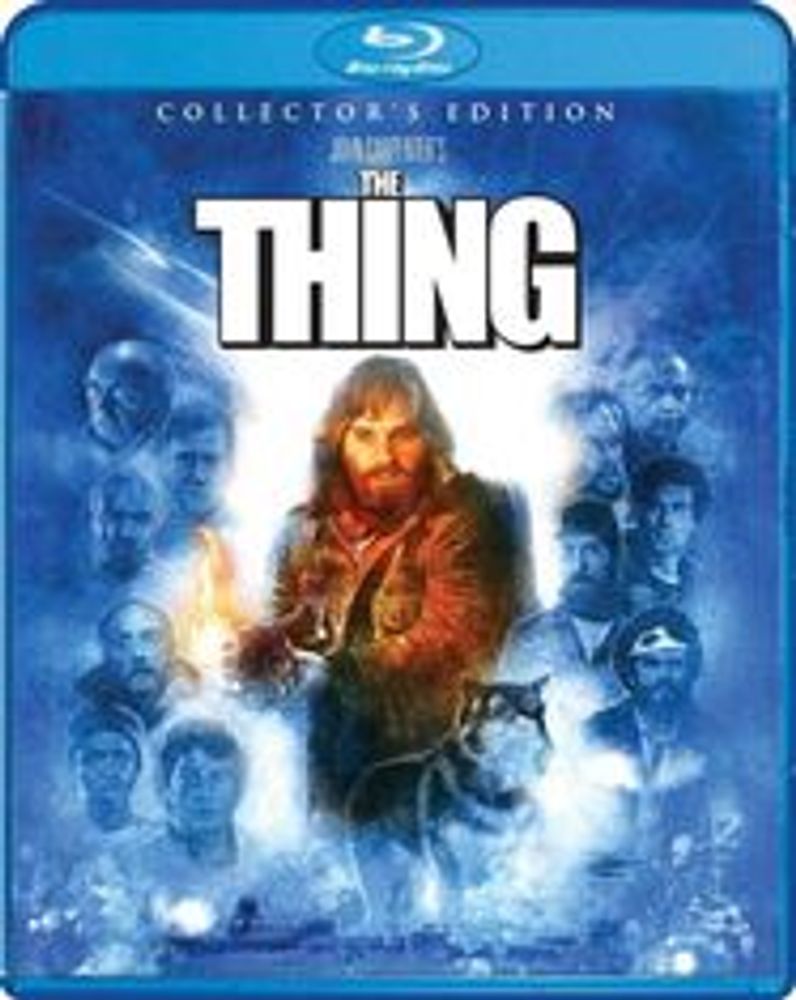 14. The Thing - John Carpenter
John Carpenter's harrowing remake of the '50s classic was a best-selling Blu-ray again this year, and no wonder, considering its state-of-the-art (for their time) makeup effects and a haunting score from Ennio Morricone. The movie centers on a snowbound research team in Antarctica that encounters a vicious, shape-shifting alien organism. Cut off from the rest of the world, paranoia and mistrust begin to set in as the men realize any one of them could be the creature.
---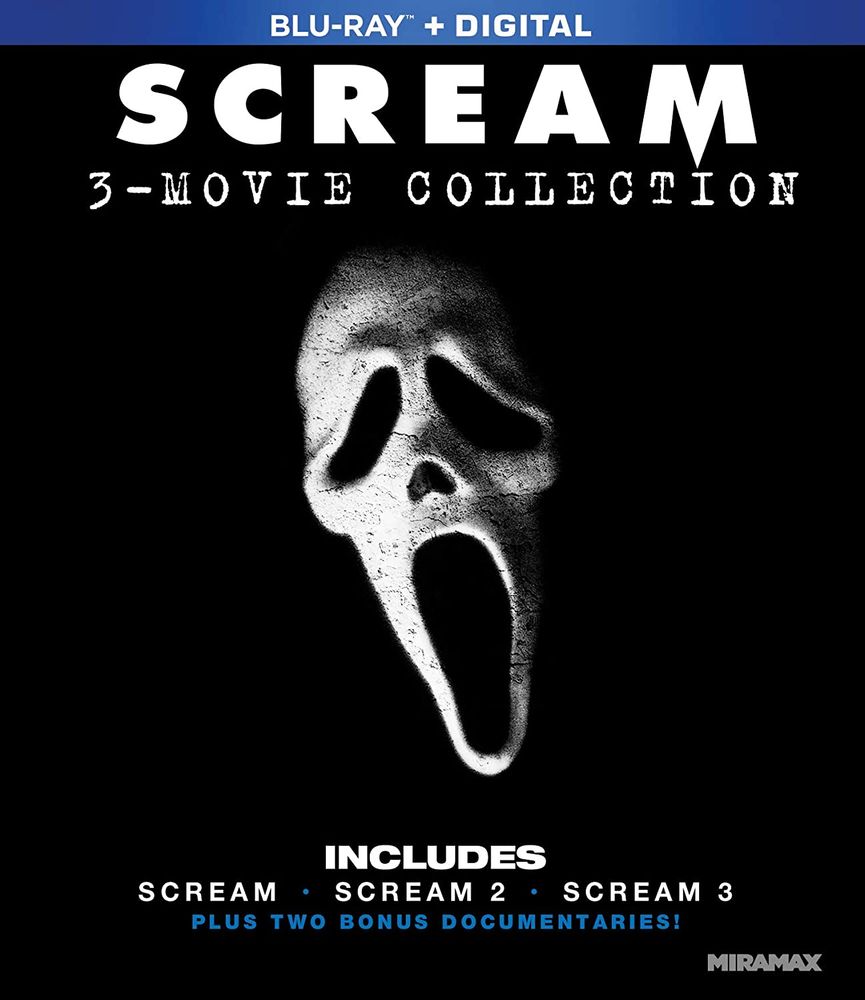 13. Scream 3 Movie Collection - Wes Craven
Scream fans scooped up this convenient set of the first three films enough times to make it a best-seller of 2022. In the wake of the new 2022 installment, a revisit of the original movies was clearly in order, especially since they have become classics in satirizing the slasher genre while still providing the scares.
---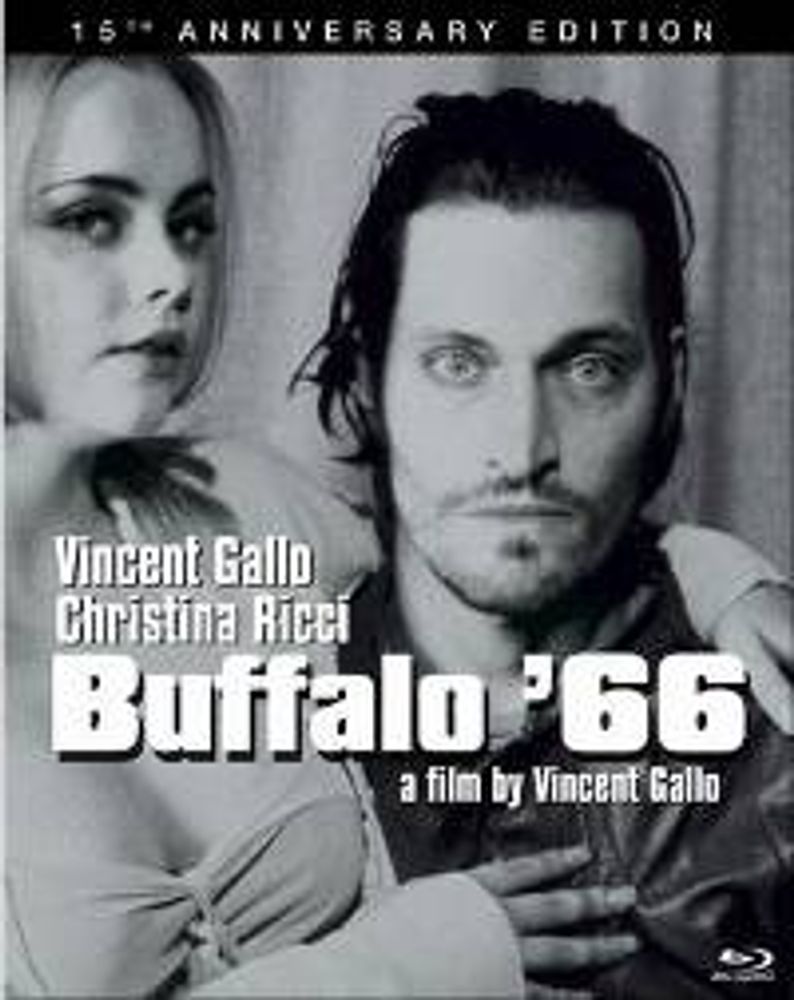 12. Buffalo '66 (15th Anniversary) - Vincent Gallo
The 15th anniversary edition Vincent Gallo's 1998 comedy/drama landed on our 2022 best-sellers list. Starring Gallo, Christina Ricci, Ben Gazzara and Anjelica Huston, it tells the story of a man fresh out of prison who kidnaps a young dancer in order to introduce her to his unloving parents as his wife. A widely acclaimed indie film, Buffalo '66 stands out for its strong performances and emotional heft.
---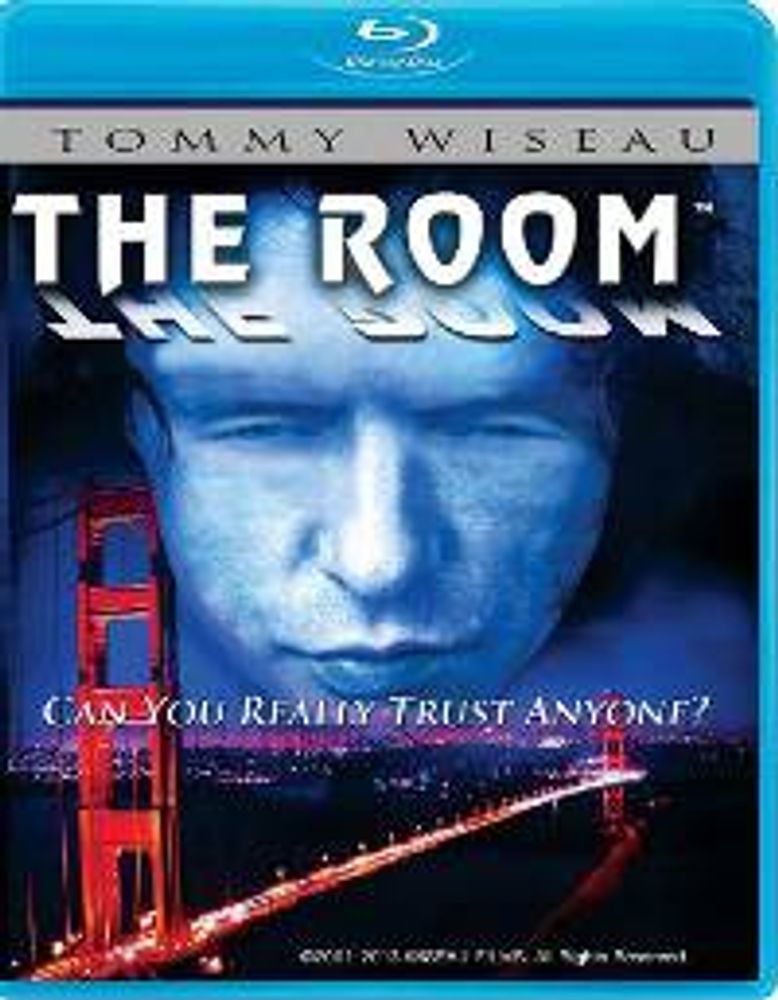 11. The Room - Tommy Wiseau
Tommy Wiseau's polarizing 2003 film The Room continues to puzzle and captivate audiences, making it a top seller on our list for 2022. The best "worst film ever," and the subject of the movie The Disaster Artist, The Room enjoyed a string of screenings with Rocky Horror Picture Show-style audience interaction. Its cult following is ever-growing.
---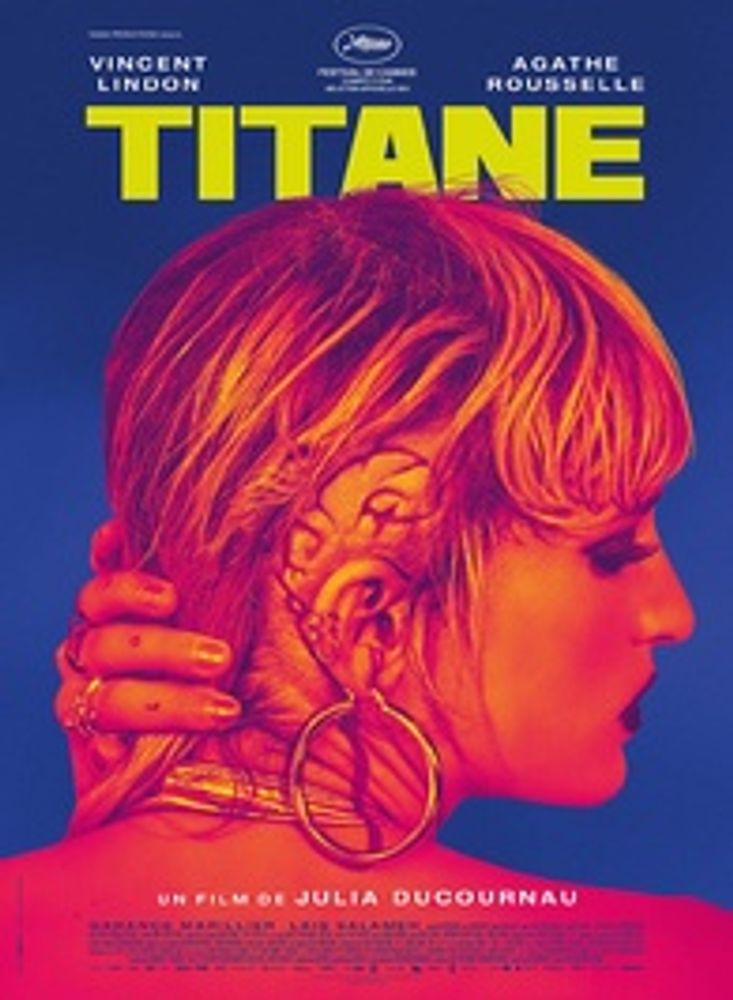 10. Titane - Julia Ducournau
This French-Belgian body horror film from 2021 earned Julia Ducournau the Palm d'Or at the Cannes Film Festival, making her the second female director to do so. Its provocative tale of a disturbed and murderous young woman (Agathe Rousselle) with a metal plate in her head also earned it a spot on our best-selling Blu-rays of 2022.
---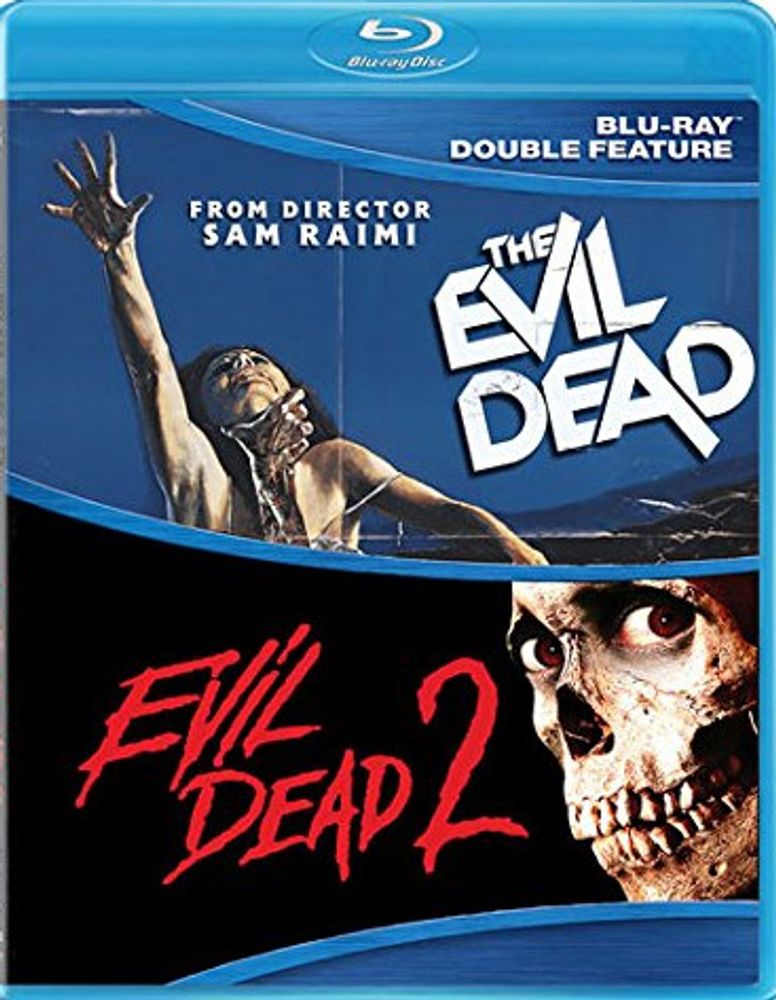 9. Evil Dead 1 & 2 - Sam Raimi
Sam Raimi's 1981 horror film and its 1987 comedy horror "re-quel" (remake/sequel) were a big hit as a double Blu-ray set this year. It's the ultimate scary cabin-in-the-woods story, whether you like it served up low-budget and unintentionally funny or tongue-in-cheek campy, starring Bruce Campbell as the hapless hero Ash Williams.
---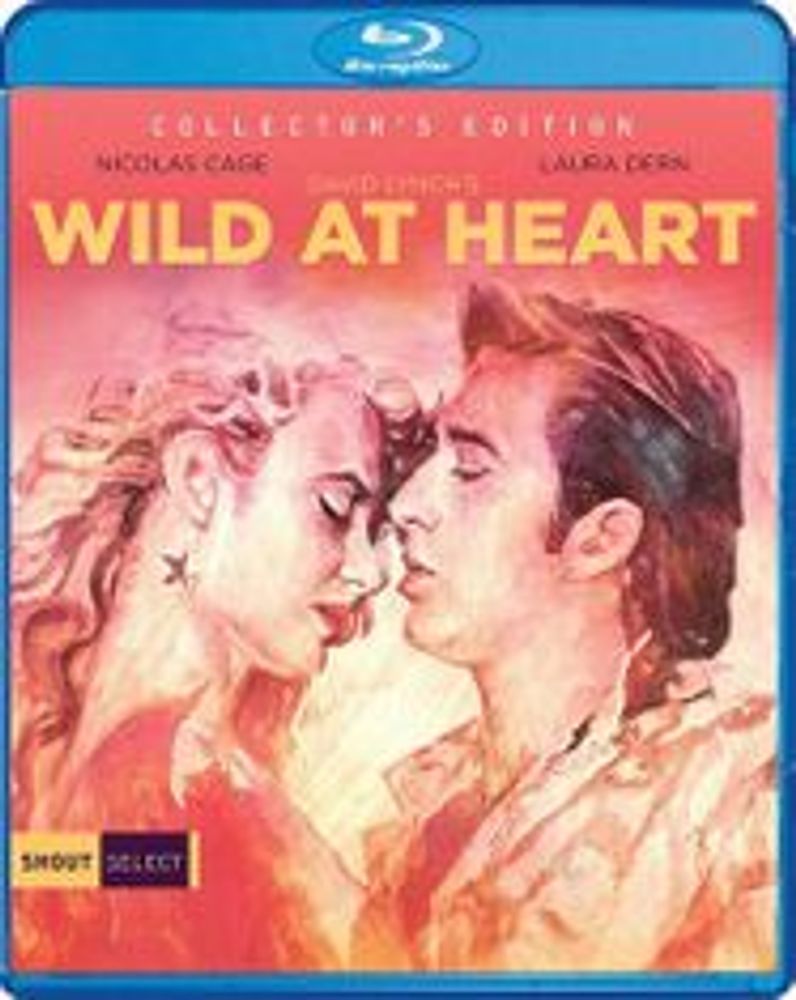 8. Wild at Heart - David Lynch
Wild at Heart is another repeat best-seller from last year's list. Nicolas Cage and Laura Dern are Sailor Ripley and Lula Fortune, two lovers on a disturbingly funny cross-country getaway from Lula's psychotic mama, who sends a variety of assassins and voodoo gangsters to take out Sailor. The 1991 black comedy's admirers extend beyond David Lynch's own loyal fanbase.
---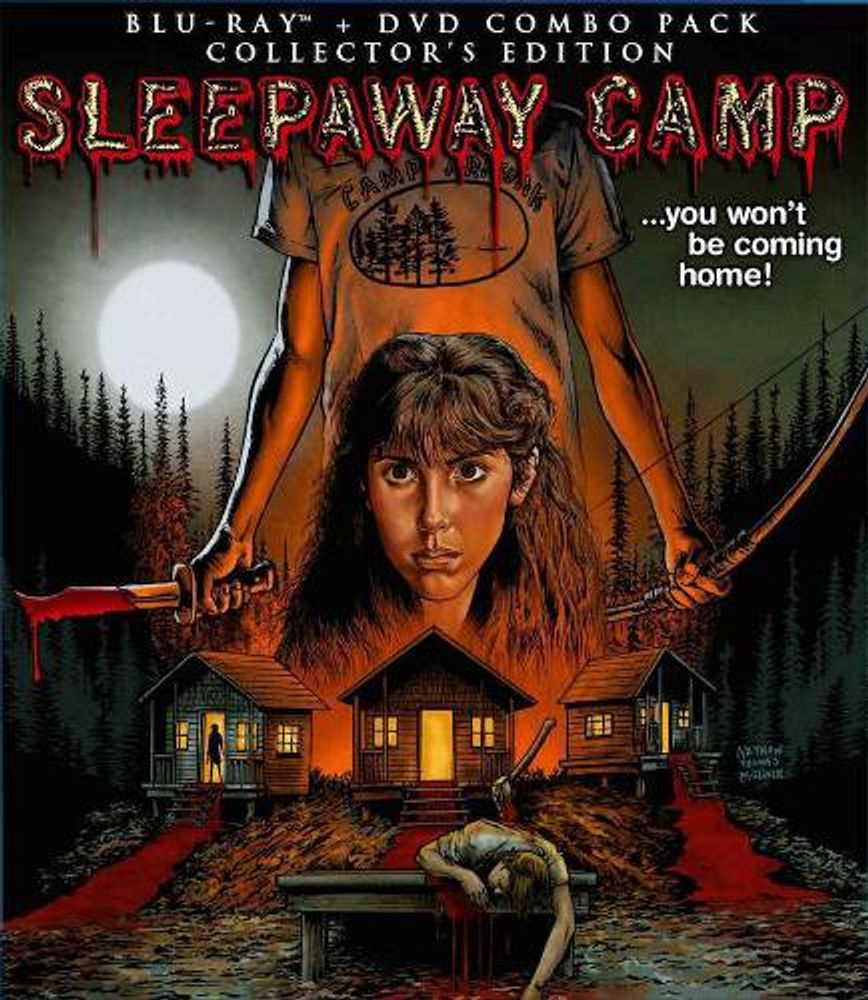 7. Sleepaway Camp: Collector's Edition - Robert Hiltzik
The 1983 horror classic received a new 2K scan from the original camera negative for this collector's edition, which was a best-selling Blu-ray in 2022. The special edition also features new commentary from the stars Felissa Rose and Jonathan Tierston, new interviews with cast and crew, and more. Known for its shocking twist ending, the movie kicked off a successful horror franchise that continues to find new fans.
---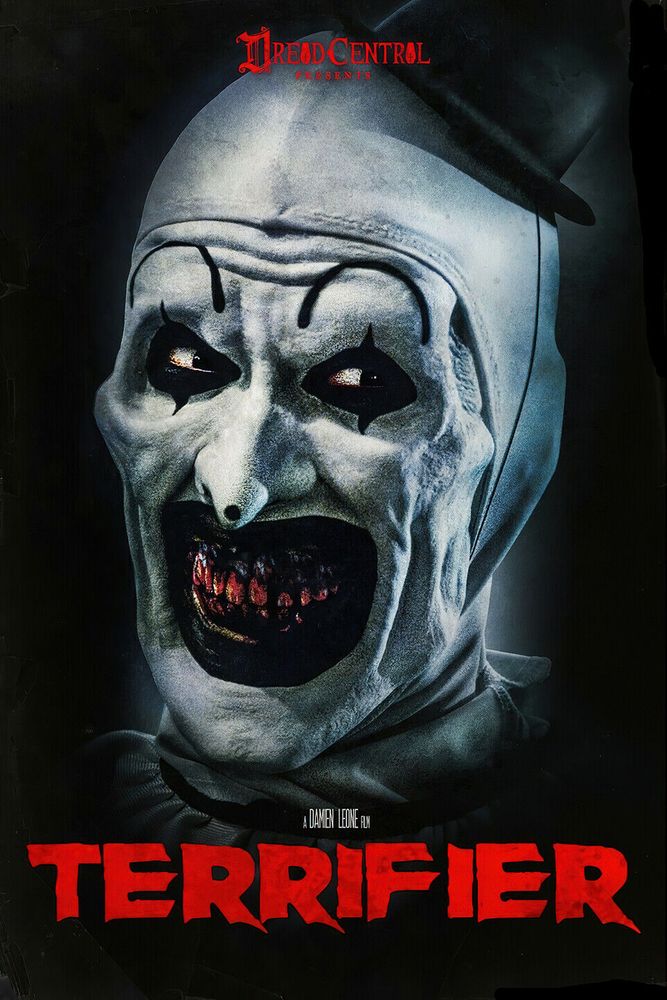 6. Terrifer - Damian Leone
This 2016 horror film about a serial killer named Art The Clown, (the predecessor to this year's Terrifier 2), stars Jenna Kanell and David Howard Thornton. A spin-off from Damian Leone's 2013 horror anthology All Hallow's Eve, Terrifier is a no-holds-barred, throwback slasher film which quickly became a cult favorite for horror fans, hacksawing its way onto our best-selling Blu-ray list.
---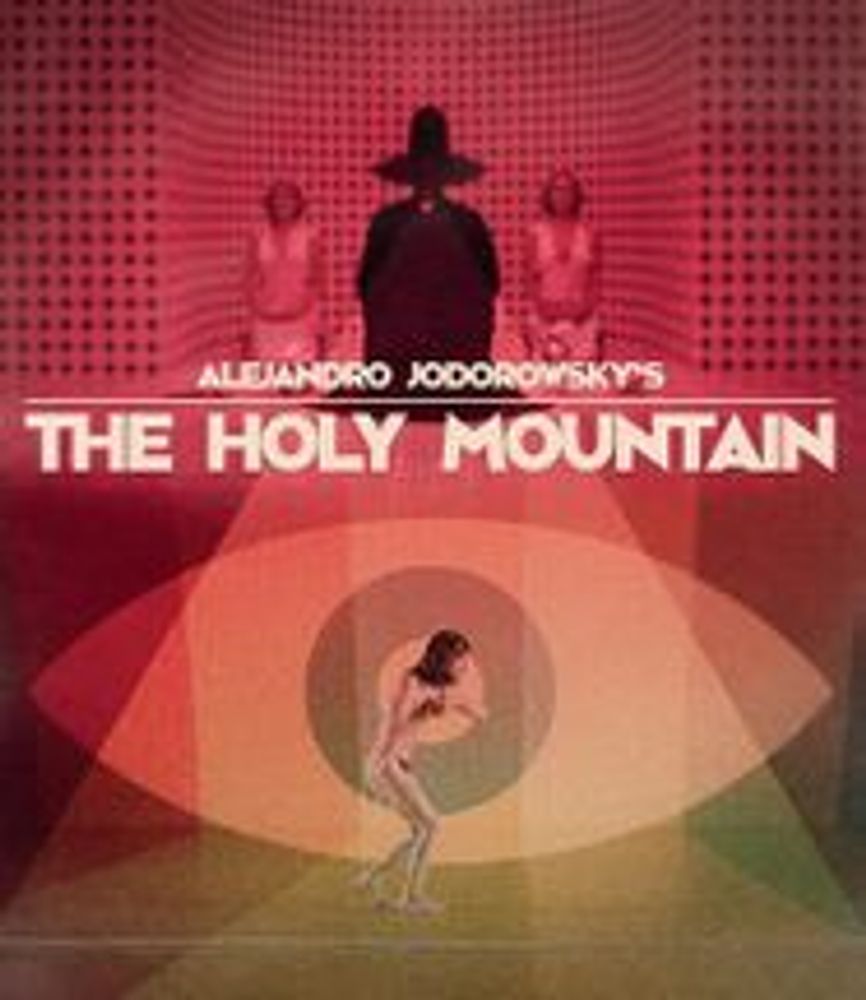 5. The Holy Mountain - Alejandro Jodorowsky
Jodorowsky's 1973 The Holy Mountain remains in our Top Ten where it landed last year. The movie's flood of sacrilegious imagery and existential symbolism is a spiritual quest for enlightenment pitting illusion against truth. The Alchemist assembles a group of people from all walks of life and puts them through strange mystical rites to divest them of their worldly baggage before embarking on a trip to Lotus Island. There they ascend the Holy Mountain to displace the immortal gods who secretly rule the universe.
---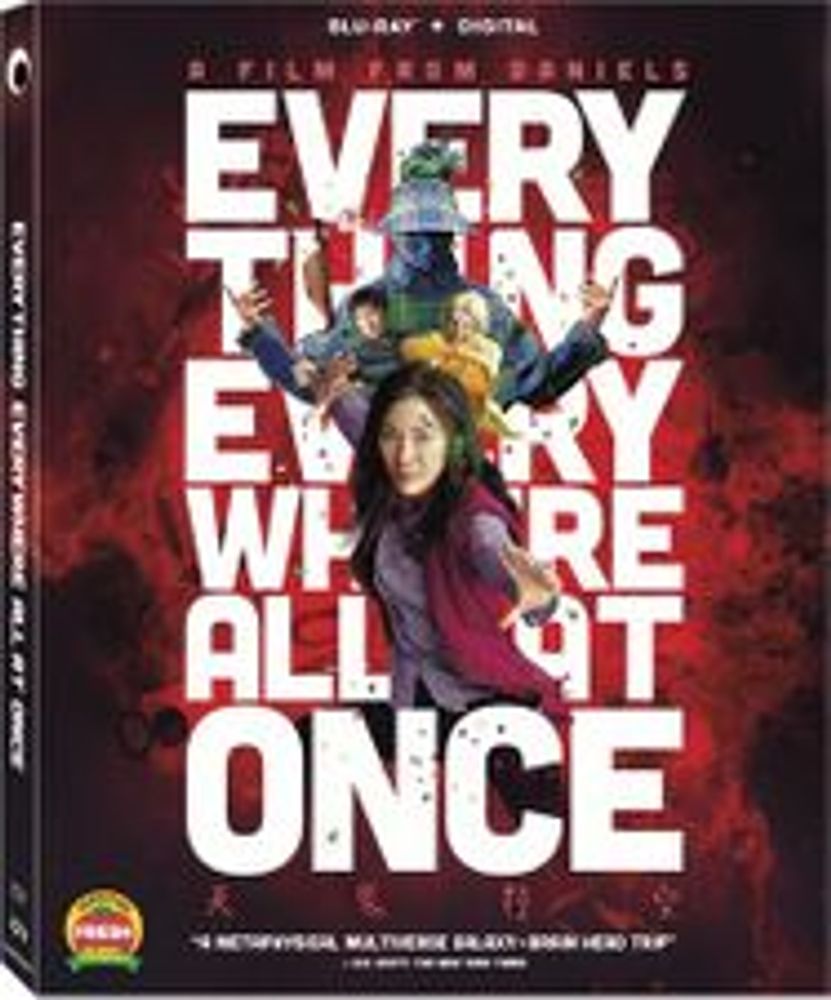 4. Everything Everywhere All At Once - Daniel Kwan, Daniel Scheinert
Daniel Kwan and Daniel Scheinert's audacious fantasy-action farce was another best-selling Blu-ray in 2022. Michelle Yeoh stars as a middle-aged emigré Evelyn Wang who feels like a failure as wife, daughter, mother, and businesswoman, until she discovers that she can tap into the abilities of countless variant versions of herself across reality . . . and that she needs them to conquer a threat poised to collapse it all.
---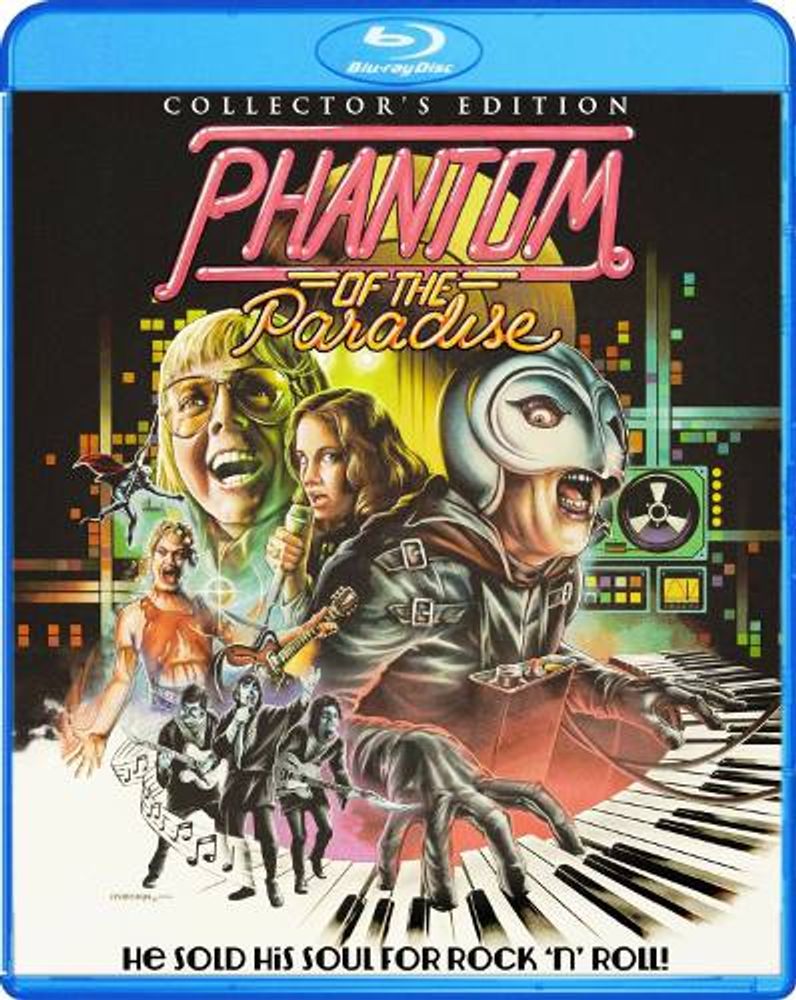 3. Phantom of The Paradise: Collector's Edition - Brian De Palma
The 1974 comedy/horror musical holds strong as a cult film favorite so it's no surprise that the collector's edition landed on our best-sellers list this year. The special edition features new audio commentary from cast members like Jessica Harper and Garrit Graham, plus interviews with the director, make-up effects artist Tom Burman, composer Paul Williams, and more.
---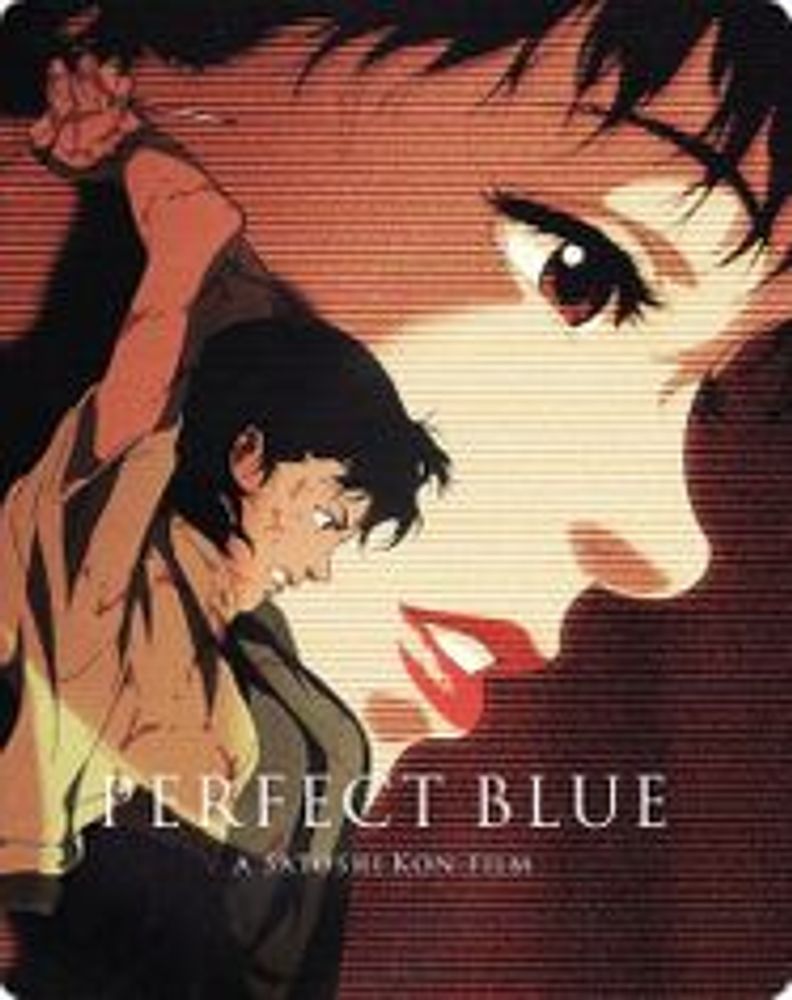 2. Perfect Blue - Satoshi Kon
Our second best-selling Blu-ray of the year was Perfect Blue, which topped the best-seller's list last year! The 1997 debut film from legendary director Satoshi Kon (Paprika) is frequently hailed as one of the most important animated films of all time. Perfect Blue is an intense psychological thriller for the social media era.
---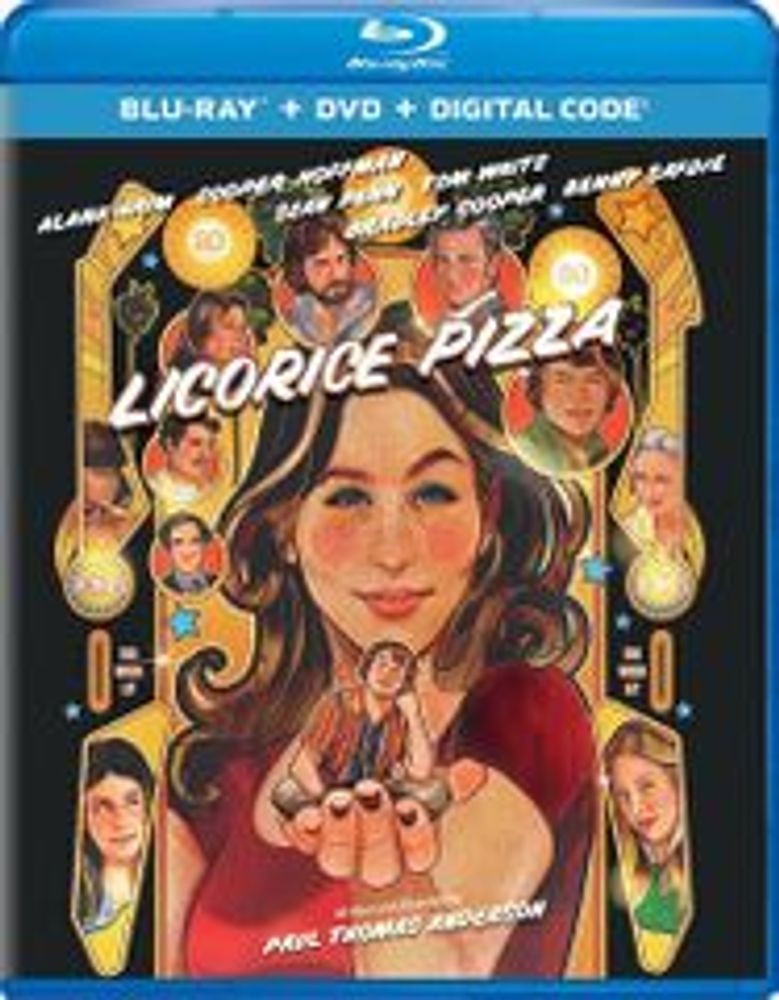 1. Licorice Pizza - Paul Thomas Anderson
Our No. 1 best-selling Blu-ray of the year was Licorice Pizza, the timeless story of Alana Kane (Alana Haim) and Gary Valentine (Cooper Hoffman) growing up, running around and falling in love in Southern California's San Fernando Valley in 1973. Named after a former Los Angeles record store chain, the charming story features performances by Bradley Cooper, Sean Penn, Tom Waits and Benny Safdie.