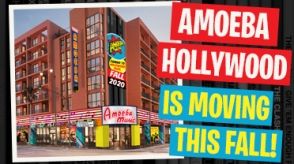 Stay up to date on all the news around Amoeba Hollywood's relocation.
Music We Like

Great Deals on Handpicked Titles!

View All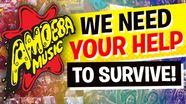 Our stores have weathered many storms, but we don't know that we can get through COVID-19. We are humbly asking for your help. If you are able to donate, we would be forever grateful.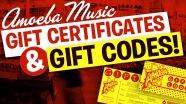 Give the music or movie lover in your life a gift certificate for our stores or an online gift code.
Starting a record collection? Here is where you must begin.