Music We Like

Great Deals on Handpicked Titles!

View All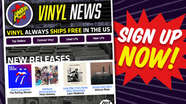 Get weekly updates on new & pre-order vinyl releases, rare collectibles and more.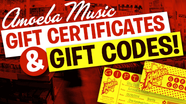 Give the music or movie lover in your life a gift certificate for our stores or an online gift code.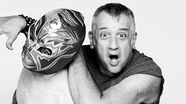 Blag Dahlia, lead singer and founding member of The Dwarves, talks with us about the band's history, their wild shows, and their upcoming performance at Burger Boogaloo in Oakland.