Music We Like

Great Deals on Handpicked Titles!

View All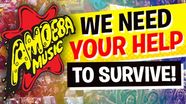 Our stores have weathered many storms, but we don't know that we can get through COVID-19. We are humbly asking for your help. If you are able to donate, we would be forever grateful.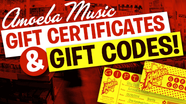 Give the music or movie lover in your life a gift certificate for our stores or an online gift code.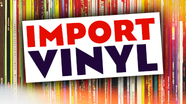 Import Vinyl contains a breadth of titles not currently available in the US. From classics to obscure gems to brand new bands, find it all here.