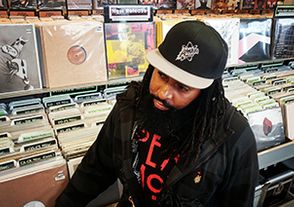 Music We Like

Great Deals on Handpicked Titles!

View All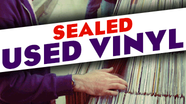 The goodness of these records is still shrink-wrapped inside; we'll leave it to you to let it out!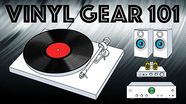 Watch our video to learn the basics of setting up a stereo system to play your records at home.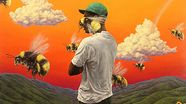 Amoeblogger Billyjam spotlights the best hip-hop releases of 2017, including Wiley, Kendrick Lamar, Stormzy, and Tyler, the Creator.