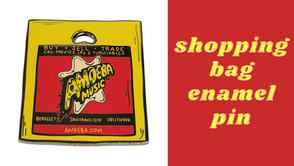 This super cute enamel pin, which was beautifully made for us by our friends at Rattlehead Crafts, was designed to look like our iconic red & yellow shopping bags. Available in-store and online.
Music We Like

Great Deals on Handpicked Titles!

View All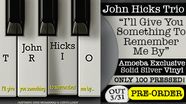 Pre-order John Hicks Trio I'll Give You Something To Remember Me By... on Amoeba Exclusive 180 gram solid silver vinyl! First time on vinyl and only 100 pressed! Available April 14th, 2023 via Tidal Waves Music.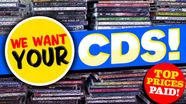 Looking for extra cash or thinking of trading old sounds for new ones? Trade in your CDs for cash or get 30% more in store credit at Amoeba Hollywood.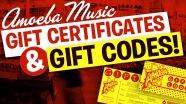 Give the music or movie lover in your life a gift certificate for our stores or an online gift code.