December 17th 5:30pm - Hollywood
Subscribe
View Full Schedule
Music We Like

Great Deals on Handpicked Titles!

View All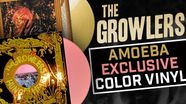 Pre-order The Growlers Hung At Heart on Amoeba Exclusive Pink Vinyl and The Growlers Gilded Pleasures on Amoeba Exclusive Gold Vinyl! Both due out February 2020 through Everloving Records!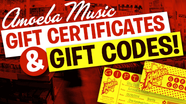 Give the music or movie lover in your life a gift certificate for our stores or an online gift code.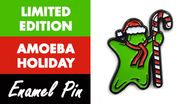 This adorable limited edition Amoeba holiday enamel pin is available for $10 online and in-store.