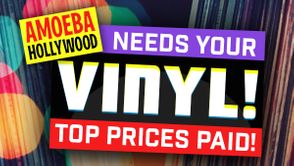 Need some cash? Sell your records to Amoeba Hollywood. Highest prices paid! We make house calls too!
Music We Like

Great Deals on Handpicked Titles!

View All

Starting a record collection? Here is where you must begin.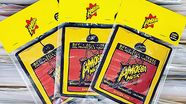 Our Amoeba Air Freshener, which was beautifully made for us by our friends at Rattlehead Crafts, was designed to look like our iconic red & yellow shopping bags.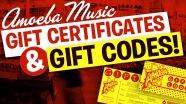 Give the music or movie lover in your life a gift certificate for our stores or an online gift code.