Music We Like

Great Deals on Handpicked Titles!

View All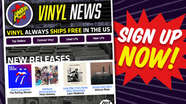 Get weekly updates on new & pre-order vinyl releases, rare collectibles and more.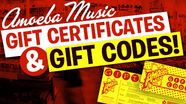 Give the music or movie lover in your life a gift certificate for our stores or an online gift code.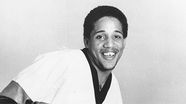 Amoeblogger BillyJam talks with legendary DJ/MC Love Bug Starski, who coined the term "hip hop."