Music We Like

Great Deals on Handpicked Titles!

View All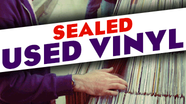 The goodness of these records is still shrink-wrapped inside; we'll leave it to you to let it out!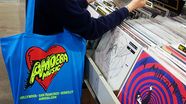 Our limited edition blue tote bag with an Amoeba heart logo will take you from the record store to the beach and beyond.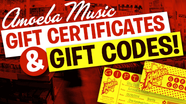 Give the music or movie lover in your life a gift certificate for our stores or an online gift code.