Music We Like

Great Deals on Handpicked Titles!

View All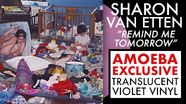 Pre-order Sharon Van Etten's new album, Remind Me Tomorrow, on Amoeba Exclusive Translucent Violet Vinyl! Out 01/18/2019. Limited Edition of 500.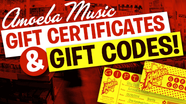 Give the music or movie lover in your life a gift certificate for our stores or an online gift code.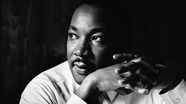 A look back at Dr. Martin Luther King, Jr.'s "I Have a Dream Speech" + the top 5 MLK tribute songs.