Music We Like

Great Deals on Handpicked Titles!

View All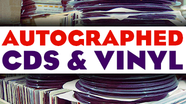 An artist's autograph elevates these great albums to unique collectibles. Add them to your collection.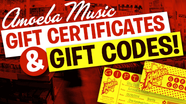 Give the music or movie lover in your life a gift certificate for our stores or an online gift code.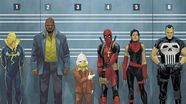 Amoeblogger BillyJam highlights new hip-hop vinyl releases from Run the Jewels, Eric B and Rakim, the Superfly soundtrack & more.