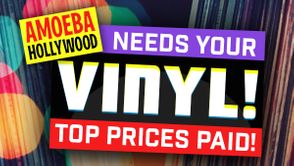 Need some cash? Sell your records to Amoeba Hollywood. Highest prices paid! We make house calls too!
Music We Like

Great Deals on Handpicked Titles!

View All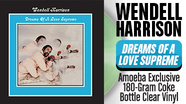 Pre-order Wendell Harrison Dreams Of A Love Supreme on Amoeba Exclusive 180 gram Coke Bottle Clear vinyl! First ever vinyl reissue since its original release in 1980 and only 100 pressed! Available October 8th, 2021 via Tidal Waves Music.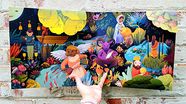 A limited edition, thoughtfully curated mixtape of emerging indie artists pressed on color vinyl with beautiful deluxe packaging, delivered to you every month!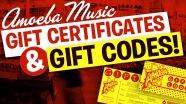 Give the music or movie lover in your life a gift certificate for our stores or an online gift code.