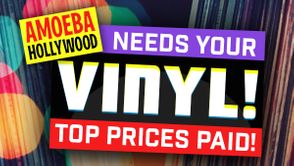 Need some cash? Sell your records to Amoeba Hollywood. Highest prices paid! We make house calls too!
Music We Like

Great Deals on Handpicked Titles!

View All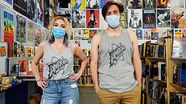 Our heather grey tank tops are super soft, super comfy, and perfect for Summer. They're available in unisex sizes XS-XXL in-store and online.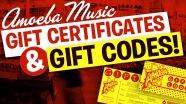 Give the music or movie lover in your life a gift certificate for our stores or an online gift code.