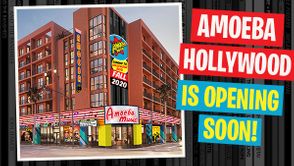 Stay up to date on all the news around Amoeba Hollywood's relocation to 6200 Hollywood Blvd.
Music We Like

Great Deals on Handpicked Titles!

View All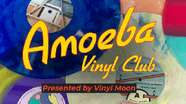 Pressed on color vinyl with beautiful deluxe packaging, discover new music with a thoughtfully curated vinyl mixtape of emerging indie artists. Delivered to your door every month!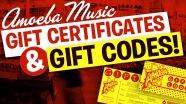 Give the music or movie lover in your life a gift certificate for our stores or an online gift code.
Starting a record collection? Here is where you must begin.