Music We Like

Great Deals on Handpicked Titles!

View All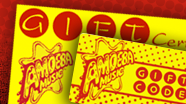 Give the music or movie lover in your life a gift certificate for our stores or an online gift code.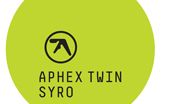 Come hear the new Aphex Twin album Syro at our stores Sunday, Sept 21 at 3pm before it's released 9/23 on Warp Records. Details.
The 80's wouldn't have been the 80's without the Synclavier digital synthesizer, originally developed at Dartmouth College. This record, demonstrating some of the possibilities and features of the then-new Synclavier II...