Music We Like

Great Deals on Handpicked Titles!

View All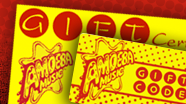 Give the music or movie lover in your life a gift certificate for our stores or an online gift code.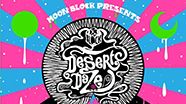 Tickets to see Warpaint, Failure, RJD2, Minus the Bear & more May 2 at Desert Daze in Mecca, CA are on sale now at Amoeba Hollywood.

Mississippi Jook Band
Digitized from the Perfect 78, Blind Roosevelt Graves is responsible for this one-off studio collaboration...