September 25th 6pm - Hollywood
September 26th 8pm - Hollywood
Subscribe
View Full Schedule
Music We Like

Great Deals on Handpicked Titles!

View All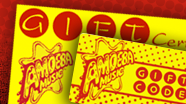 Give the music or movie lover in your life a gift certificate for our stores or an online gift code.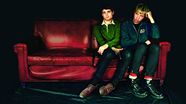 Highlights from this week's new releases include Aphex Twin, King Tuff, The Growlers & more.
The 80's wouldn't have been the 80's without the Synclavier digital synthesizer, originally developed at Dartmouth College. This record, demonstrating some of the possibilities and features of the then-new Synclavier II...