Music We Like

Great Deals on Handpicked Titles!

View All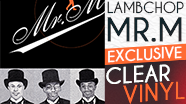 Pre-order Lampchop's reissue of Mr. M on Amoeba Exclusive Clear Vinyl! Limited Edition of 300.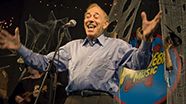 The "godfather of gore" and "sultan of splatter" died Sept 26. His 1963 film, Blood Feast, is considered the first American gore film.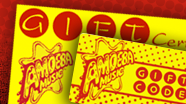 Give the music or movie lover in your life a gift certificate for our stores or an online gift code.