Music We Like

Great Deals on Handpicked Titles!

View All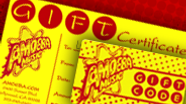 Give the music or movie lover in your life a gift certificate for our stores or an online gift code.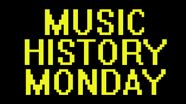 July 14 in music history includes Bee Gees, Donna Summer, Beastie Boys & more.

Prince Patridge
Set to a mellow, swinging R&B groove, this is an engagingly witty spoken story-song concerning the suspiciously friendly manner in which the normally most unfriendly titular canine treats Mr. Patridge's wife's allegedly first-time visitor...