Music We Like

Great Deals on Handpicked Titles!

View All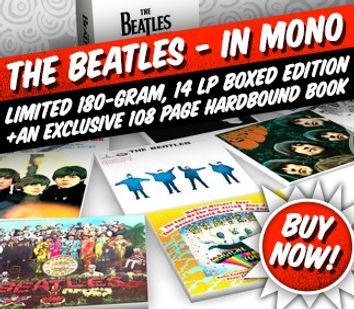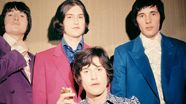 September 15 in music history includes the Four Seasons, Otis Redding, Led Zeppelin & more.

Mr. Blackwell
Long before the rash of fashion reality shows, Mr. Blackwell blazed the trail as a fashionista and celebrity critic back in the day...