Music We Like

Great Deals on Handpicked Titles!

View All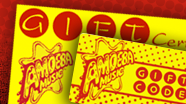 Give the music or movie lover in your life a gift certificate for our stores or an online gift code.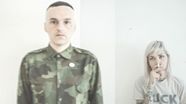 Check out new tracks and videos from Hanni El Khatib, Youth Code, Sego & more.

The 6 & 7/8 Band
In the early days of New Orleans jazz, string bands were popular purveyors of the form, but were rarely recorded at the time...