Music We Like

Great Deals on Handpicked Titles!

View All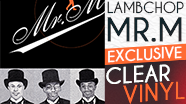 Pre-order Lampchop's reissue of Mr. M on Amoeba Exclusive Clear Vinyl! Limited Edition of 300.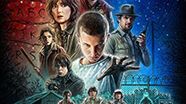 The first volume of the Stranger Things soundtrack is being released on CD and 3 vinyl versions later this month.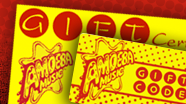 Give the music or movie lover in your life a gift certificate for our stores or an online gift code.