Top 15 Best Selling Blu-rays of 2021
15 Best Selling Blu-rays




Although binge-watching streaming shows helped a lot of us get through the last year, many cinephiles continue to want to own their favorite films on Blu-ray. Our top selling Blu-rays of the year include two from David Lynch, two from Quentin Tarantino, and two anime classics.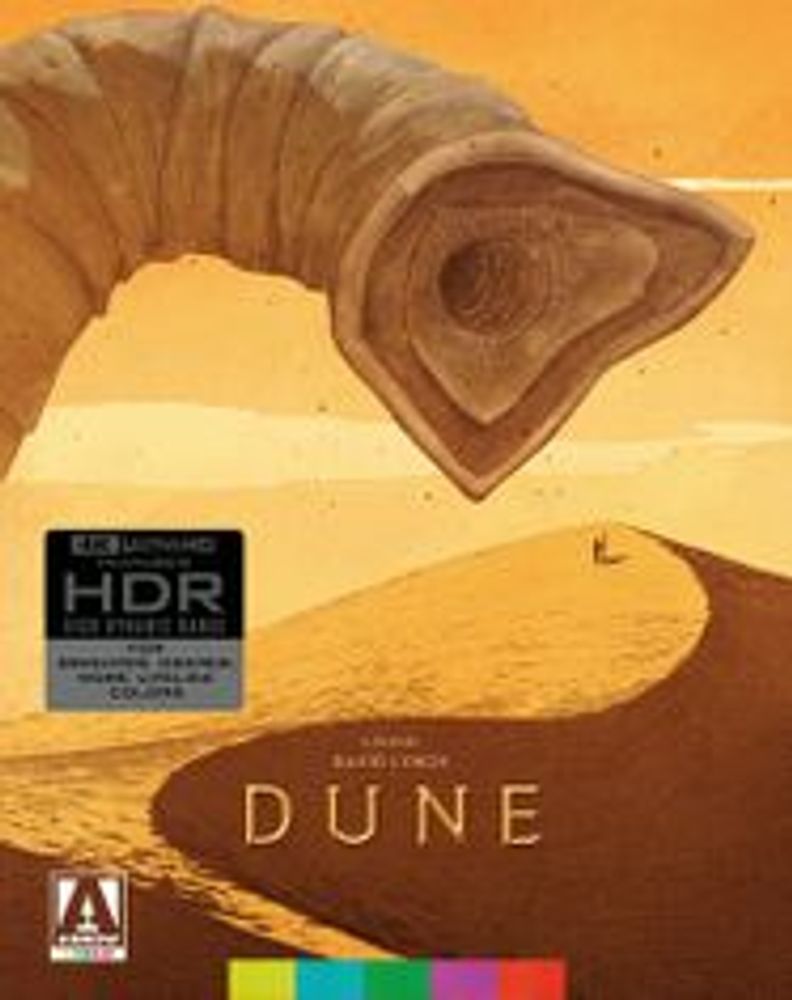 15. Dune [4K] - David Lynch
Following a notorious aborted attempt by Alejandro Jodorowsky in the 1970s, Frank Herbert's bestselling sci-fi epic Dune finally made it to the big screen as the third film by emerging surrealist wunderkind David Lynch, featuring an all-star cast that includes several of Lynch's regular collaborators. One of the most startlingly original and visionary science fiction films of the 1980s. Its astonishing production design and visual effects can now be appreciated anew in this spellbinding 4K restoration, accompanied by hours of comprehensive bonus features.
---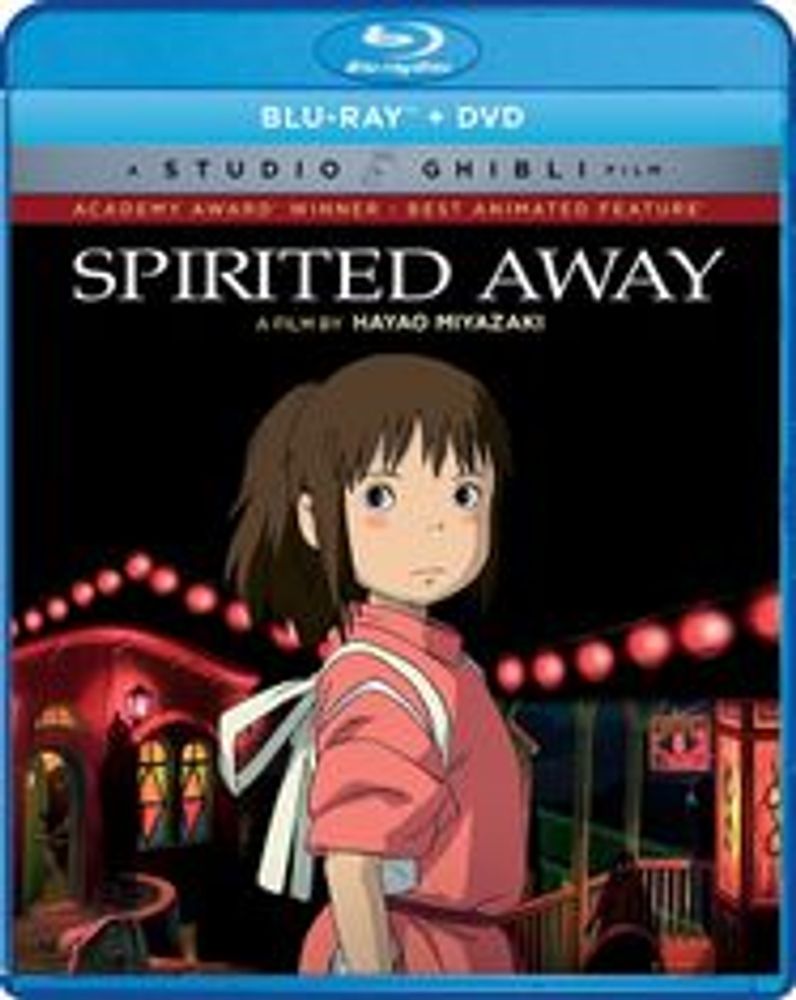 14. Spirited Away - Hayao Miyazaki
When Chihiro is whisked into a world of fantastic spirits, she must use all her wits to survive in this strange new place and return to the normal world. Overflowing with imaginative creatures and thrilling storytelling, Spirited Away was a worldwide smash hit, and is one of the most critically-acclaimed films of all time.
---
13. The Thing (1982) [4K] - John Carpenter
John Carpenter's harrowing remake of the '50s classic centers on a snowbound research team in Antarctica that encounters a vicious, shape-shifting alien organism. Cut off from the rest of the world, paranoia and mistrust begin to set in as the men realize any one of them could be the creature. features state-of-the-art (for their time) makeup effects and a haunting score from Ennio Morricone.
---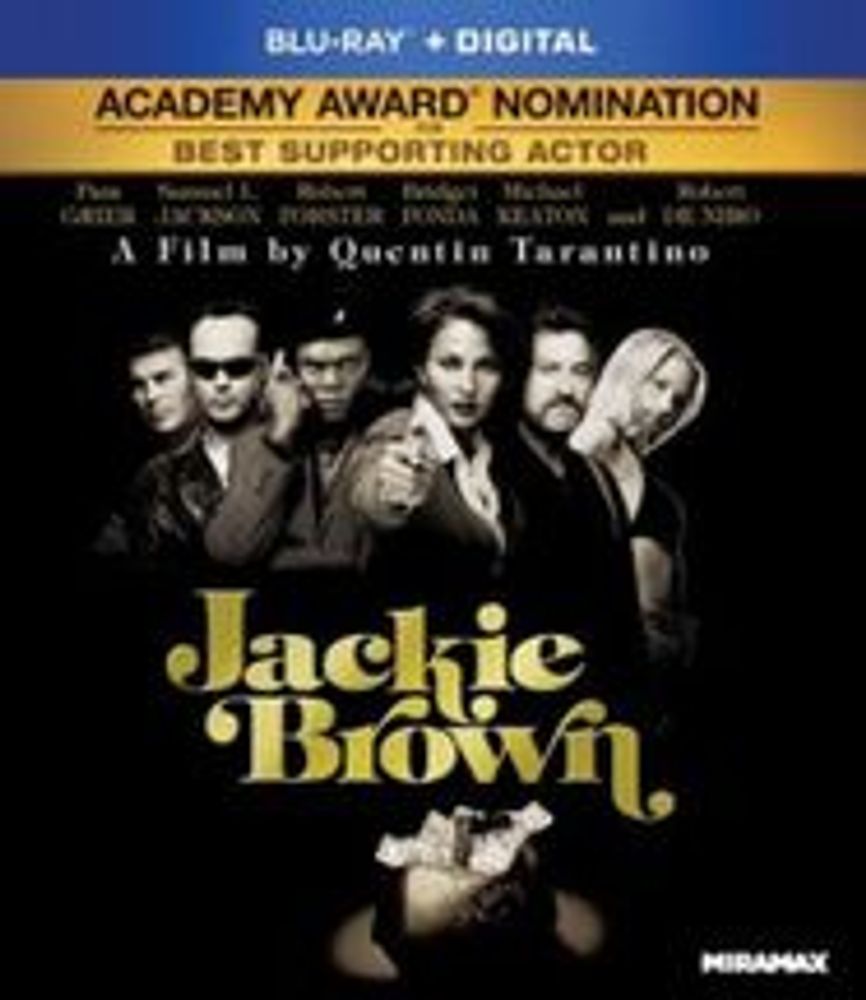 12. Jackie Brown - Quentin Tarantino
Quentin Tarantino brings his wit and humor to this action-packed adaptation of Elmore Leonard's "Rum Punch." Pam Grier stars as Jackie, the charismatic, street-smart stewardess blackmailed by the FBI to assist in a sting operation to bring down her other employer, a gunrunner (Samuel L. Jackson).
---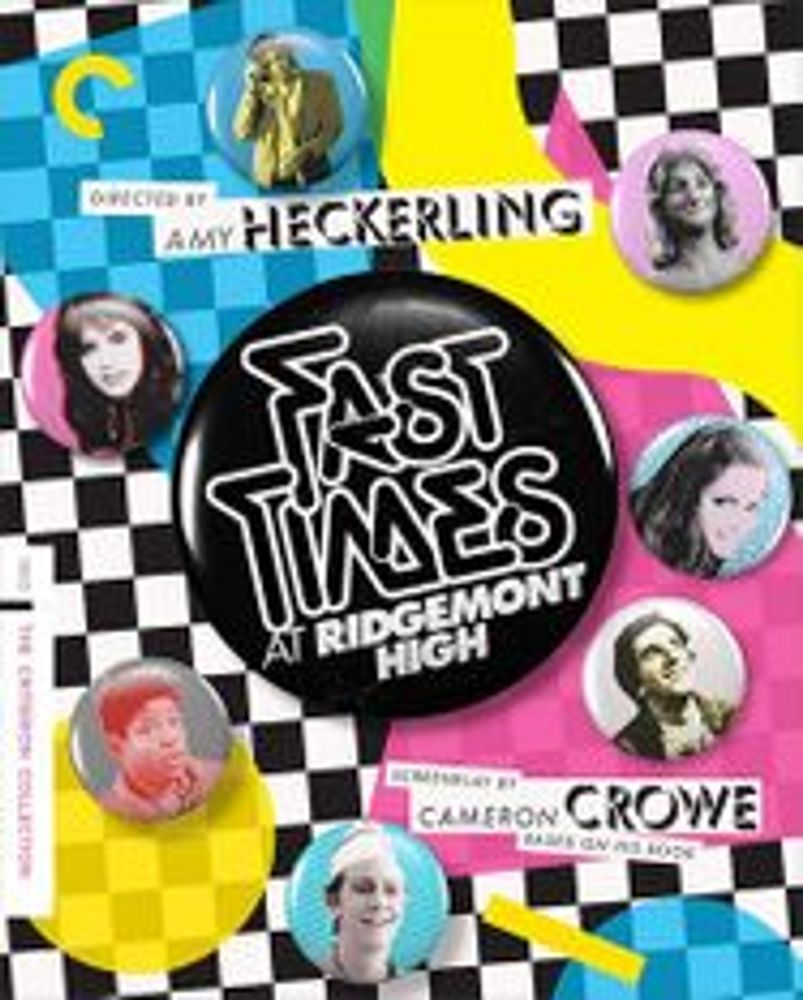 11. Fast Times at Ridgemont High [Criterion] - Amy Heckerling
Adapted from Cameron Crowe's book, this funny and insightful comedy provides a glimpse into Southern California teen life from high school to the mall as seen through the eyes of several very different students. Highlighted by Sean Penn's performance as stoned surfer dude Jeff Spicoli, the cast also includes Jennifer Jason Leigh, Judge Reinhold, Phoebe Cates, and Ray Walston; look for Nicolas Cage, Anthony Edwards, Eric Stoltz, and Forest Whitaker in early roles.
---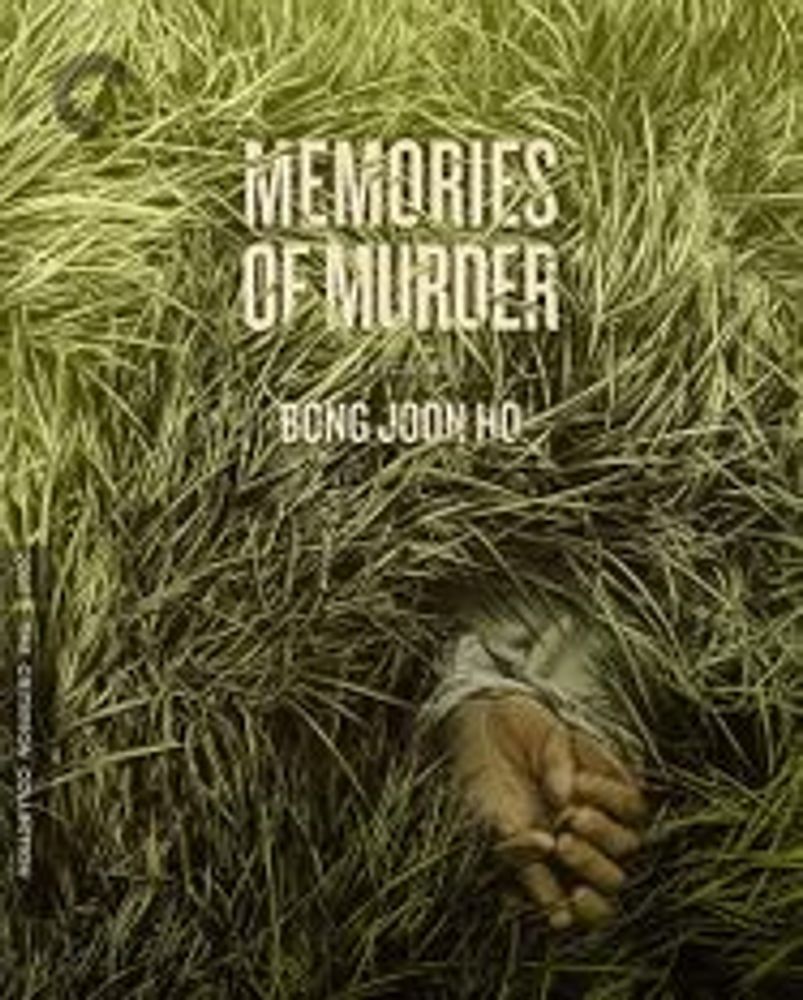 10. Memories of Murder - Bong Joon-ho
As a rural South Korean town in the mid-1980s was rocked by the brutal and unprecedented efforts of a serial murderer, the instinctive but overmatched local cop (Song Kang-ho) in charge finds his methodologies clashing-ultimately tragically-with those of the slick homicide detective (Kim Sang-kyung) sent in from Seoul. Director Bong Joon-ho's compelling, fact-based thriller also stars Kim Roi-ha, Song Jae-ho, Byun Hee-bong.
---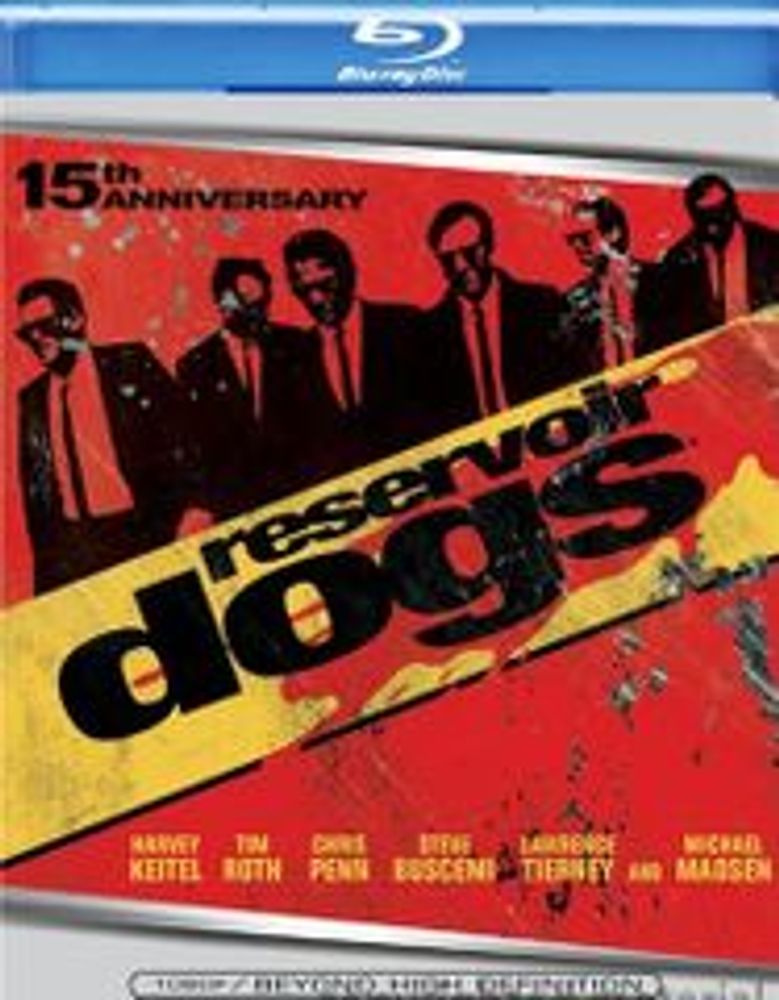 9. Reservoir Dogs - Quentin Tarantino
The first of two films by Quentin Tarantino that appears on this list, Reservoir Dogs was his 1992 feature-length directorial debut. Nearly 30 years later, this film about a group of criminals hiding from the cops and trying to figure out how their jewel heist went so terribly wrong, still resonates and impresses.
---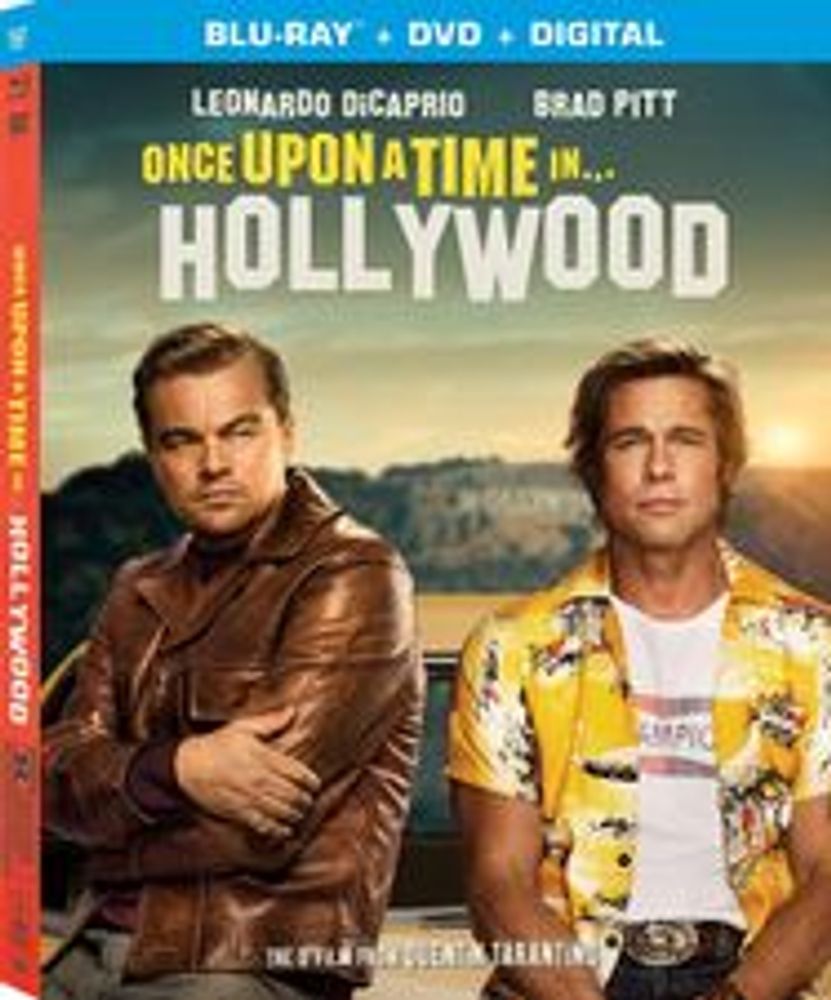 8. Once Upon A Time in Hollywood - Quentin Tarantino
"The 9th film from Quentin Tarantino" is a seriocomic mix of fact and fiction set in Los Angeles in 1969. As the sun prepares to set on Hollywood's Golden Age, fading TV star Rick Dalton (Leonardo DiCaprio) attempts to revive his career, and he and longtime stunt double and pal Cliff Booth (Brad Pitt) find themselves crossing paths with actress Sharon Tate (Margot Robbie) and several members of the Manson Family.
---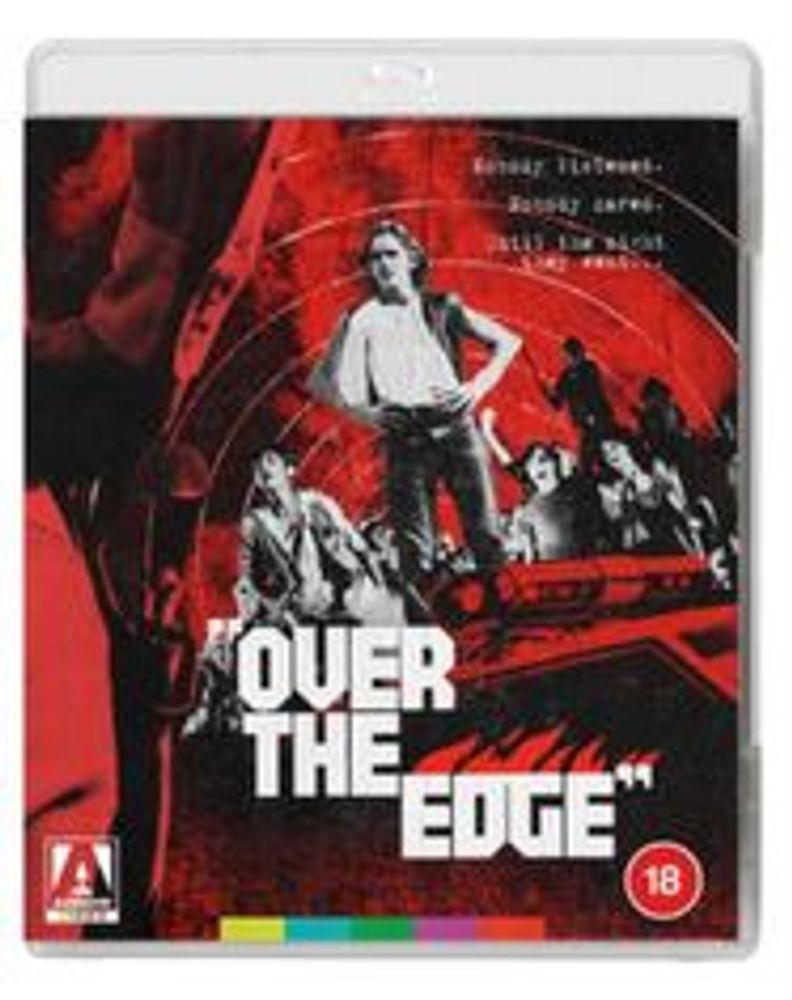 7. Over The Edge - Jonathan Kaplan
This 1979 cult favorite from director Jonathan Kaplan follows a group of bored teenagers in their planned Colorado community who turn to sex, booze, and violence. Matt Dillon made his film debut in this coming of age crime drama, which was based on actual events, which also features Michael Kramer, Pamela Ludwig. and Vincent Spano.
---
6. El Topo - Alejandro Jodorowsky
Classic Americana and avant-garde European sensibilities collide with Zen Buddhism and the Bible as master gunfighter and mystic El Topo (played by writer/director Alejandro Jodorowsky) tries to defeat sharp-shooting rivals on a bizarre path to allegorical self-awareness and resurrection.
---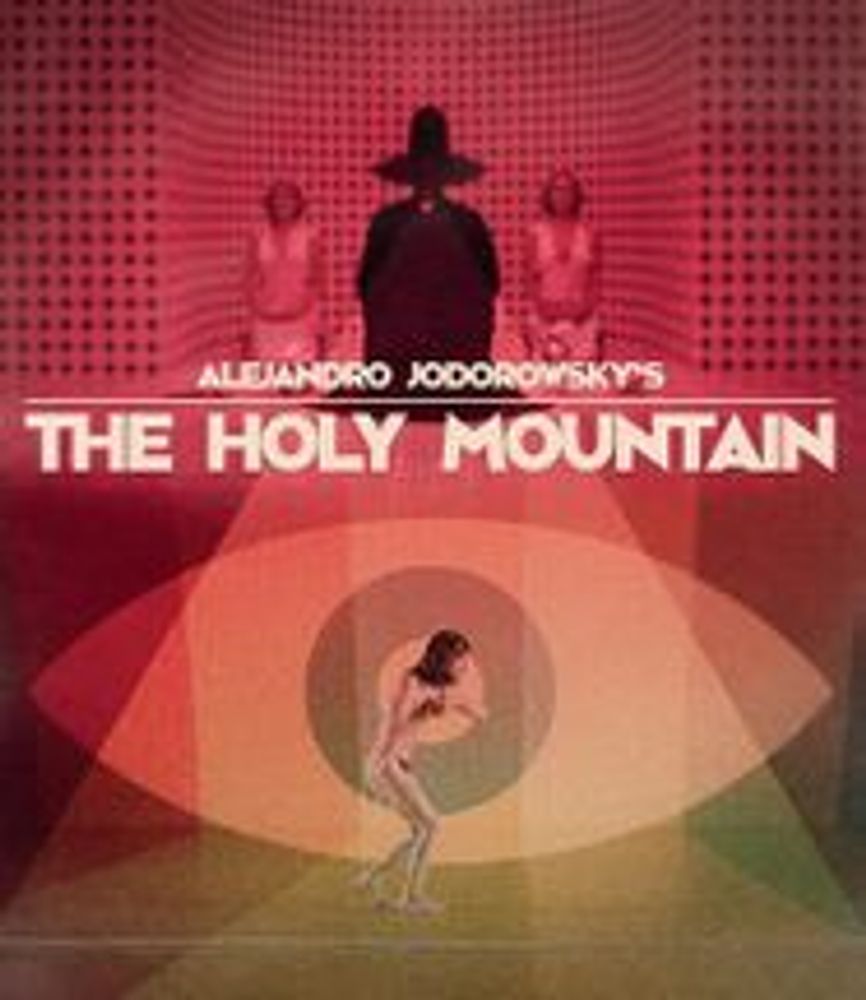 5. The Holy Mountain - Alejandro Jodorowsky
The scandal of the 1973 Cannes Film Festival, writer/director Alejandro Jodorowsky's flood of sacrilegious imagery and existential symbolism in The Holy Mountain is a spiritual quest for enlightenment pitting illusion against truth. The Alchemist (Jodorowsky) assembles together a group of people from all walks of life to represent the planets in the solar system. The occult adept's intention is to put his recruits through strange mystical rites and divest them of their worldly baggage before embarking on a trip to Lotus Island. There they ascend the Holy Mountain to displace the immortal gods who secretly rule the universe.
---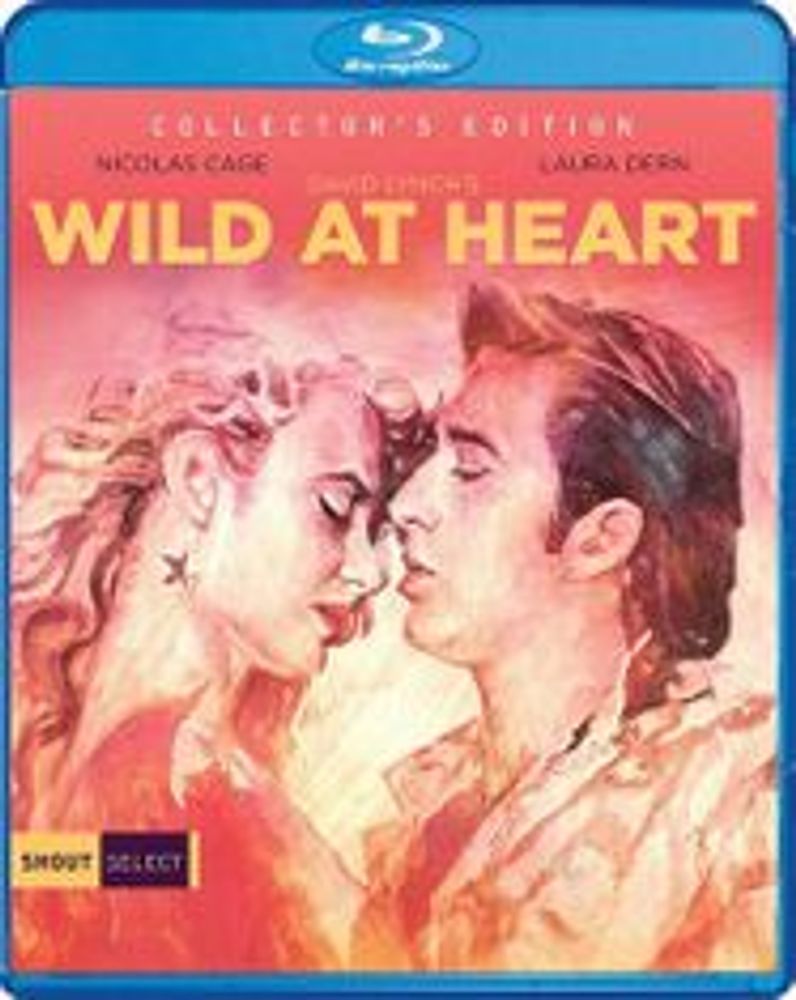 4. Wild at Heart - David Lynch
Wild at Heart is the second film by David Lynch to appear in our best sellers list this year. Nicolas Cage and Laura Dern are Sailor Ripley and Lula Fortune, two lovers on a disturbingly funny cross-country getaway from Lula's psychotic mama, who sends a variety of assassins and voodoo gangsters to take out Sailor.
---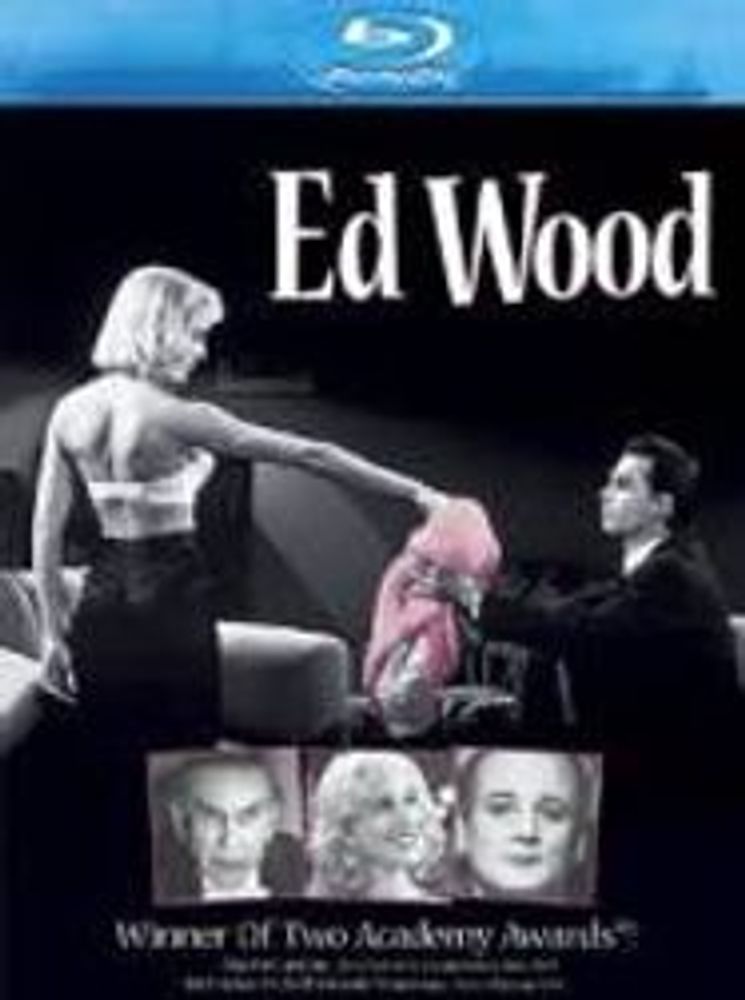 3. Ed Wood - Tim Burton
Tim Burton's 1994 film Ed Wood is a hilarious, true-life story of the wackiest filmmaker in Hollywood history. Johnny Depp stars as the high-spirited movieman who refuses to let unfinished scenes, terrible reviews, and hostile studio executives derail his big-screen dreams. With an oddball collection of showbiz misfits, Ed takes the art of bad moviemaking to an all-time low.
---
2. Candyman (1992) - Bernard Rose
This gut-wrenching thriller from 1992 follows a graduate student whose research summons the spirit of the dead. When Helen Lyle hears about Candyman, a slave spirit with a hook hand who is said to haunt a notorious housing project, she thinks she has a new twist for her thesis. Braving the gang-ridden territory to visit the site, Helen arrogantly assumes Candyman can't really exist ... until he appears, igniting a string of terrifying, grisly slayings.
---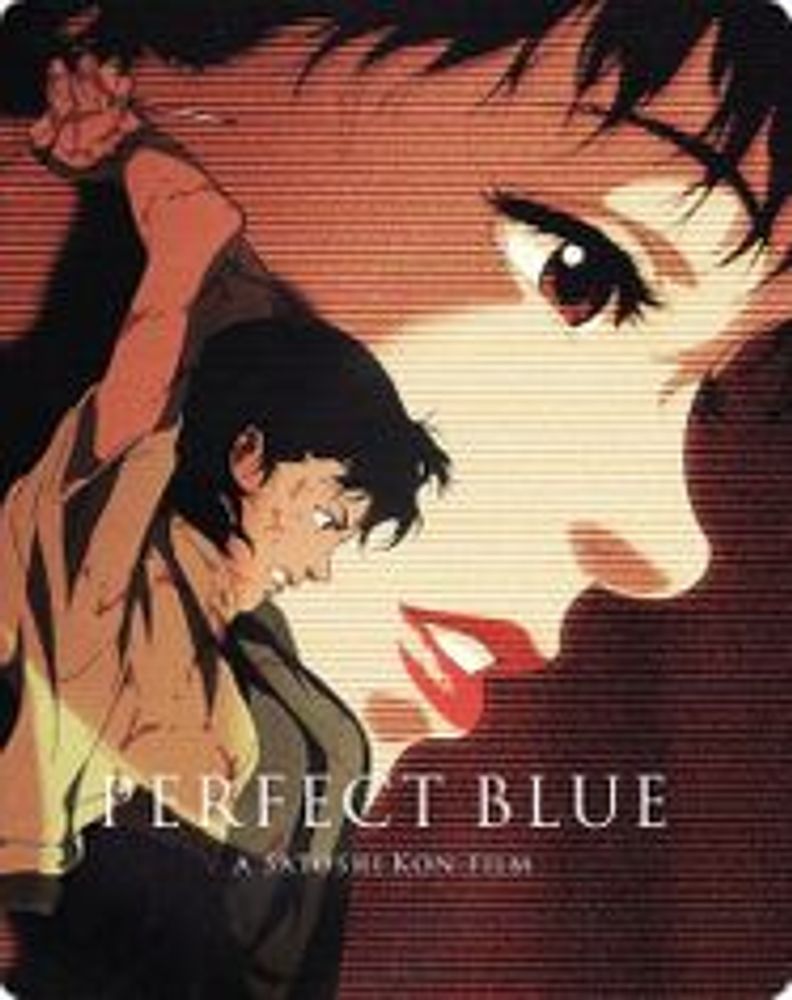 1. Perfect Blue & Perfect Blue [Steelbook] - Satoshi Kon
Our best-selling Blu-ray of the year was Perfect Blue, the 1997 debut film from legendary director Satoshi Kon (Paprika). Frequently hailed as one of the most important animated films of all time, Perfect Blue is an intense psychological thriller for the social media era. Fans quickly bought up the standard Blu-ray and the now out-of-print limited Steelbook edition from Shout! Factory.