RSD Drops 2021 - Saturday, June 12 and Saturday, July 17
Record Store Day Drops 2021



Record Store Day is an annual global celebration of record stores, our unique culture, and the important role record stores play in our local communities. This year, there will be two Record Store Day Drops – THIS Saturday, June 12 and Saturday, July 17 – each with a different selection of exclusive limited edition releases available only at independent record stores. Come celebrate Record Store Day with Amoeba!
---


We will have hundreds of limited edition exclusive releases available at our stores on 6/12 and 7/17. View 6/12 PDF | View 7/17 PDF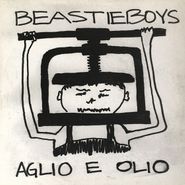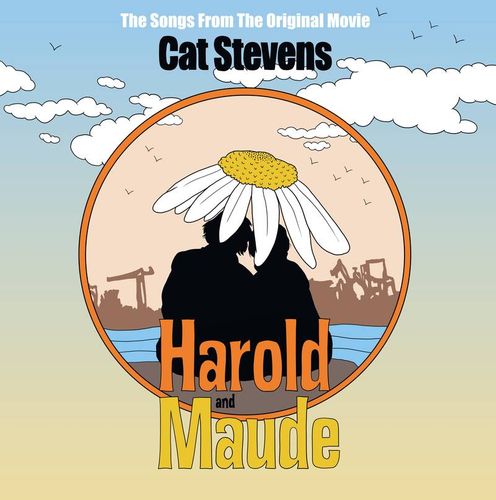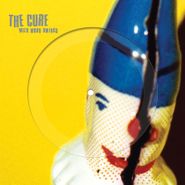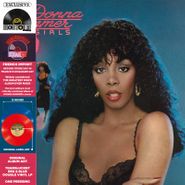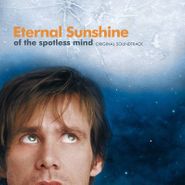 RSD product is limited to stock on hand and available on a first come, first served basis. No holds, no phone orders. Limit one copy per title per customer. We cannot accept any store coupons on RSD releases.
There will be a limited selection of RSD titles available online at
Amoeba.com
starting at 10am PT on each drop, with remaining titles added to the website the following day.
Please note: Due to local government restrictions currently in place to help limit the spread of COVID-19, we are temporarily unable to ship international orders.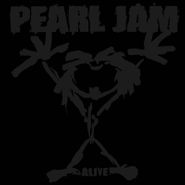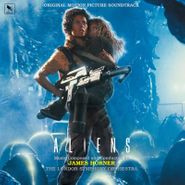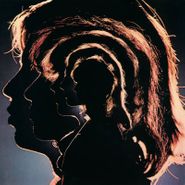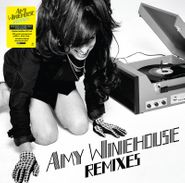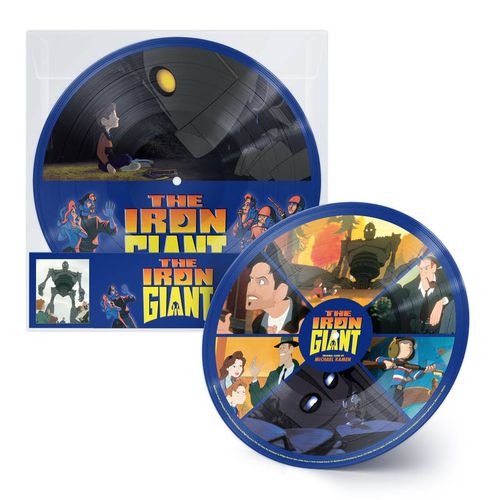 ---


Our stores use a menu system with our staff pulling RSD titles for customers in the morning. Customers who want RSD titles will line up outside in the morning, wearing a face covering and maintaining 6 feet of social distance from one another, and fill out their menus. If you don't want the limited edition Record Store Day titles, you are welcome to come in the store and shop normally. Amoeba staffers will collect the menus in order and give customers a clip to retrieve their bag. It is very important that you hang on to this clip as it is how you will pick up your RSD items.

We will fill each customer's request for RSD items in order to ensure that the items are being sold fairly according to their place in line. Once the bags are filled, they will be waiting for the customer at the registers in SF & LA. Berkeley will have a separate table near the registers where they will announce the clip numbers when the bags are ready. Hand the employee your clip to claim your bag. You can go over your menu, compare it to the items in your bag, and put back anything you may not want at that time.

---

Amoeba Hollywood will be open 11AM - 9PM on Saturday, June 12. Please note, the Trade Counter will be closed all day, but will handle returns/exchanges as needed.
Customers will line up for RSD titles on Hollywood Blvd. Customers who do not want RSD titles and just want to shop the sales floor can line up on Argyle.
HOLLYWOOD STORE SALES:
• Denon DP-300F Turntable + Edifier speaker package on sale for $369.99 (a GREAT system that is ready to enjoy at once)
• 20% Off Used Books
• BOGO Enamel Pins (buy one enamel pin, get the second one free)
• 20% Off Used Movies under $10
[Sales valid at Amoeba Hollywood on Saturday, 6/12 only. Limited to stock on hand. Discount not valid online.]
We'll also have over a thousand just-priced records, collectibles and other fun stuff out on the sales floor.

RECORD STORE DAY T-SHIRTS:
Hollywood will have two limited edition Record Store Day silkscreened designs by LA artist Sam Grinberg. The shirts will be available for $12 at the registers (while supplies last) with proceeds benefiting Silverlake Conservatory of Music's Scholarship Program (their Virtual 5K Funk Run happens June 19th & 20th). Thanks to our friends ANTI-/Epitaph for their generous support!
---

Amoeba San Francisco will be open 9AM – 7PM on Saturday, June 12. The buy counter will be open 11AM – 7PM. Please note: The RSD menu process will start at 8AM.
Customers will line up for RSD titles in front of the store down Haight St, towards Stanyan.
San Francisco will be offering 20% off all Amoeba Logo Merch and will have swag bags with purchase (while supplies last).
---

Amoeba Berkeley will be open 10AM – 7PM on Saturday, June 12. The buy counter will be open 11AM – 7PM. Please note: The RSD menu process will start at 9AM.
Berkeley will have swag bags with purchase (while supplies last).
BERKELEY STORE SALES:
• 20% Off Amoeba Logo Merch
• Jazz Green Tag CD BOGO Sale (Buy One, Get 2nd One Free Of Equal Or Lesser Value)
---


Liz Phair is doing a virtual in-store on Amoeba Hollywood's Instagram to celebrate Record Store Day and the release of her new album Soberish, out now on Chrysalis Records. On her first new album in over a decade, Liz maintains the sass that propelled her to become a critical darling, and that innate ear for melody and razor sharp way with words. Welcome back Miss Phair, we've missed you. Watch the virtual in-store at instagram.com/amoebahollywood on Saturday, 6/12 at 3PM PT / 6PM ET.