Vinyl Care 101: How To Clean and Care For Your Records
How To Care For Your Vinyl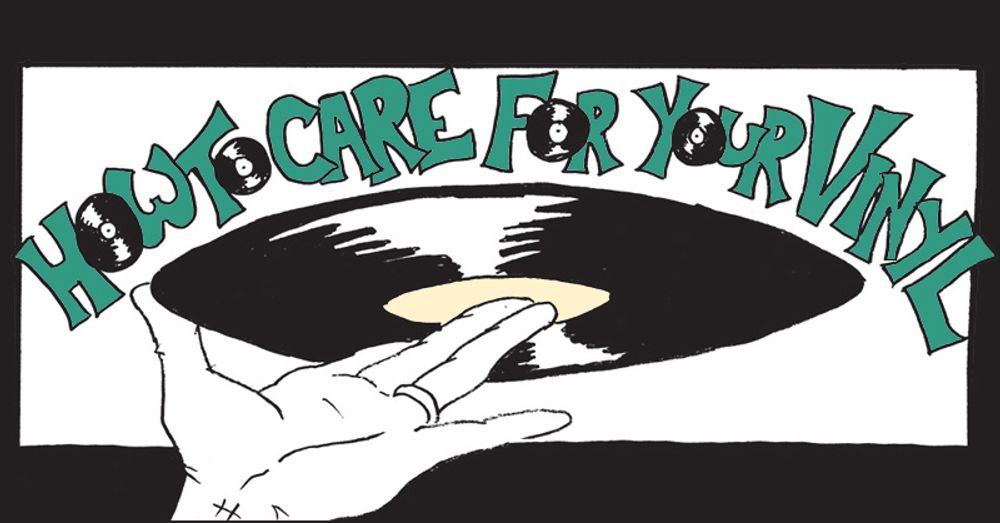 Are you new to collecting vinyl records? Whether you are just starting your collection or you are already well into record collecting, watch our Vinyl Care 101 video below for some basics and some tips from the experts.
Our recommendations for Essential Records You Need on Vinyl will help jumpstart your record collection.
It's always a good idea to clean your records! Even brand new vinyl needs to be cleaned as particles from the inner sleeve or things in the air at the pressing plant can land in the grooves and cause problems during playback.
What's The Best Way To Clean Vinyl?
Use a carbon fiber brush to wisk away any debris resting on the surface of the record, then use a soft, lint free cloth and a reputable cleaning solution to clean the record in a circular clockwise motion.
When Using The Brush Should The Vinyl Spin On The Platter?
Ideally, the record should not be spinning when using the brush. You can clean your record on the turntable platter or by laying it on a soft, lint free cloth. Use the brush to gently clean a portion of the record's surface, then rotate it a bit and brush another portion until the entire record has been cleaned.
My Brand New Record Is Skipping. What Can I Do?
Start with a good cleaning. If your record still skips after the cleaning, check to see if something is stuck inside of the groove. If you have a turntable with a weight on the back of the tone arm, make sure it is properly balanced. If the tone arm is balanced and nothing is lodged into the groove, but it continues to skip after a good cleaning, the record is probably defective.
What Can I Do To Clean Up Records That Have Been Improperly Stored For Years?
Start with a good cleaning. You may also want to consider replacing the inner sleeves with fresh paper sleeves or better yet, Mobile Fidelity Inner Sleeves, especially if any of the inner sleeves are made of cheap plastic. If any of the original inner sleeves have artwork or lyrics printed on them, save them, especially if you want them to maintain their value. If the covers are still in good shape, we also recommend purchasing some plastic outer sleeves for protection.
Use these essential supplies from Amoeba to care for your records: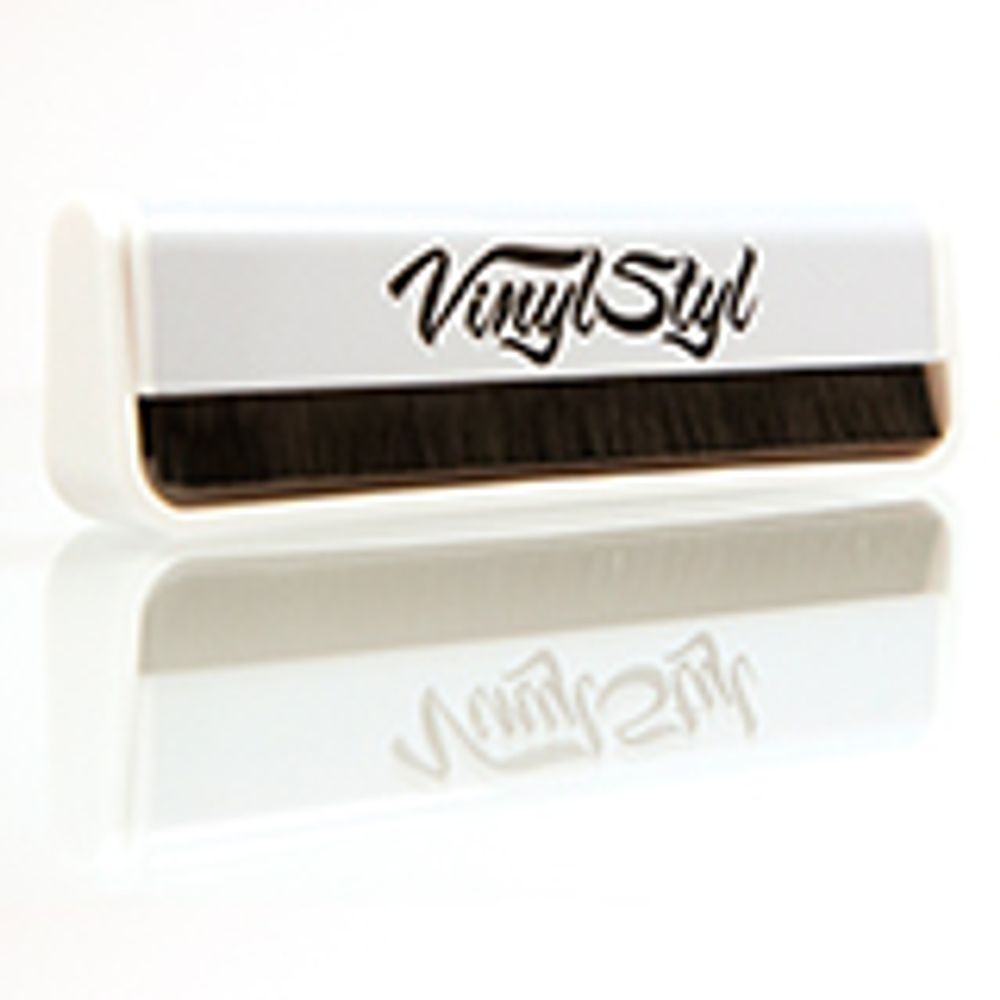 Vinyl Styl Anti-Static Brush
* A carbon fiber brush has tiny fibers that dig deep into the grooves of your records to pull out dust.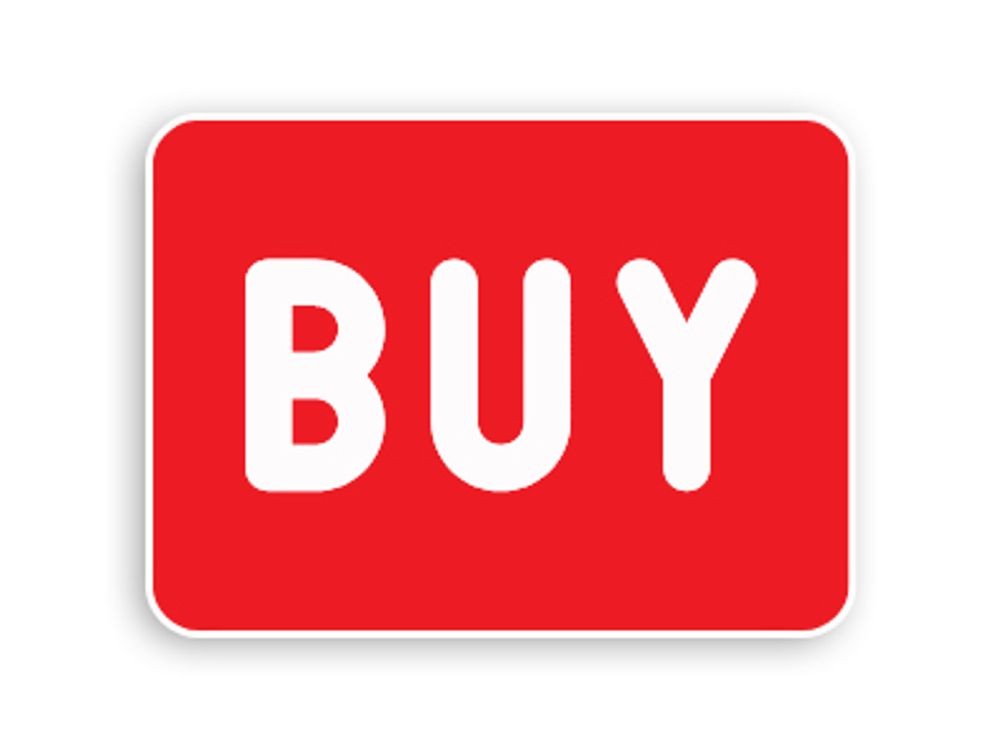 ---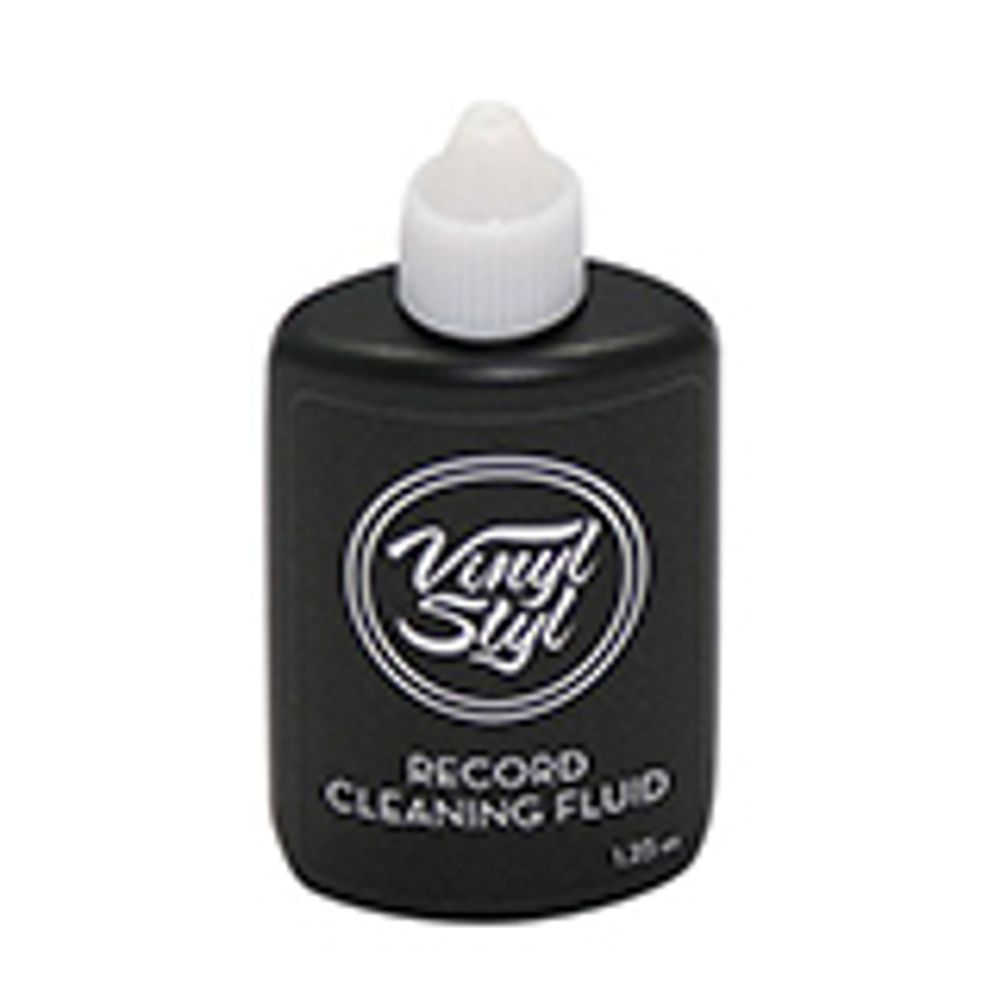 Vinyl Styl Record Cleaning Fluid
* Cleaning solution removes dust, dirt and fingerprints from your vinyl records.
* Use with a soft, lint-free cloth or pad and clean in a circular motion.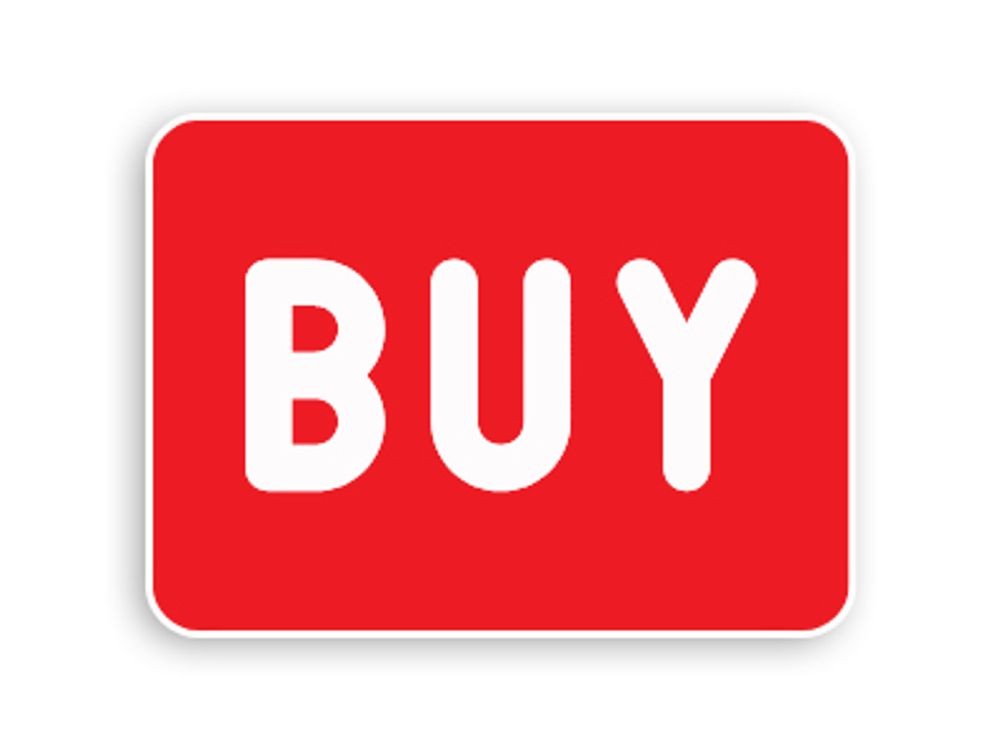 ---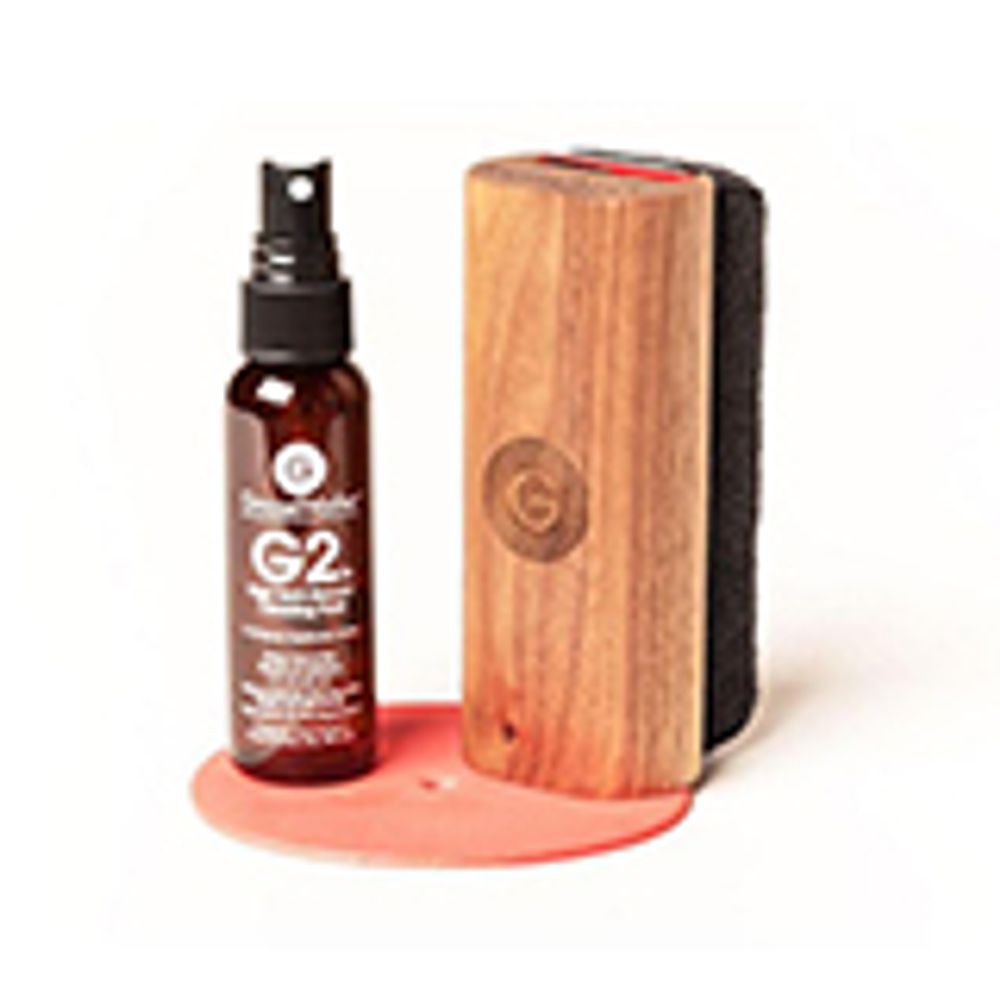 GrooveWasher Walnut Vinyl Record Care System
* This kit includes the G2 Record Cleaning Fluid in 4oz bottle, a solid milled American Walnut handle with waterproof oil polyurethane finish, and a record label protector mask.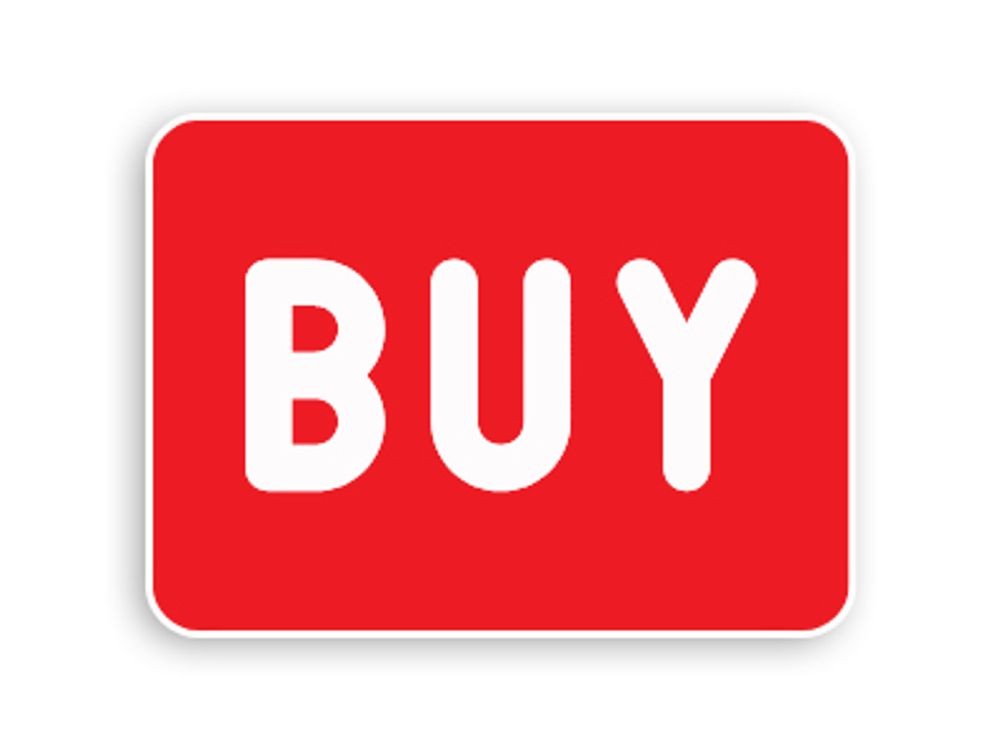 ---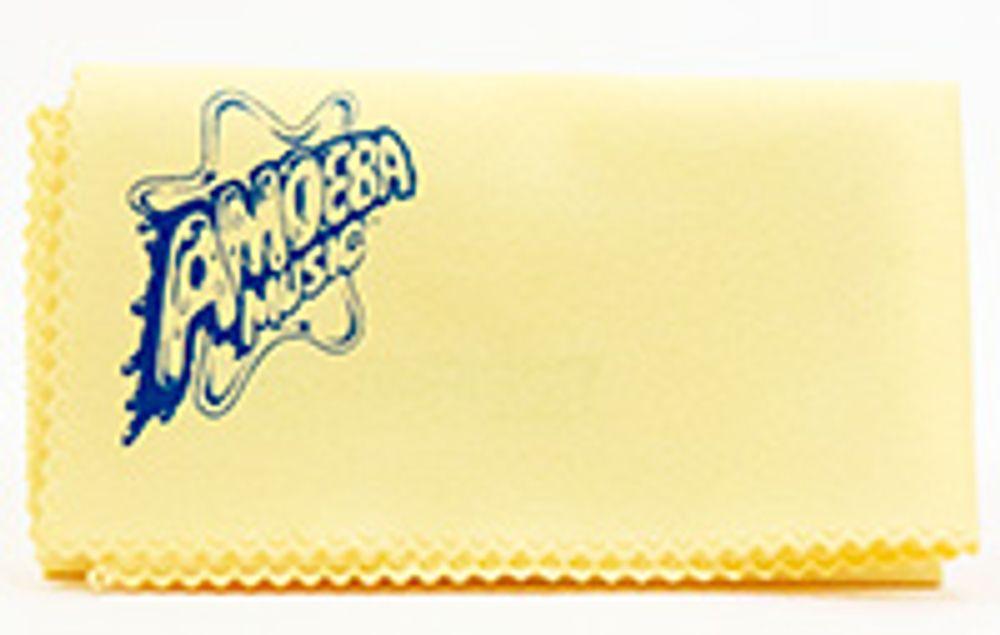 Amoeba Record Cleaning Cloth - Wet or Dry
* Wet: lint-free cloth pre-moistened with anti-static cleaning solution.
* Dry: lint-free cloth washable and reusable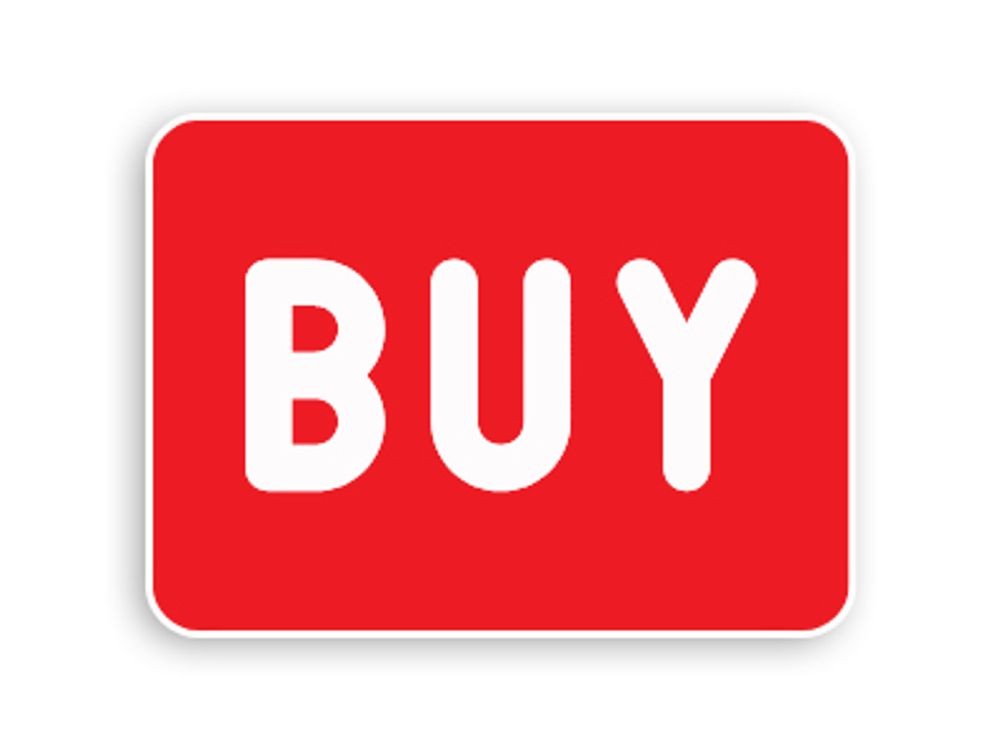 ---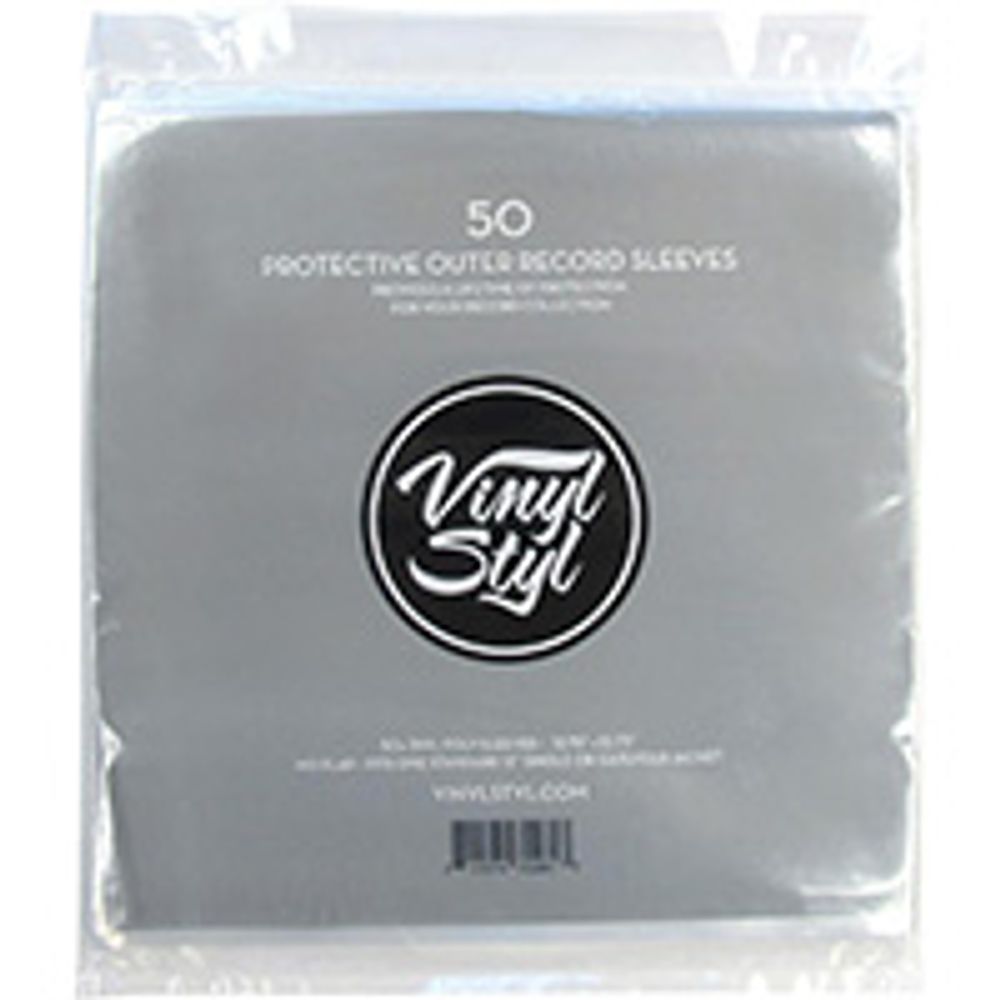 Protective Outer Record Sleeves
* Protect your records and help preserve the album art with plastic sleeves.
* Package of 50 for $12.98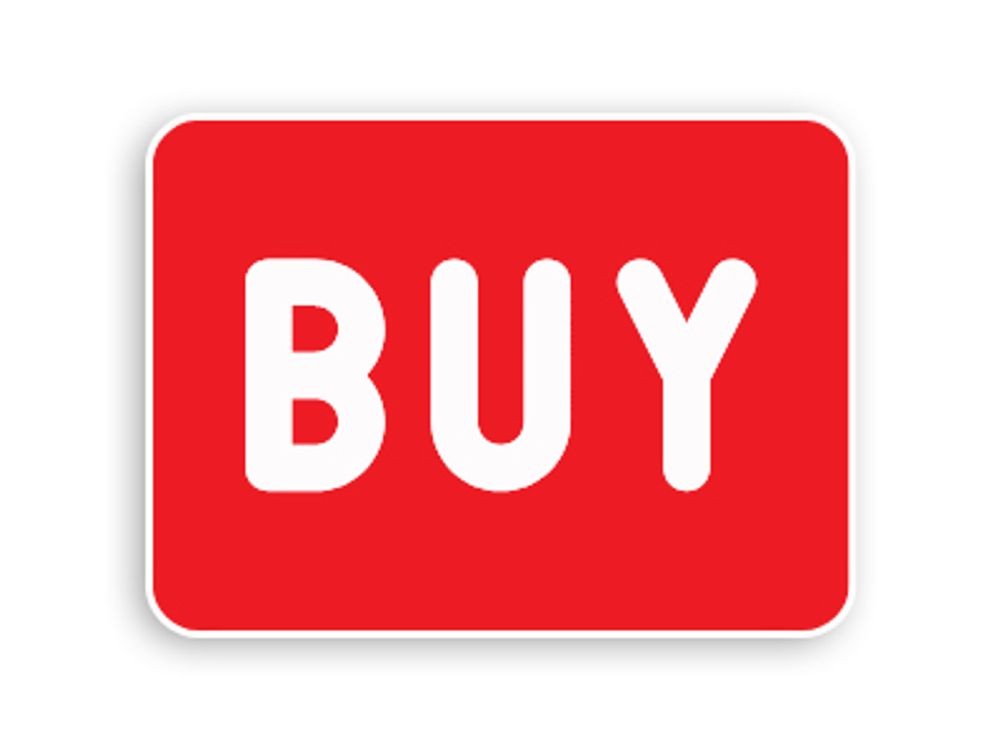 ---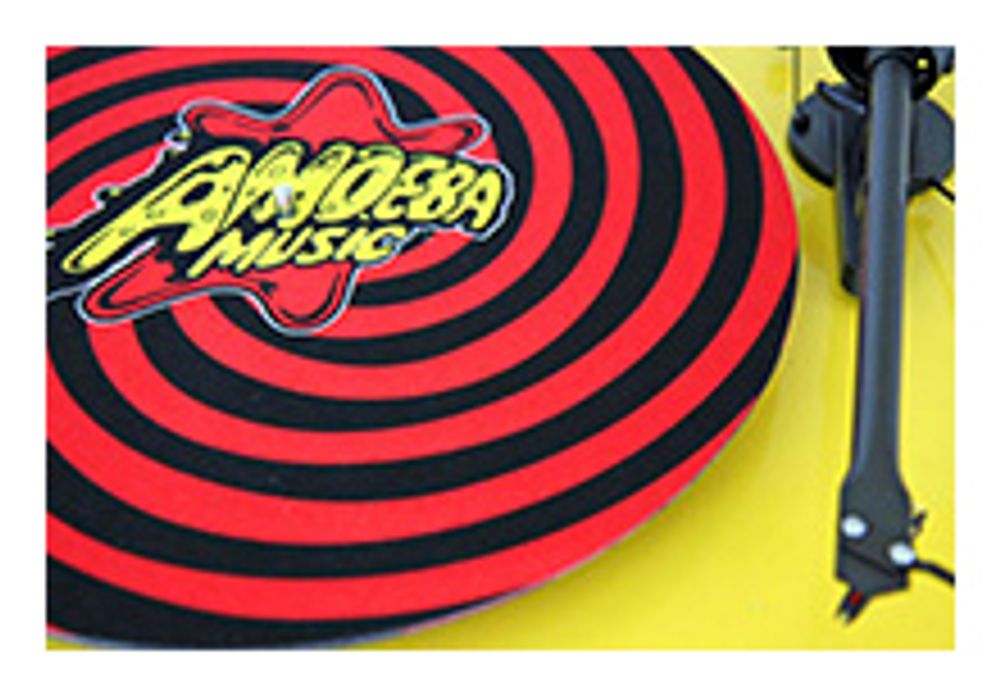 Amoeba Slipmat
* Protect your vinyl in style with an Amoeba slipmat.