Brad's Top 50 Albums of 2022
Brad's Top 50 Albums of 2022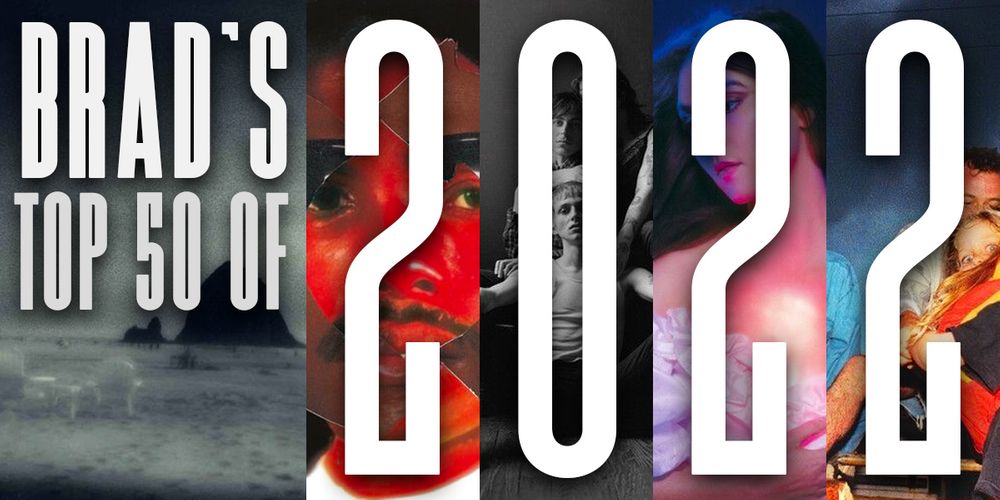 Our taste-making indie buyer at Amoeba Hollywood has put the finishing touches on his list Top 50 Albums of 2022 list, and it's awesome as ever. Read on to discover some new sounds or something already loved.




#50 kelz 5am & I Can't Sleep (Bayonet Records)
I can never resist a dreamy bedroom pop album. A beautiful and catchy album. Perfect album to lose yourself into in 2022.