Limited Edition Neuw x Amoeba Music Collaboration
Neuw x Amoeba Collaboration
We are excited to announce a brand new collaboration with the premium denim brand Neuw! Launching May 18, the collection will be available online only at neuwdenim.com for a limited time only as part of the 10th edition of Neuw's Record Store World Tour. The Neuw x Amoeba Music capsule collection pairs the Amoeba logo with Neuw's premium apparel, including a slick varsity jacket, a heavyweight knit cardigan, as well as long and short sleeve t-shirts in washed certified organic cotton. Shop the collection online here.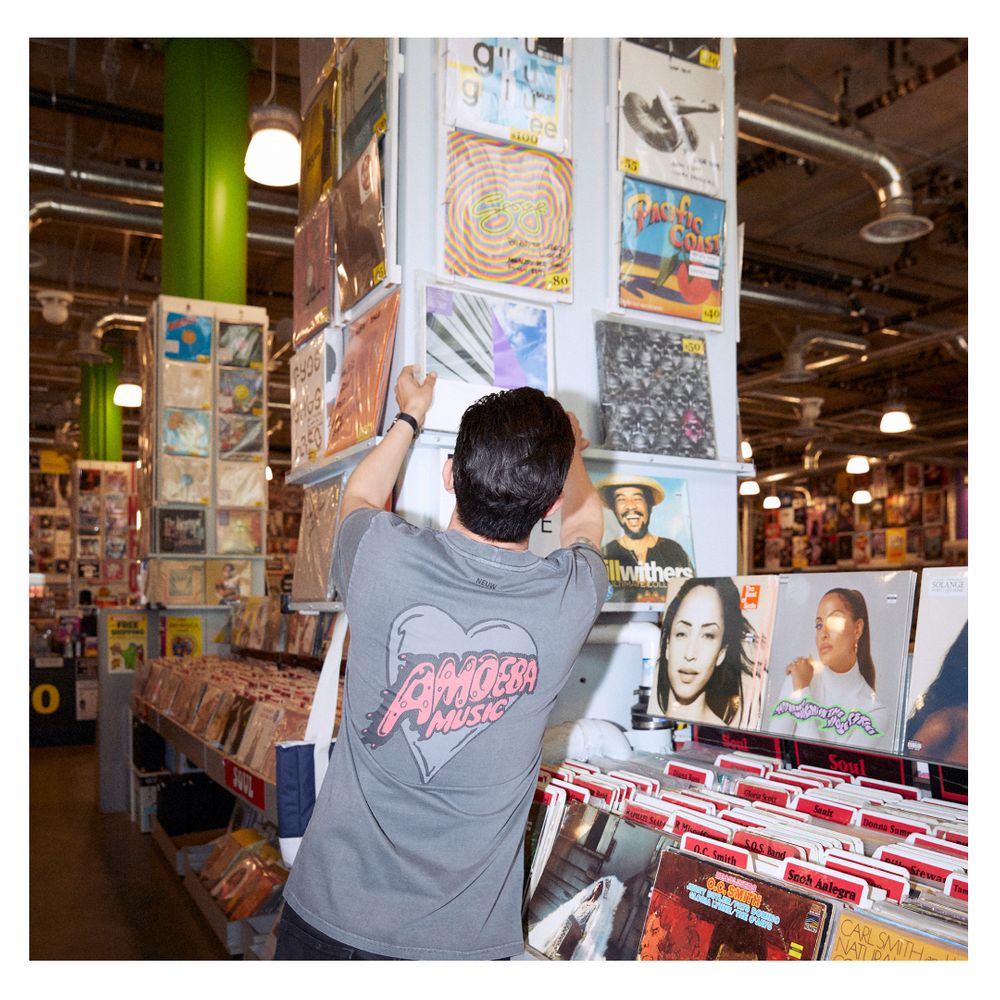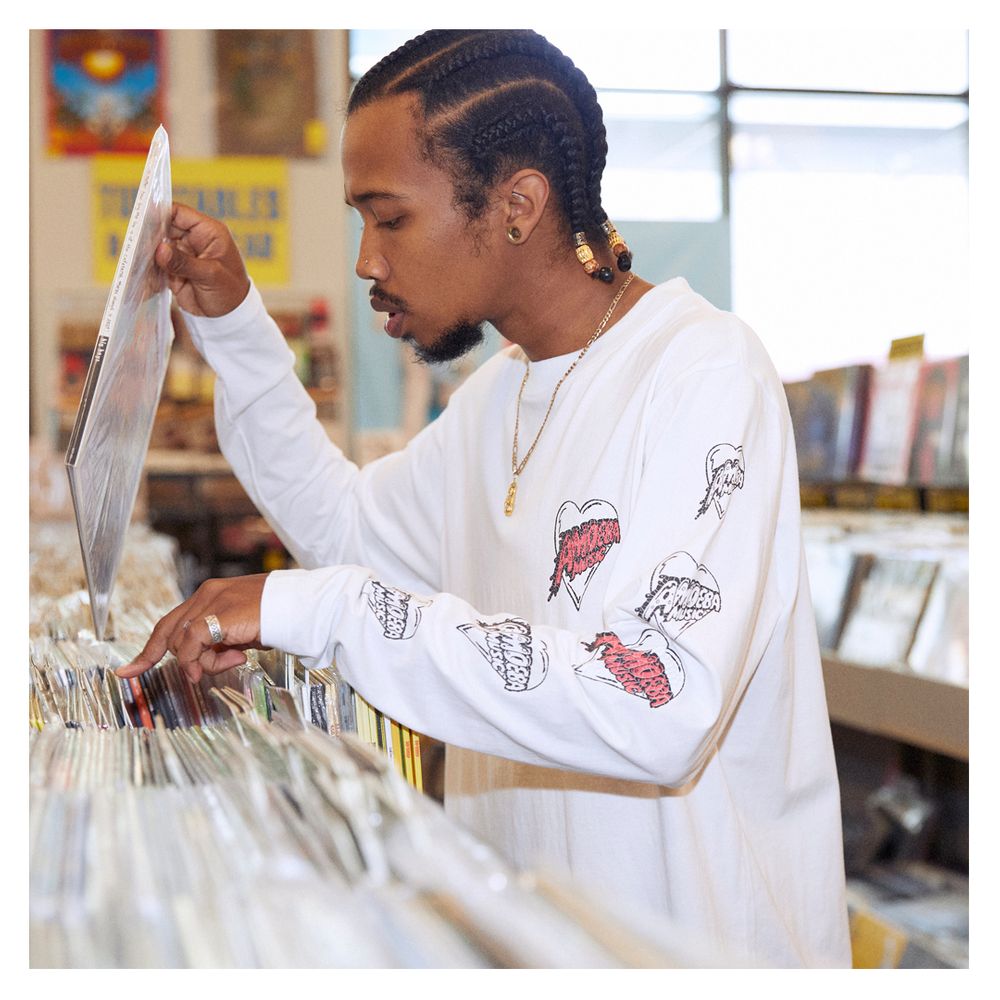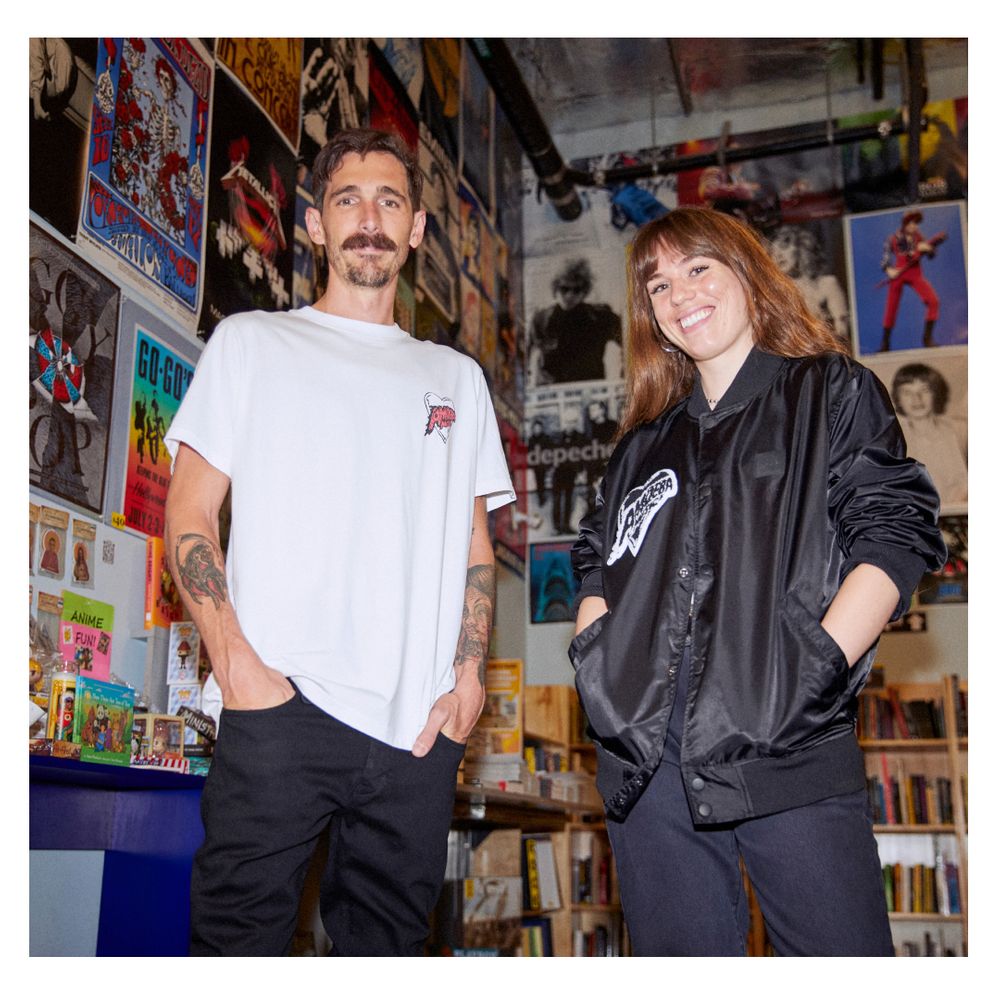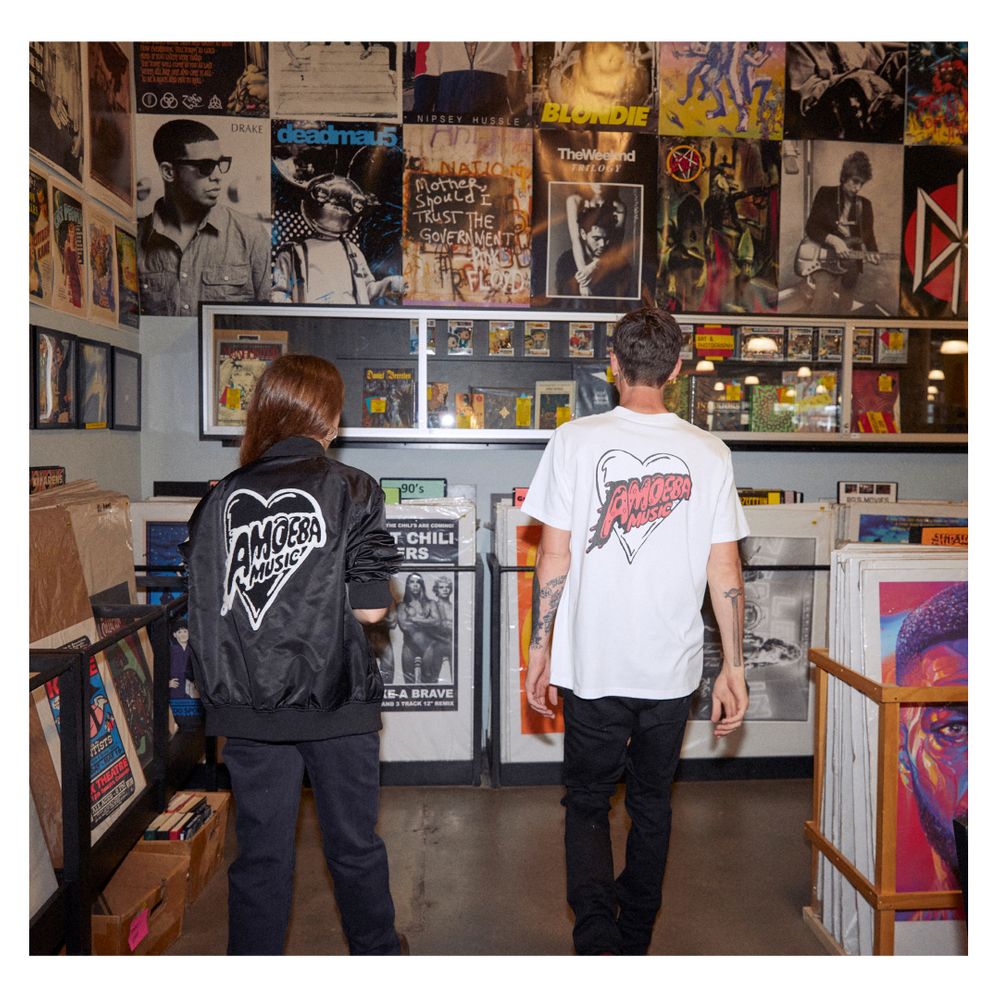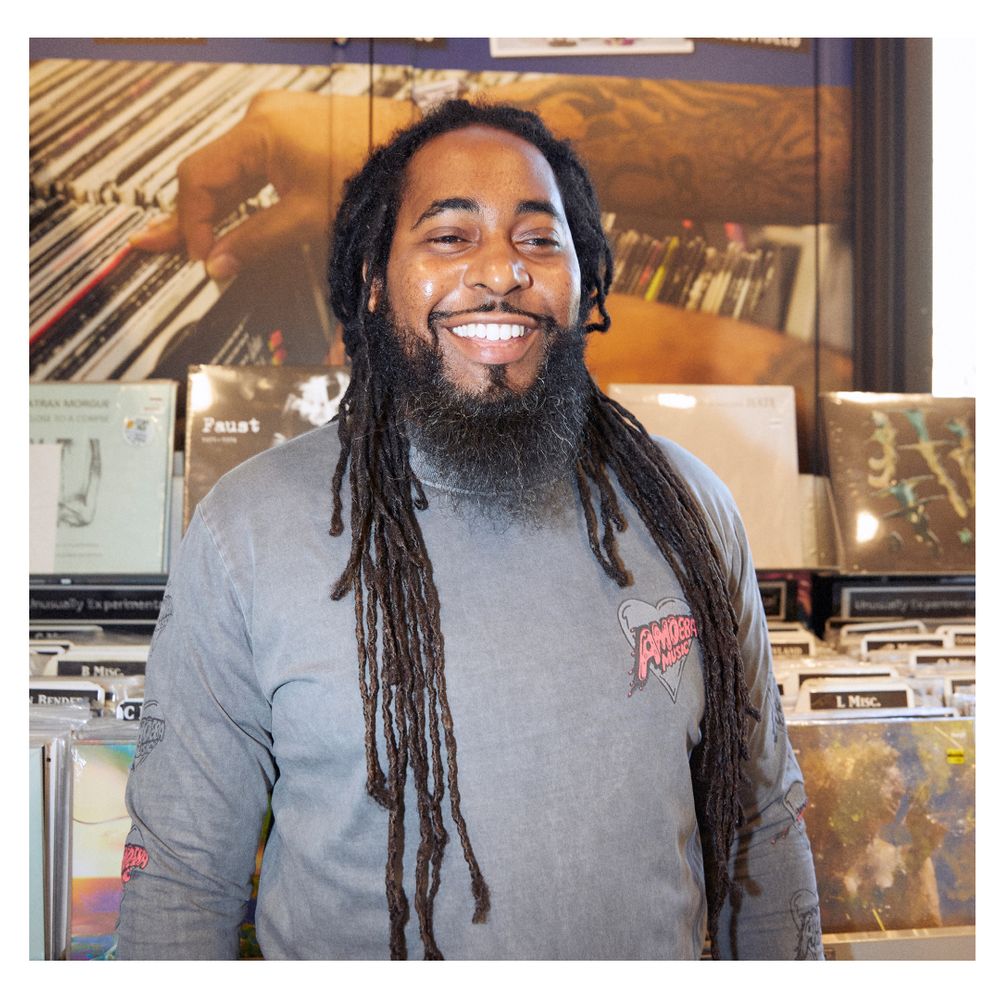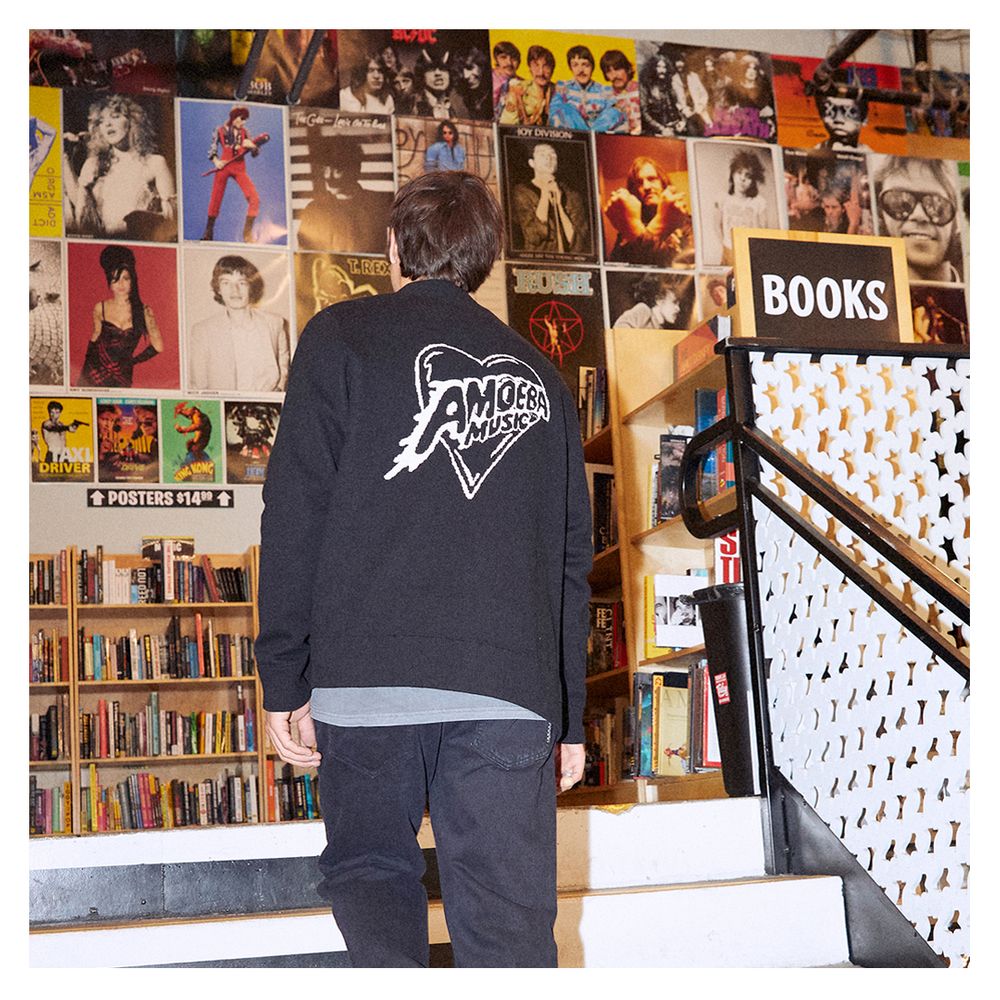 Neuw is a premium denim brand with roots in Melbourne and Stockholm who fuse a minimalist Scandinavian aesthetic with a rock & roll edge. Inspired by independent music and contemporary art, NEUW is committed to curating the best fits, fabrics, and finishes to offer modern lasting jeans and apparel that get better with time. Neuw's Record Store World Tour is a collaboration series that features independent record stores around the globe. Previous partners have included Pet Sounds (Stockholm), Repressed Records (Sydney), Poison City (Melbourne), Sky Diver (Melbourne), Limited to One (New York), Almost Ready (New York), Groove Merchant (San Francisco), Permanent Records (LA).
Shop the collection online here.