RSD Drops 2021 - Saturday, July 17th
Record Store Day Drops 2021



Record Store Day is an annual global celebration of record stores, our unique culture, and the important role record stores play in our local communities. This year, there are two Record Store Day Drops, each with a different selection of exclusive limited edition releases available only at independent record stores. Come celebrate Record Store Day with Amoeba on Saturday, July 17!
---


We will have hundreds of limited edition exclusive releases available at our stores on 7/17. View 7/17 PDF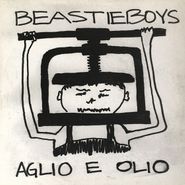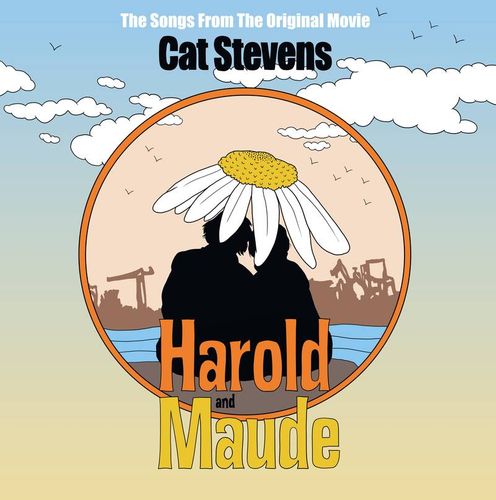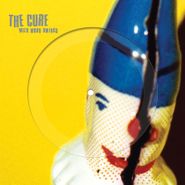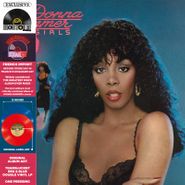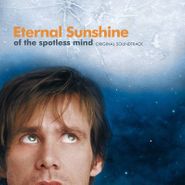 RSD product is limited to stock on hand and available on a first come, first served basis. No holds, no phone orders. Limit one copy per title per customer. We cannot accept any store coupons on RSD releases.
Remaining Record Store Day titles will be available online at
Amoeba.com
starting in the afternoon on Saturday, July 17.
Please note: Due to local government restrictions currently in place to help limit the spread of COVID-19, we are temporarily unable to ship international orders.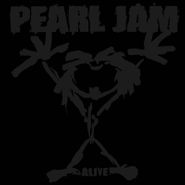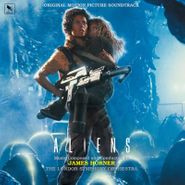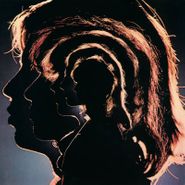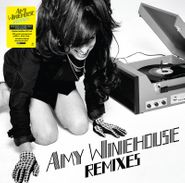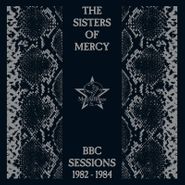 ---


Amoeba Hollywood and Amoeba San Francisco use a menu system with our staff pulling Record Store Day titles for customers in the morning. Customers who want RSD titles will line up outside in the morning and fill out their menus. If you don't want the limited edition Record Store Day titles, you are welcome to come in the store and shop normally. Amoeba staffers will collect the menus in order and give customers a clip to retrieve their bag. It is very important that you hang on to this clip as it is how you will pick up your RSD items.

We will fill each customer's request for RSD items in order to ensure that the items are being sold fairly according to their place in line. Once the bags are filled, they will be waiting for the customer at the registers in SF & LA. Hand the employee your clip to claim your bag. You can go over your menu, compare it to the items in your bag, and put back anything you may not want at that time.
Watch this short video to see how the menu system works.

Please note: Amoeba Berkeley will put Record Store Day releases on the floor and is not using the menu system.
---

Amoeba Hollywood will be open 11AM - 9PM on Saturday, July 17. Please note, the Trade Counter will be closed all day, but will handle returns/exchanges as needed.
Customers will line up for RSD titles on Hollywood Blvd. Customers who do not want RSD titles and just want to shop the sales floor can line up on Argyle.
HOLLYWOOD STORE SALES:
• 20% Off All Turntables
• 20% Off All Headphones
• 20% Off All Used DVD & Blu-ray
[Sales valid at Amoeba Hollywood on Saturday, 7/17 only. Limited to stock on hand. Discount not valid online.]
We'll also have over a thousand just-priced records, collectibles and other fun stuff out on the sales floor.

RECORD STORE DAY T-SHIRTS:
Hollywood will have two limited edition Record Store Day silkscreened designs by LA artist Sam Grinberg. T-shirts and tote bags will be available for $12 (while supplies last) with proceeds benefiting Silverlake Conservatory of Music's Scholarship Program. Thanks to our friends ANTI-/Epitaph for their generous support!
---

Amoeba San Francisco will be open 9AM – 7PM on Saturday, July 17. The buy counter will be open 11AM – 7PM. Please note: The RSD menu process will start by 8AM.
Customers will line up for RSD titles in front of the store down Haight St, towards Stanyan. Please bring a pen for filling out your RSD menu. Don't forget your sunscreen and water for standing in line.


SAN FRANCISCO STORE SALES:
• 20% Off Amoeba Logo Merch
• Swag Bags With Purchase of RSD Titles (While Supplies Last)
---
Amoeba Berkeley will be open 10AM – 7PM on Saturday, July 17. The buy counter will be open 11AM – 7PM. Please note: Berkeley will put Record Store Day titles on the floor.
BERKELEY STORE SALES:

• 20% Off Amoeba Logo Merch
• Jazz Green Tag CD BOGO Sale (Buy One, Get 2nd One Free Of Equal Or Lesser Value)
DJ SETS FROM THE 45 SESSIONS 12PM – 3PM



THE 45 SESSIONS, the West Coast's premiere all 7″ vinyl monthly event, reunites for the 1st time in over 2 years! THE 45 SESSIONS was started by DJ Platurn of the Oakland Faders in February of 2010. Having traveled all over, worked with Red Bull, Amoeba Music, Puma, and many more, the Sessions has proven to be much larger than its 7″ circumference. Little records, big sound — all 45s, all night! Come see what the hype is all about.
PLATURN
A 26 year veteran of the music industry, Platurn has traveled the world many times over bringing quality music to multiple corners of the globe. With a client list that includes Red Bull, Toyota, Adidas, Pixar, Monster Cable, MTV, and the Golden State Warriors to name a few, he's built a reputation as a music man with vision plus a deep sense of community, and in turn preserving crucial aspects of DJ and music culture. Founder of the Oakland Faders and The 45 Sessions, he has solidified himself as a force to be reckoned with in the ever changing entertainment industry landscape.
SHORTKUT
Shortkut is a founding member of 3 of the most iconic and influential DJ crews in history - Invisibl Skratch Piklz, Beat Junkie Sound and Triple Threat DJs. He is a numerous West Coast/USA DMC title holder and is responsible for creating some of the most influential dj routines of all time, literally bringing new techniques to the genre.
ENKI
The man has been DJing for 25 years. He's shared the stage with the likes of Z-Trip, Just Blaze, Shortkut, Nu-Mark, DJ Scratch, Large Professor, Diamond D, J-Rocc, Melo-D, Kid Koala, Rob Swift, Apollo, Jazzy Jay, Peanut Butter Wolf, and a host of others. He was the main resident for the infamous Money$hot weekly in San Francisco for two and a half years, during which it got named one of the top 5 Hip-Hop weeklies in the country. He flexes his collection of 7-inch vinyl as an OG resident of Oakland's 45 Sessions crew. And he's rocked dancefloors from coast to coast with thoughtful selection and skillful presentation.
E DA BOSS
DJ E Da Boss has been in the game since 1983, when as a youngster in Newark, NJ, he tried to emulate local hero DJ Cheese on a Realistic mixer with no crossfader. A few years later, a friend introduced him to legendary DJ and producer Mark the 45 King, whose mixtapes inspired E to get into digging for old records and breakbeats. From there, E worked on expanding his record collection and his DJ skills.
SAURUS
In an age of quantity over quality, overpaid actor-turned DJs, and bad Trap remixes, Deejay Saurus remains rooted in Hip Hop's past with the knowledge and appreciation to push the culture and art form of DJing forward to the next generation. Hailing from The Land of Oaks, Saurus brings over twenty years of DJ experience to the tables and has shared the stage with acts such as Z-Trip, J-Rocc, Shortkut, Nu-Mark, Just Blaze, Masta Ace, Hieroglyphics, Blackalicious, Zion-I, and Tha Alkaholiks to name a few. Saurus is known for his elusive record collection, unconventional style on the turntables, as well as curating unique Bay Area events aimed towards preserving vinyl culture such as the 'Pass The Peas' Day Party series.