Pre-Order Fleet Foxes New Album 'Shore' and Get Access to a Virtual In-Store Performance
Fleet Foxes Livestream Concert
Fleet Foxes' fourth studio album Shore is being released via ANTI- on CD and vinyl March 19th. To celebrate, Robin Pecknold is doing a special virtual in-store performance, streaming at NoonChorus on Wednesday, March 24th at 6pm PT / 9pm ET for fans who purchase the album online through Amoeba and other participating indie record stores.
Order Shore on CD or 180-gram 2LP vinyl online at Amoeba.com by March 22nd and you'll get access to the mini solo set on March 24th! Pre-order Shore now.
Please note: The physical release date for the new Fleet Foxes album has been delayed to March 19th. Fans who have already pre-ordered the album through Amoeba will automatically be included in this promotion.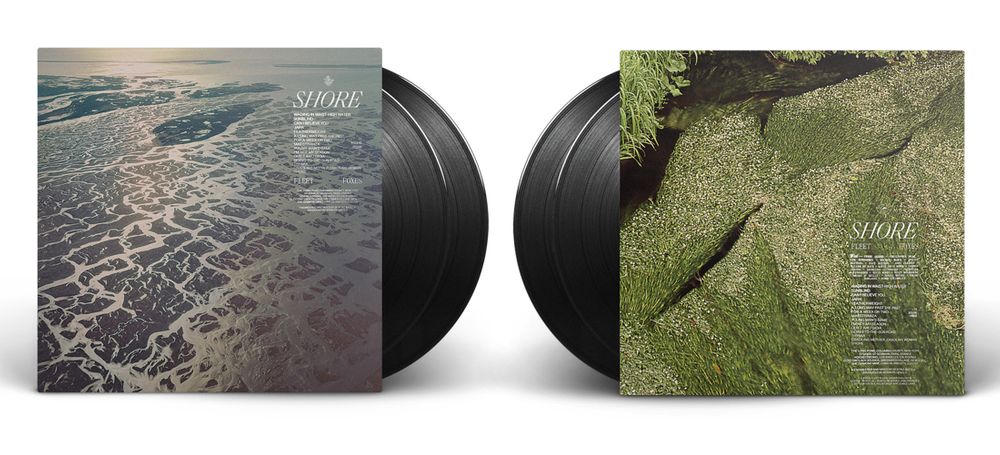 NoonChorus will email fans directly with information about how to watch the show shortly before the livestream on March 24th. This information will not come from Amoeba.