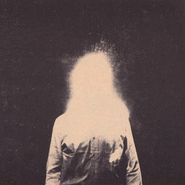 $26.98
Buy
Artist:
Jim James
Genre:
Rock
Release Date:
06/29/2018
Label:
ATO Records
Catalog Number:
232781
Recording:
Studio
Sound:
Stereo
Length:
Format:
Vinyl LP
(1 Used)


NOW OPEN!
Visit our new Berkeley
Cannabis Dispensary
located next door!
Uniform Distortion (LP)
Jim James
Amoeba Review
James' third solo album is exactly what we've come to expect from the My Morning Jacket frontman: melancholy, warm, and hopeful. James has stated that the album's name was inspired by his sense that the media and society are distorting what's real and that in turn, people are seeking genuine connection and truth.
Overall Rating
0 Submissions