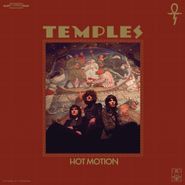 View all Photos
$26.98
Currently Unavailable
Artist:
Temples
Genre:
Rock
Release Date:
10/11/2019
Label:
ATO Records
Catalog Number:
823585
Recording:
Studio
Length:
Format:
Vinyl LP
Note:
Forest Green/Tan Colored Vinyl w/ Red & Yellow Splatter
Limit One Per Customer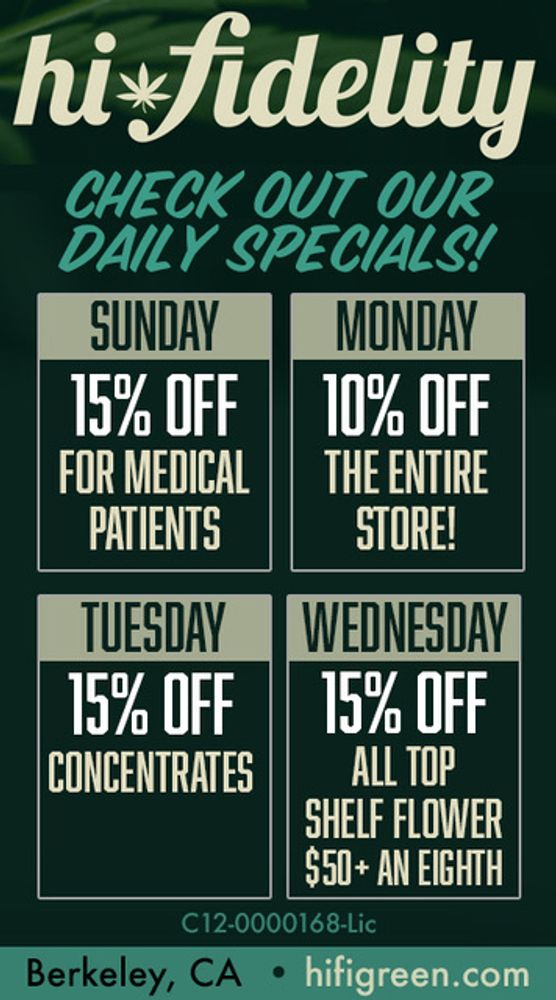 Hot Motion [Forest Green/Tan Vinyl w/ Red & Yellow Splatter] (LP)
Temples
Currently Unavailable
$26.98
SHIPS FREE
in U.S.
Amoeba Review
07/28/2020
Temples take it back to the old school on their excellent Hot Motion. The band serves up a hearty helping of '60s psychedelia on this latest collection of songs; each flows effortlessly into the next, creating an album that demands to be listened to cover to cover, even as the singles each shine on their own. The band seems to tap into something deeper, darker, and more audacious than many of their peers in the indie psych world, delivering wild stompers rife with pure rock 'n' roll energy. Sometimes you just gotta turn it up loud and get on down. Hot Motion is one of those occasions.
Overall Rating
0 Submissions