$26.98
Currently Unavailable
Artist:
Liam Gallagher
Genre:
Rock
Release Date:
09/20/2019
Label:
Warner Records
Catalog Number:
540839
Recording:
Studio
Length:
Format:
Vinyl LP
Note:
Indie Exclusive Green Colored Vinyl
Limit One Per Customer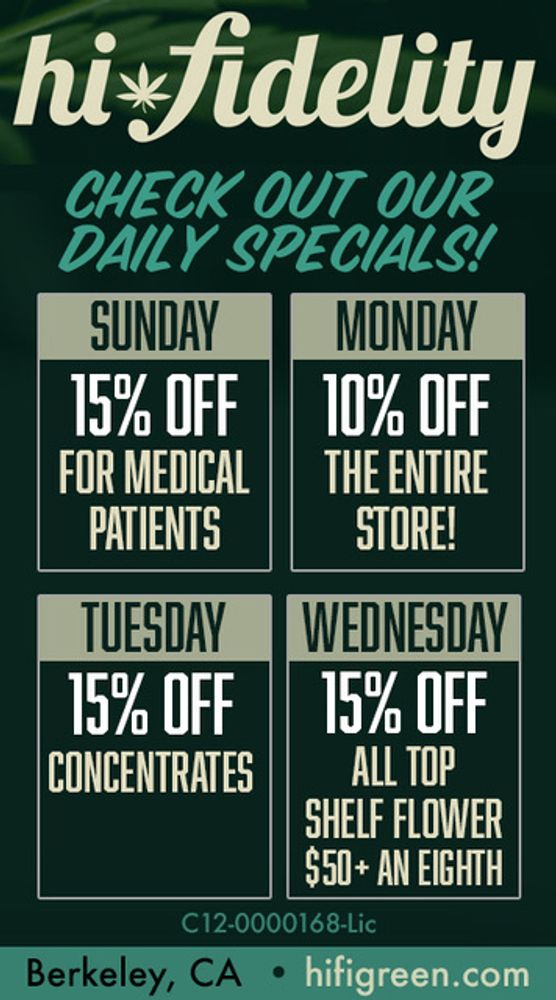 Why Me? Why Not. [Green Vinyl] (LP)
Liam Gallagher
Amoeba Review
07/21/2020
Liam Gallagher's second solo album embraces his love of psychedelic pop and gruffly melodic rock with lingering nods to The Beatles. There is still some Oasis swagger here for sure, but tracks like "Halo" and "Now That I've Found You" are sunny and joyful; the former excels with energetic piano and swirling guitar solos and the latter is a sweet, straightforward love song. Even "Shockwave" counters its edgy verses - well suited to Gallagher's scratchy voice - with a catchy, foot-stomping chorus.
Overall Rating
0 Submissions