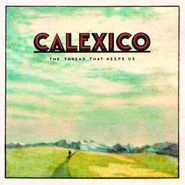 $36.98
Currently Unavailable
Artist:
Calexico
Genre:
Rock
Release Date:
01/26/2018
Label:
City Slang
Catalog Number:
SLANG50138LT
Recording:
Studio
Length:
Format:
Vinyl LP
Note:
2LP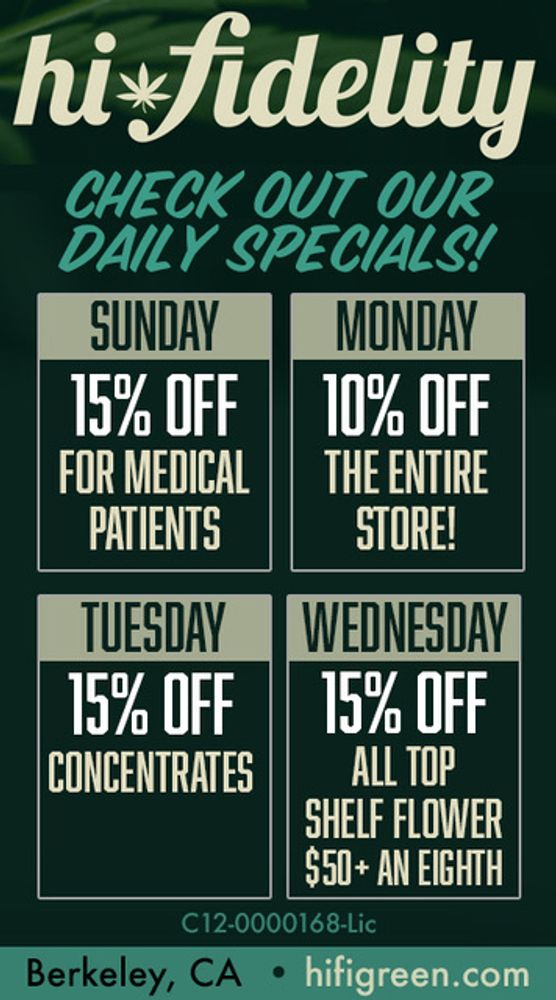 The Thread That Keeps Us [Deluxe Edition] (LP)
Calexico
Currently Unavailable
$36.98
SHIPS FREE
in U.S.
Amoeba Review
09/07/2020
Calexico's intriguing blend of Americana, indie, and Latin sounds is employed to perfection here. The songs are lulled by the dusty highways and delighted by the grandeur of the American West that the band mythologizes. A cohesive, lovely album from one of the few indie bands that created their own genre.
Overall Rating
0 Submissions