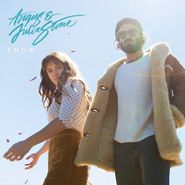 $14.98
Currently Unavailable
Artist:
Angus & Julia Stone
Genre:
Rock
Release Date:
09/15/2017
Label:
Nettwerk
Catalog Number:
NETTWERK 0 6700 31064 2 7
Recording:
Studio
Length:
Format:
CD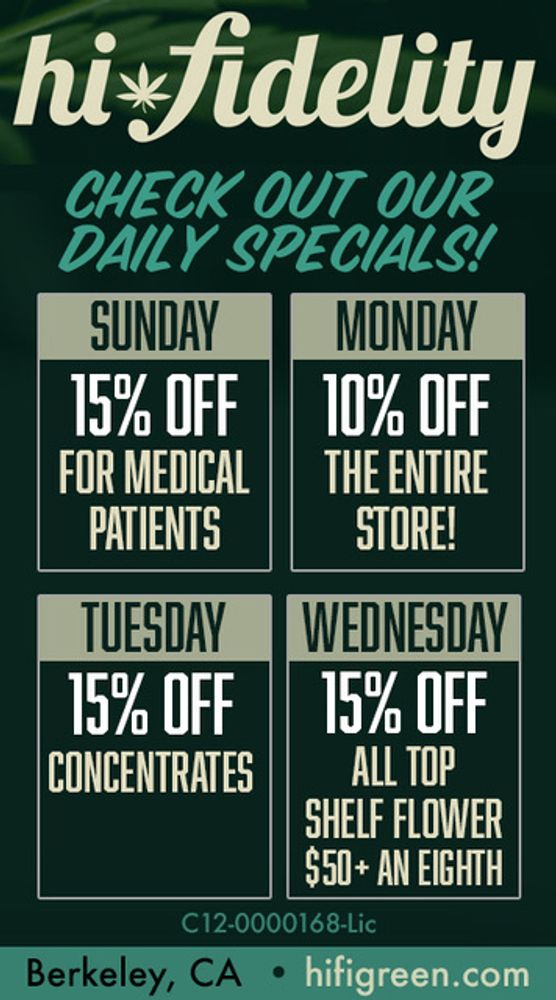 Snow (CD)
Angus & Julia Stone
Currently Unavailable
$14.98
SHIPS FREE
in U.S.
Amoeba Review
The first notes of Snow are instantly transporting. The guitar is a scratchy, wooden memory laid over a moment of silence. The gently driving organ beat emerges and takes you with it, beginning the next enchanting journey with the Australian brother-sister duo.
Overall Rating
0 Submissions