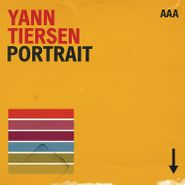 $39.98
Currently Unavailable
Artist:
Yann Tiersen
Genre:
World
Release Date:
01/17/2020
Label:
Mute
Catalog Number:
92234
Recording:
Studio
Length:
Format:
Vinyl LP
Note:
3LP+7"
Indie Exclusive Clear Vinyl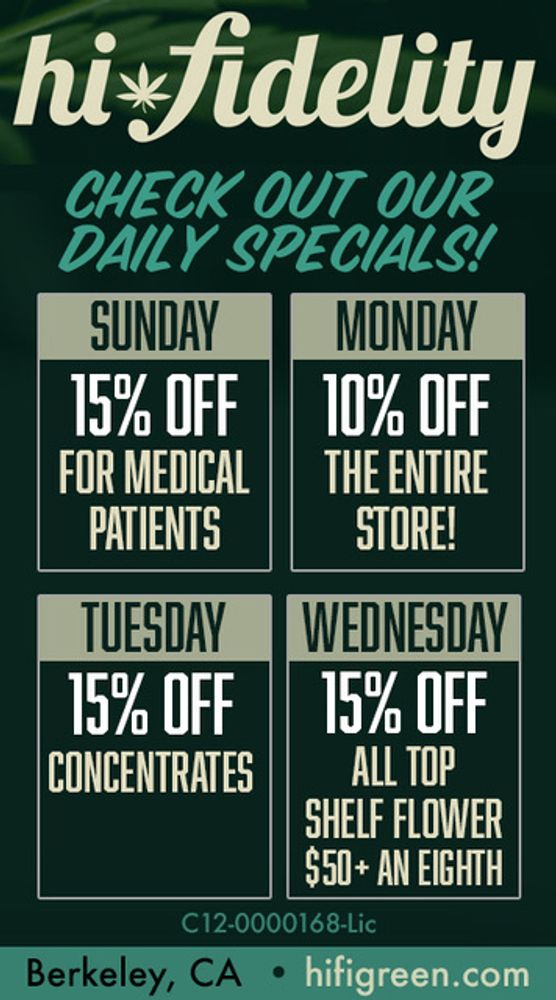 Portrait [Clear Vinyl] (LP)
Yann Tiersen
Amoeba Review
07/21/2020
Portrait is a picture perfect introduction to the impressive oeuvre of French composer Yann Tiersen. Consisting of twenty newly-recorded version of classic tracks, Tiersen and his incredible cast of collaborators breathes new life into already-excellent compositions. Emilie Tiersen's voice haunts and enchants on a number of songs, while Sunn O)))'s Stephen O'Malley, Gruff Rhys, Blonde Redhead, Ólavur Jákupsson, and John Grant bring a suitable sense of wonder to lush, orchestral works. Absolutely essential listening — not just for film fans, but for devotees of vividly-drawn, poignant works that are cinematic in scope, as well as in style.
Overall Rating
0 Submissions