Win Tickets To Meet Dawes in Los Angeles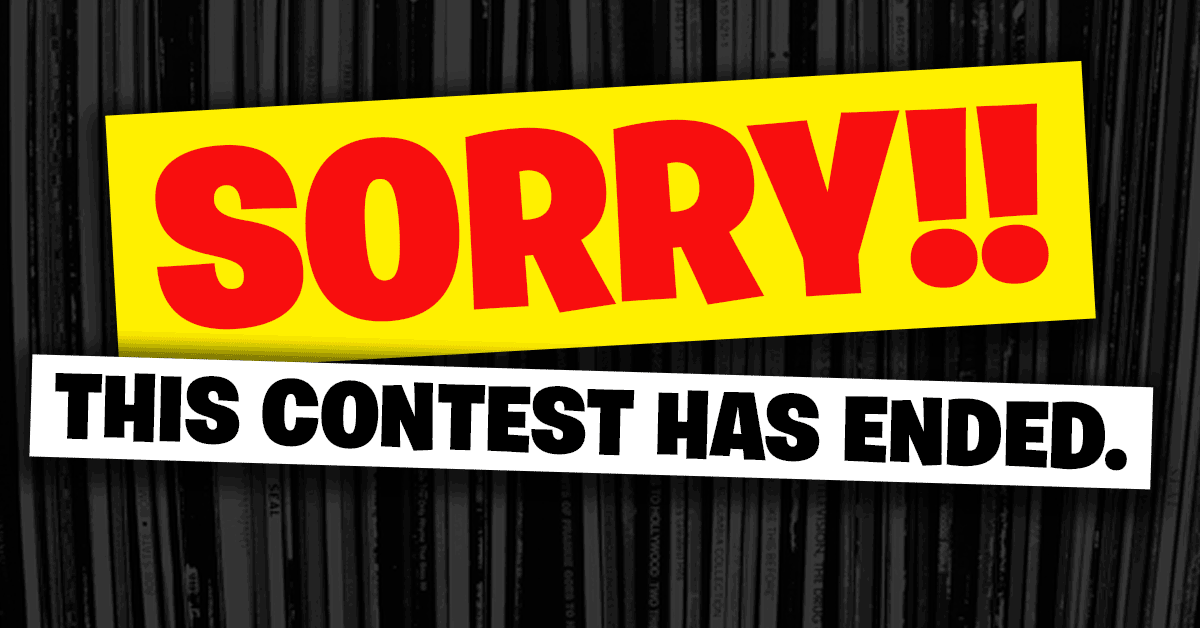 Dawes are performing two nights in Los Angeles at the Fonda Theatre and we're giving one lucky fan a pair of tickets to see the show on Saturday, November 27th. You'll also get passes to meet the band at the concert and take home a signed copy of Dawes' latest album, Good Luck With Whatever, on vinyl!

Good Luck With Whatever, the seventh studio album by Dawes, is the Los Angeles based rock band at their most unapologetic. Recorded at the historic RCA studios in Nashville, Dawes teamed up with six-time GRAMMY award winning producer Dave "Corn On The" Cobb and just decided to LET IT RIP. "We were out in Nashville for just under 730 hours, or 1 human month" says bass player Wylie Gelber. "We wanted that sloth like urgency, that cold heat, that all knowing curiosity. And me thinks that's what we got." The arrangements are as lively as they are lovely, from the rapidly ruckus "Who Do You Think You're Talking To" to the robustly restrained "St. Augustine at Night." A culmination of their entire catalogue and career all wrapped up in nine tracks.

Get tickets to see Dawes on November 26 and November 27 here.

Sweepstakes Rules
Contest ends 11/18/2021

Contest entries are property of Amoeba Music

One entry per person, please

No purchase necessary

Enter on

Amoeba.com
Please see additional rules here.