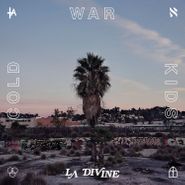 $24.98
Currently Unavailable
Artist:
Cold War Kids
Genre:
Rock
Release Date:
04/07/2017
Label:
Capitol
Catalog Number:
2631801
Recording:
Studio
Length:
Format:
Vinyl LP
Note:
Indie Exclusive Purple Color Vinyl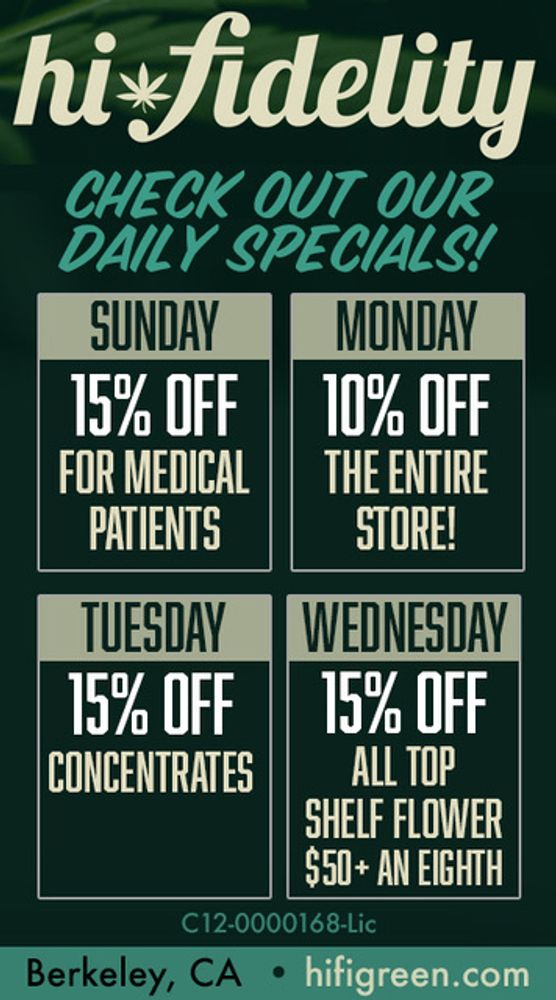 NOW OPEN!
Visit our new Berkeley
Cannabis Dispensary
located next door!
LA Divine [Purple Vinyl] (LP)
Cold War Kids
Currently Unavailable
$24.98
SHIPS FREE
in U.S.
Amoeba Review
The Cold War Kids deliver the indie-dance-rock goods on their latest album, named in honor of their hometown of Los Angeles. The music is energetic and expressive, but the lyrics are introspective and often allude to the process of maturing in the context of living the rock 'n' roll lifestyle.
Overall Rating
0 Submissions