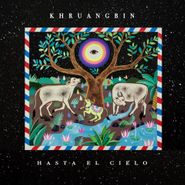 $24.98
Currently Unavailable
Artist:
Khruangbin
Genre:
Rock
Release Date:
07/12/2019
Label:
Dead Oceans
Catalog Number:
192
Recording:
Studio
Length:
Format:
Vinyl LP
Note:
LP+7"
7" Contains Two Bonus Dubs By Renowned Jamaican Producer Scientist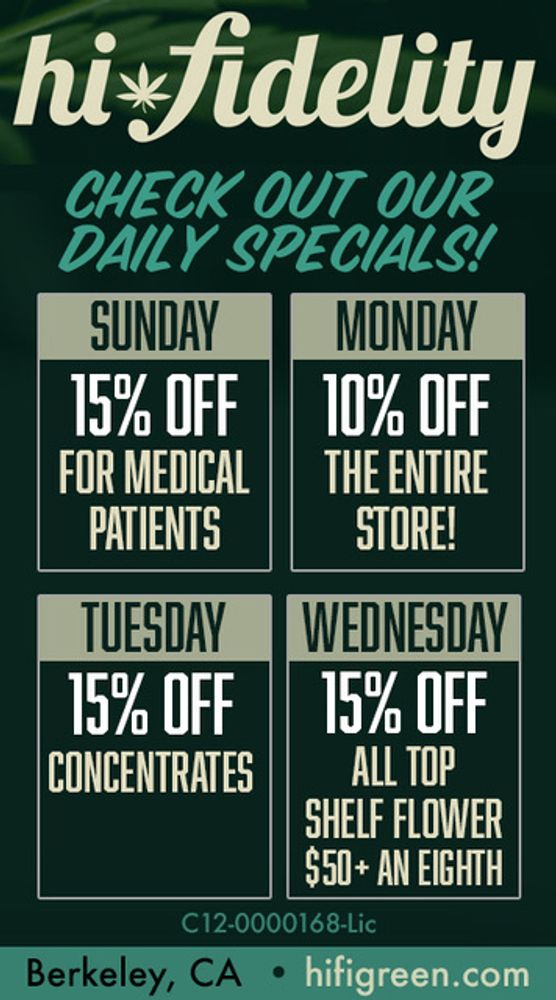 Hasta El Cielo (LP)
Khruangbin
Currently Unavailable
$24.98
SHIPS FREE
in U.S.
Amoeba Review
08/04/2020
The concept for Khruangbin's Hasta El Cielo seems to be "Khruangbin: but make it dub." A gloriously hazy reinterpretation of the band's acclaimed Con Todo El Mundo, this latest album features two remixes from Scientist; bassist Laura Lee apparently taught herself to play by performing along with the dub legend's Scientist Wins the World Cup. It's a blissfully psychedelic affair, featuring spaced-out versions of familiar tracks that sound fresh and vibrant. Another intriguing effort from a band that continues to surprise on each new, exciting release.
Overall Rating
0 Submissions