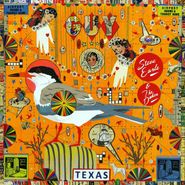 $18.98
Buy
Artist:
Steve Earle & The Dukes
Genre:
Country
Release Date:
03/29/2019
Label:
New West Records
Catalog Number:
NW6455
Recording:
Studio
Length:
Format:
CD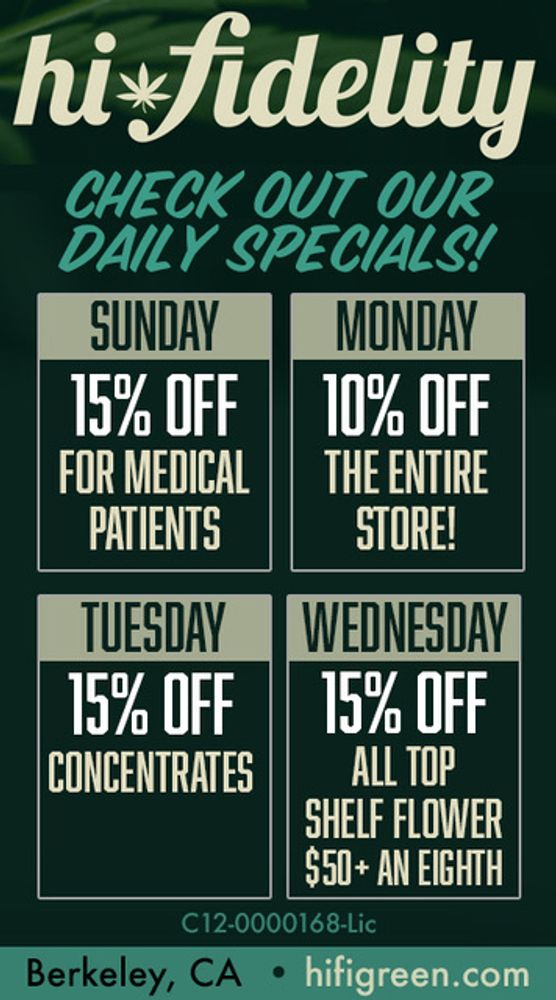 Guy (CD)
Steve Earle & The Dukes
Buy
$18.98
SHIPS FREE
in U.S.
Amoeba Review
08/31/2020
Steve Earle & The Dukes pay fitting tribute to one of his longtime inspirations, Guy Clark, on Guy. Clark's songs sound spirited and celebratory, animated by the full force of the rollicking Dukes. Earle's vocal stylings are warm, boisterous, and familiar — it's truly a delight to hear one legend reinterpreting the works of another legend, especially when there's a powerful history between the two artists. Earle enlists the formidable talents of Rodney Crowell, Jerry Jeff Walker, Emmylou Harris, Shawn Camp, and Terry Allen, making this all-star country album essential listening.
Overall Rating
0 Submissions