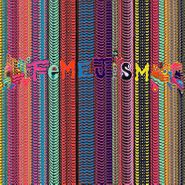 $13.98
Currently Unavailable
Artist:
Deap Vally
Genre:
Rock
Release Date:
09/16/2016
Label:
Catalog Number:
44
Recording:
Studio
Length:
Format:
CD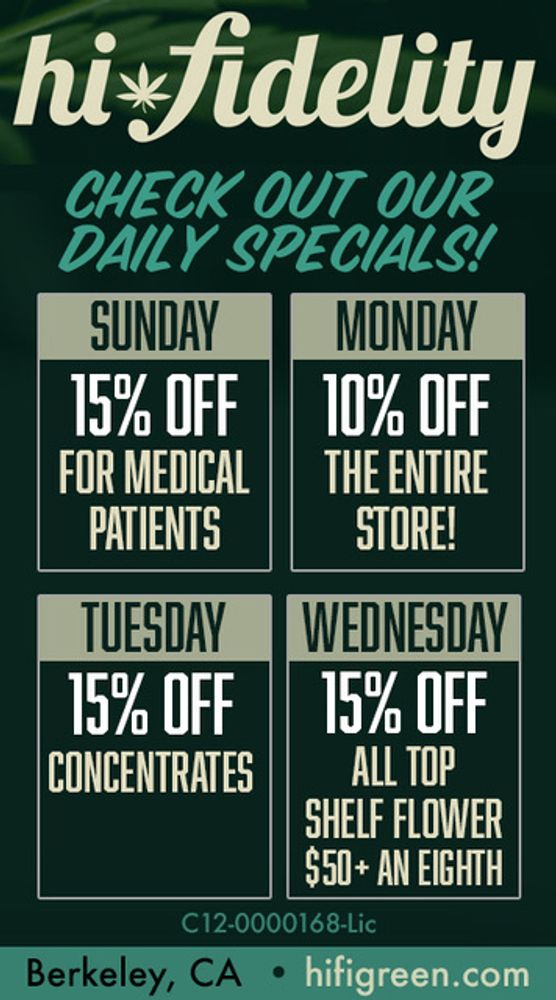 NOW OPEN!
Visit our new Berkeley
Cannabis Dispensary
located next door!
Femejism (CD)
[Explicit]
Deap Vally
Currently Unavailable
$13.98
SHIPS FREE
in U.S.
Amoeba Review
Aaron, Hollywood 09/16/2016
Sometimes sludgy, sometimes surfy, always rockin', producer Nick Zinner (of Yeah Yeah Yeahs) gets the most out of the seemingly minimal set up of the band. "Little Baby Beauty Queen" features a sinister "Helter Skelter"-like guitar hook, while the vocals invoke glam rock at its nastiest.
Allison, San Francisco 09/16/2016
Two powerhouse females preaching the struggles of modern day womanhood over heavy guitar and drums. Both relatable and danceable. :)
Overall Rating
0 Submissions