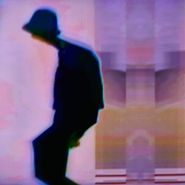 $26.98
Buy
Artist:
Turnover
Genre:
Rock
Release Date:
11/01/2019
Label:
Run For Cover
Catalog Number:
200-C1
Recording:
Studio
Length:
Format:
Vinyl LP
Note:
Purple Colored Vinyl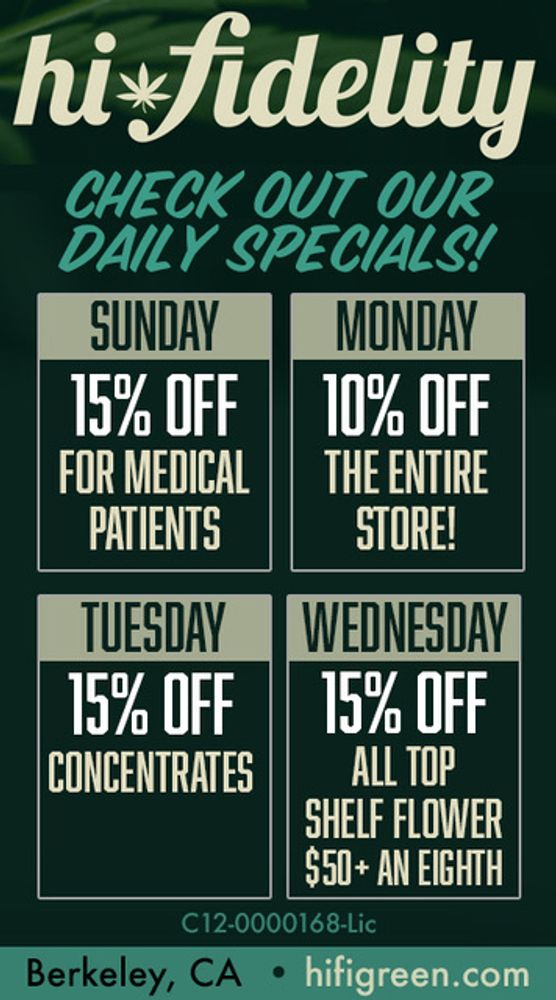 Altogether [Purple Vinyl] (LP)
Turnover
Amoeba Review
07/24/2020
There's a fullness, a cohesiveness to Turnover's Altogether that feels rare in today's indie landscape. According to the band, this new collection of songs is their first to be actively informed by their pop sensibilities — and boy, does it work. Rife with Britpop, punk, new romantic, and indie energy, these tracks sound like forgotten classics from the age of clever yet emotionally-appealing groups like Pet Shop Boys or The Smiths. Altogether is infectious and easy-to-love with an emotional impact that'll make you pause, at times, to catch your breath.
Overall Rating
0 Submissions