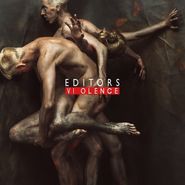 $24.98
Buy
Artist:
Editors
Genre:
Rock
Release Date:
03/09/2018
Label:
Play It Again Sam Records
Catalog Number:
4000793
Recording:
Studio
Sound:
Stereo
Length:
Format:
Vinyl LP
(1 Used)
Note:
Includes Download Card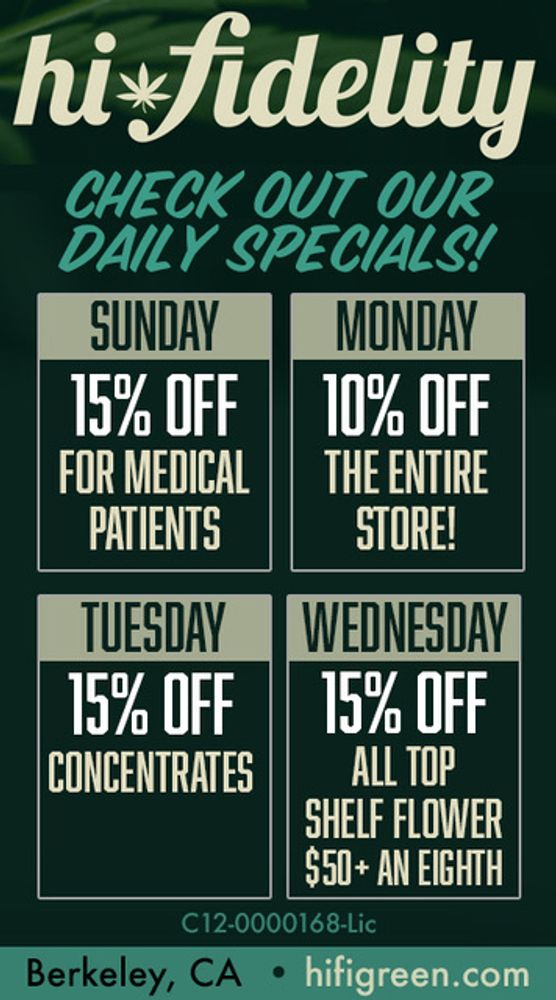 Violence [180 Gram Vinyl] (LP)
Editors
Amoeba Review
Editors takes undeniable hooks and hits, then slathers them in a noisy, industrial sheen. The album is imbued with a maximalist streak. Songs seem to quadruple in volume as the chorus hits, overdriving every instrument imaginable for the most massive sound possible, while still catchy enough for FM radio.
Overall Rating
0 Submissions