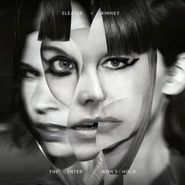 $39.98
Currently Unavailable
Artist:
Sleater-Kinney
Genre:
Rock
Release Date:
08/16/2019
Label:
Mom + Pop Music
Catalog Number:
MP431X
Recording:
Studio
Sound:
Stereo
Length:
Format:
Vinyl LP
Note:
12" Gatefold (1 Pocket - 4/0 -350gsm w-w Board - Matte Machine Finish)
4 color LP Labels
12" Black Heavy Weight Vinyl (180g)
12" Paper Inner Euro Sleeve
-Single-Sided 7" record (Standard Jacket, 1 pocket, Matte Machine Finish, 4c labels)
Silver Foil Marketing Sticker
LIMIT 1 PER CUSTOMER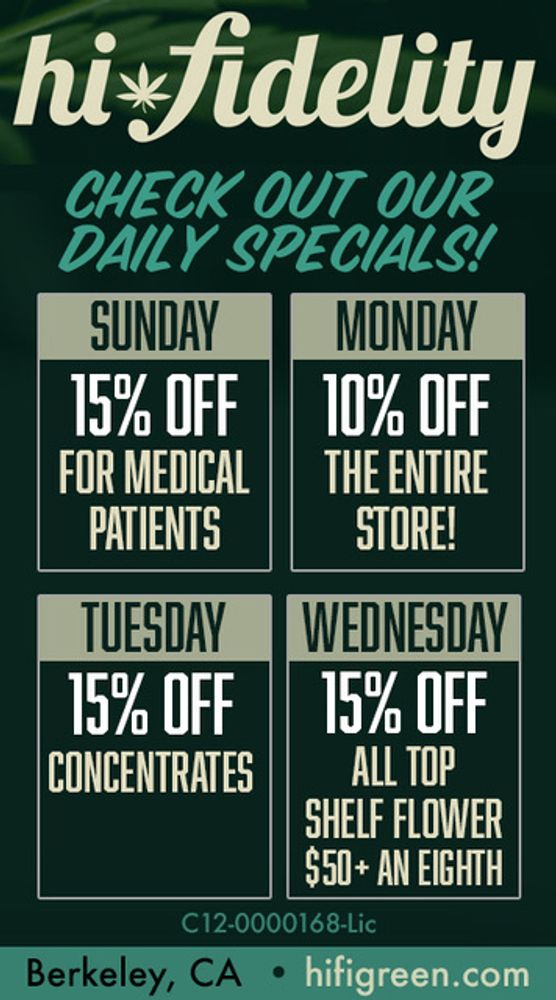 The Center Won't Hold [Deluxe Edition] (LP)
Sleater-Kinney
Currently Unavailable
$39.98
SHIPS FREE
in U.S.
Amoeba Review
08/04/2020
The personal meets the political on Sleater-Kinney's aptly-named new album, The Center Won't Hold. It's a last hurrah of sorts for Carrie Brownstein, Corin Tucker, and Janet Weiss now that drummer Weiss has left the band — the good news for fans is that there's lots to savor here. St. Vincent's Annie Clark handles production duties here, adding her own spin on the band's bold melodies, raucous riffs, and outspoken vocals. It's a collaboration that really works for all involved, showcasing Sleater-Kinney doing what they do best while taking confident steps into newer sonic dimensions. An exciting, electrifying evolution for a much-beloved band.
Overall Rating
0 Submissions