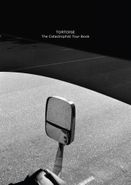 $24.98
Currently Unavailable
Artist:
Tortoise
Genre:
Rock
Release Date:
10/06/2017
Label:
Thrill Jockey
Catalog Number:
452
Recording:
Studio
Length:
Format:
CD
Note:
The 6" x 8.5" 80 page perfect bound book features photographs shot by photographer Andrew Paynter on black and white film. Includes download coupon for access to unreleased live recordings from the tour + a CD of Tortoise's 2016 album The Catastrophist with new artwork exclusive to this book release.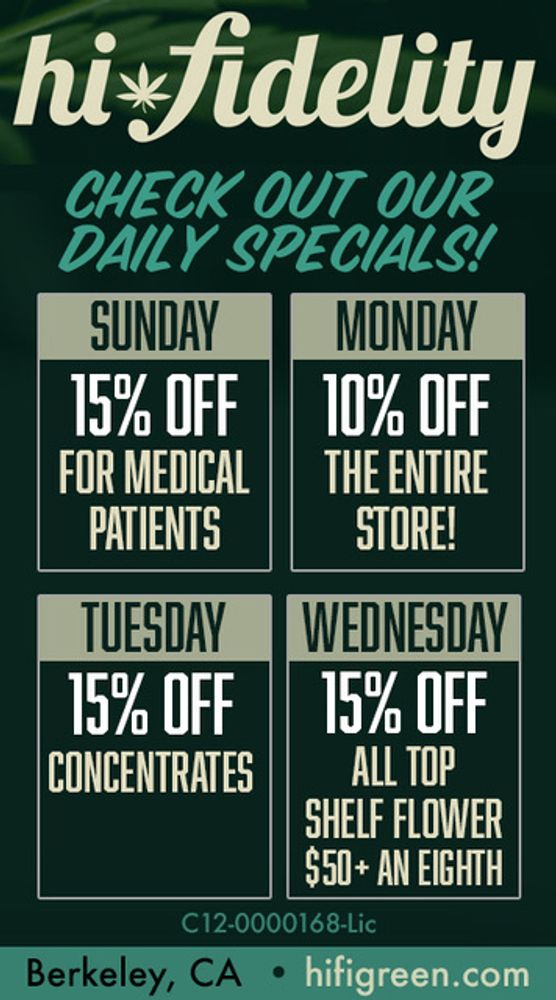 The Catastrophist CD & Tour Book (CD)
Tortoise
Currently Unavailable
$24.98
SHIPS FREE
in U.S.
Overall Rating
0 Submissions