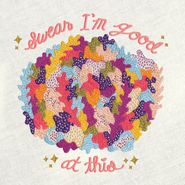 $14.98
Currently Unavailable
Artist:
Diet Cig
Genre:
Rock
Release Date:
04/07/2017
Label:
French Kiss Records
Catalog Number:
FKR 0882
Recording:
Studio
Length:
Format:
CD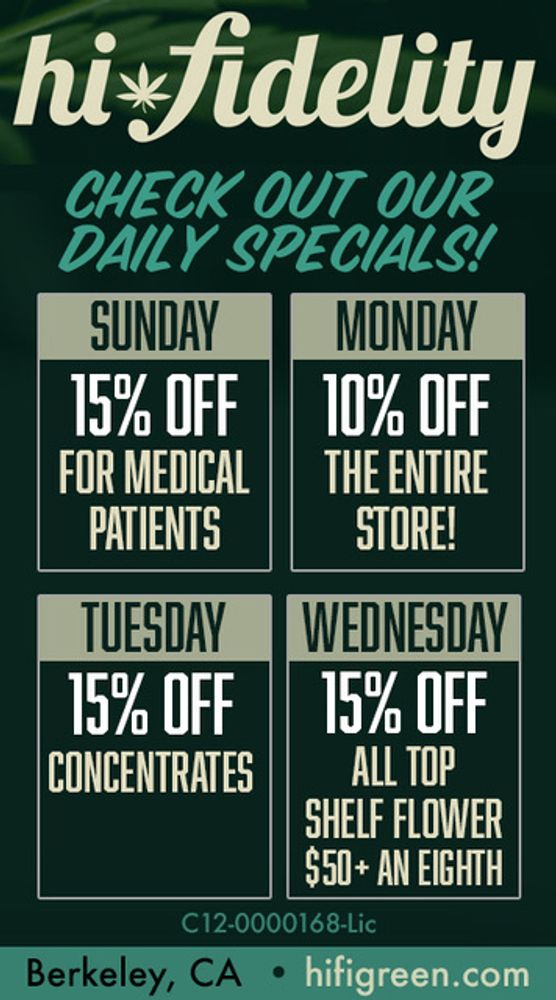 Swear I'm Good At This (CD)
Diet Cig
Currently Unavailable
$14.98
SHIPS FREE
in U.S.
Amoeba Review
Listening to Diet Cig's Swear I'm Good at This is pure pleasure. The New York duo makes bright, upbeat, pop-infused garage rock imbued with feminist sensibilities and a youthful vivacity. Drawing from the best of riot grrrl and classic punk, Diet Cig fit neatly in that tradition without ever sounding derivative. A total charmer with street cred and irresistible melodies.
Overall Rating
0 Submissions