View all Photos
$29.98
Buy
Artist:
Kyle Dixon
,
Michael Stein
Genre:
Soundtracks
Release Date:
06/15/2018
Label:
Lakeshore
Catalog Number:
35195
Recording:
Studio
Length:
Format:
Vinyl LP
Note:
2LP; Upside Down Blue Colored Vinyl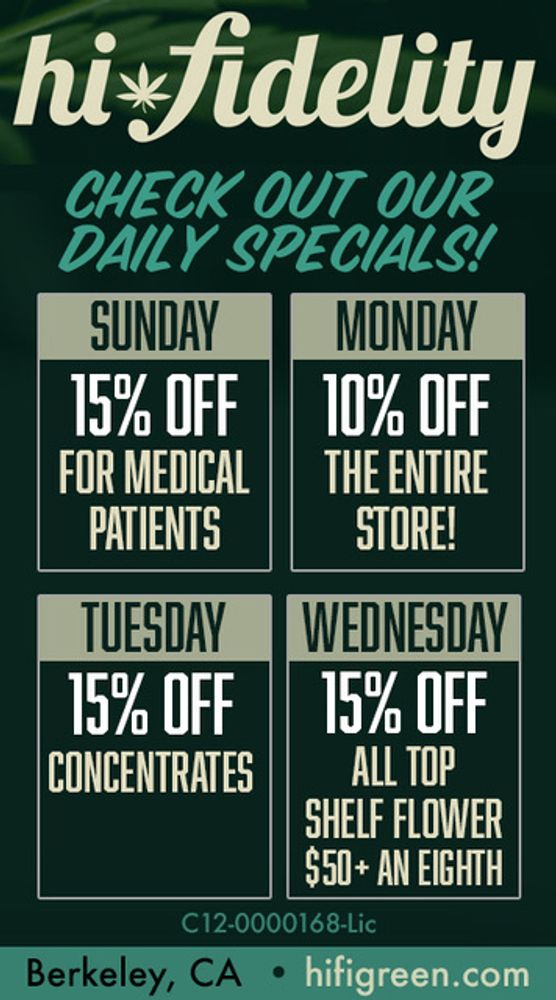 Stranger Things Vol. 1 [OST] [Upside Down Blue Vinyl] (LP)
Kyle Dixon , Michael Stein
Buy
$29.98
SHIPS FREE
in U.S.
Amoeba Review
Audra Wolfmann, San Francisco 10/21/2016
The series has many things going for it… But what really sent me over the edge into TV fandom was the music. Cold, Carpenter-esque synth trills glide through the series like sonic glaciers, and soon enough the soundtrack and the show become inseparable concepts, not unlike the pairing of music and mood in Twin Peaks 25 years before.
Overall Rating
0 Submissions