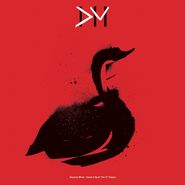 View all Photos
$49.98
Currently Unavailable
Artist:
Depeche Mode
Genre:
Rock
Release Date:
08/31/2018
Label:
Warner Records
Catalog Number:
564268
Recording:
Studio
Length:
Format:
Vinyl 12"
Note:
This boxed set contains the singles from each Depeche Mode album on audiophile-quality 12" vinyl, with audio remastered from the original tapes and cut at the legendary Abbey Road Studios. The artwork for the exterior of each of the new boxed sets draws on street art iconography inspired by the original releases, while the vinyl sleeves themselves feature the original vinyl single artwork.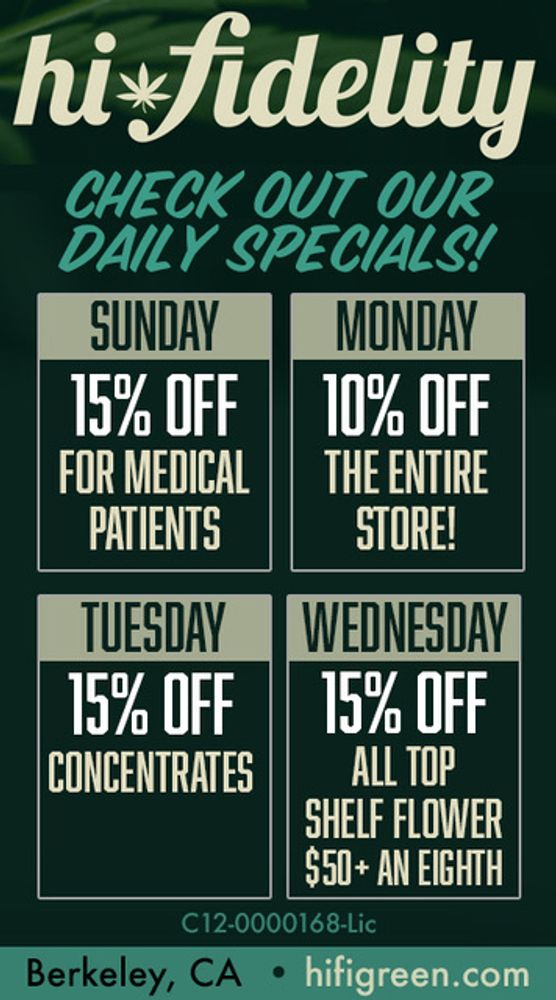 Speak & Spell: The 12" Singles (12")
Depeche Mode
Currently Unavailable
$49.98
SHIPS FREE
in U.S.
Overall Rating
0 Submissions