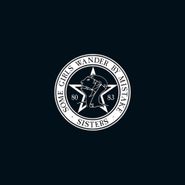 $79.98
Buy
Artist:
The Sisters Of Mercy
Genre:
Rock
Release Date:
09/01/2017
Label:
Elektra
Catalog Number:
562641
Recording:
Studio
Length:
Format:
Vinyl LP
Note:
4LP
Reissue of classic compilation covering The Sisters of Mercy's formative years featuring material from early singles and EPs.
This box also includes two 12-inch singles, the first of which features the 1992 re-recorded version of "Temple Of Love", and the second features two mixes of "Under The Gun" and an updated version of "Alice".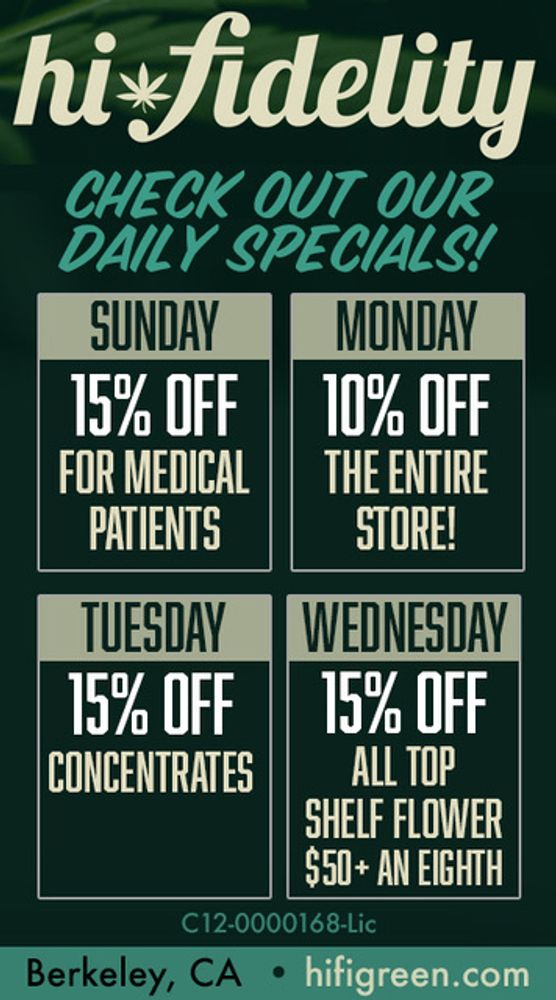 Some Girls Wander By Mistake [Box Set] (LP)
The Sisters Of Mercy
Buy
$79.98
SHIPS FREE
in U.S.
Overall Rating
0 Submissions