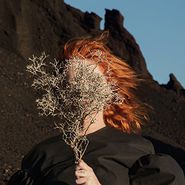 $26.98
Currently Unavailable
Artist:
Goldfrapp
Genre:
Electronic-Dance
Release Date:
03/31/2017
Label:
Mute
Catalog Number:
LSTUMM399
Recording:
Studio
Length:
Format:
Vinyl LP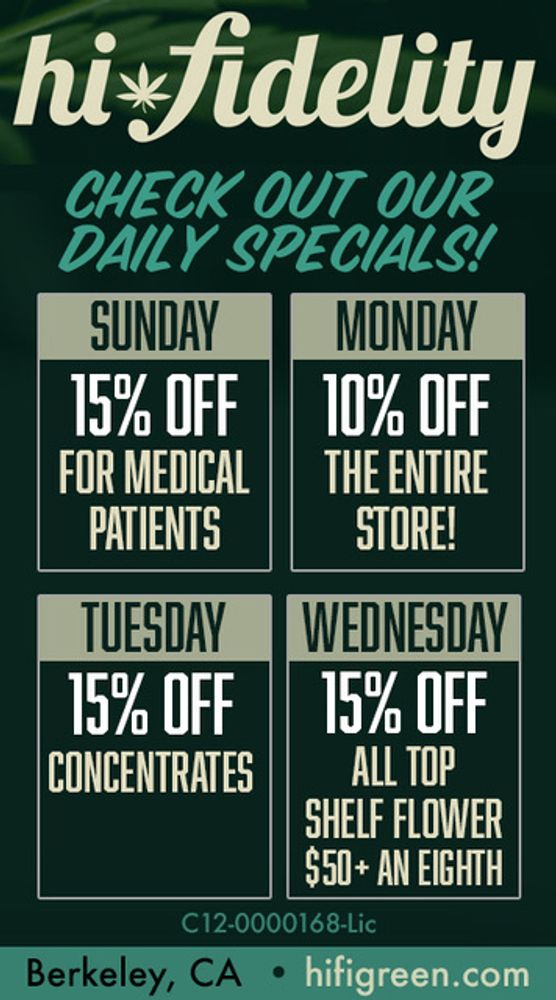 Silver Eye [Clear Vinyl] (LP)
Goldfrapp
Currently Unavailable
$26.98
SHIPS FREE
in U.S.
Amoeba Review
Silver Eye is a refreshing return to the icy cool, '80s-inspired synth pop sound the duo perfected on Supernature and Black Cherry. It's cinematic, glamorous, and darkly romantic — in short, it's everything you want a Goldfrapp record to be. Listeners will want to get lost in this moody disco dream.
Overall Rating
0 Submissions