Win Five SYEOR Vinyl Reissues from Rhino Records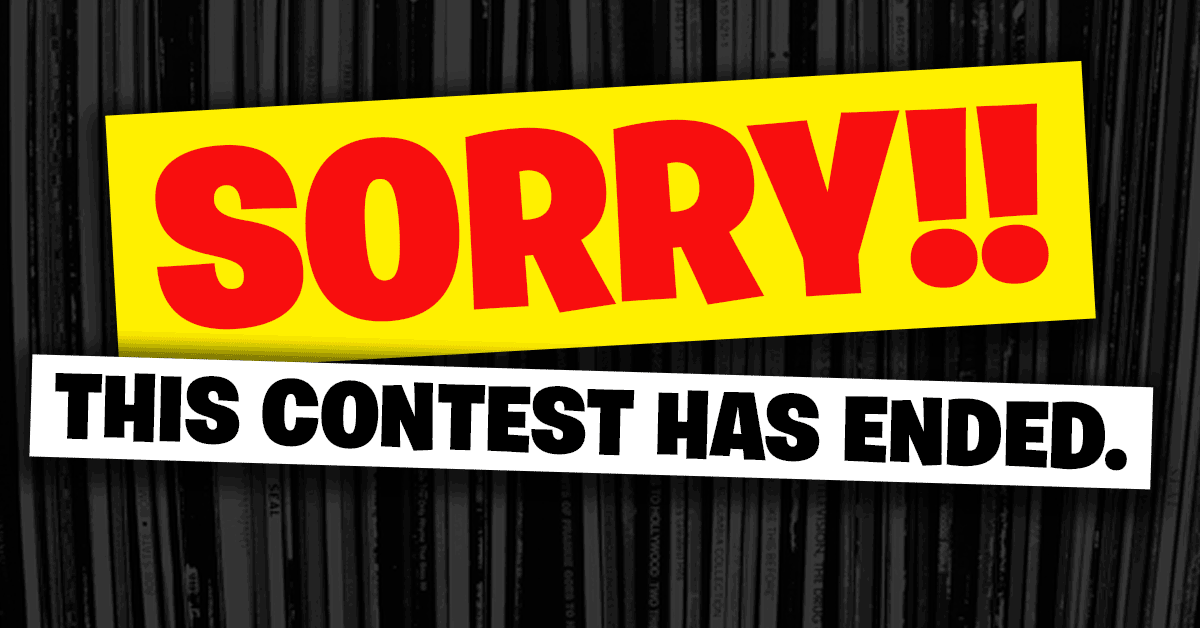 Every January, Rhino Records kicks off the new year with Start Your Ear Off Right, a series of limited edition color & black vinyl reissues available only at indie record stores. To celebrate, we're giving away five SYEOR 2023 LPs from John Coltrane, The Velvet Underground, Ramones, Johnny Thunders, and The Cure!

John Coltrane - Olé Coltrane (Crystal Clear Diamond Color Vinyl)
The final album recorded by Coltrane under his own supervision for Atlantic Records, Olé Coltrane features several of the players from Africa/Brass, which was recorded two days earlier, and is widely considered one of the premiere statements of Avant Garde jazz as well as the moment that Coltrane moved from an accessible artist to a more daring and complicated one.

The Velvet Underground – Loaded (Crystal Clear Diamond Color Vinyl)
Lou Reed's last album with the Velvet Underground has remained a reliable fixture on Rolling Stone's 500 best albums of all time, and others. Earning a 10/10 from Pitchfork and top accolades from Q, Spin, Uncut & AllMusic, this album is a fan favorite featuring hit singles "Sweet Jane" and "Rock & Roll."

Ramones - Subterranean Jungle (Violet Color Vinyl)
40th Anniversary of the seventh Ramones album. Subterranean Jungle marked a return to the roots of the band and includes "Time Has Come Today."

Johnny Thunders - So Alone [45th Anniversary Edition] (Red Vinyl)

The Cure – Wish [30th Anniversary Edition] (Black Vinyl)
The Cure's best-selling, Grammy-nominated album Wish has been newly remastered by Robert Smith and Miles Showell at Abbey Road Studios for its 30th anniversary. Features the hit singles "High," "Friday I'm In Love," and "A Letter To Elise." Presented as a 2LP set in a single sleeve with a wide spine and 2 x Printed Inner bags.


Sweepstakes Rules
Contest ends 2/2/2023

Contest entries are property of Amoeba Music

One entry per person, please

No purchase necessary

Enter on

Amoeba.com
Please see additional rules here.