Win an Elvis Costello Prize Pack + a New Mini Go 10 Amp from VOX!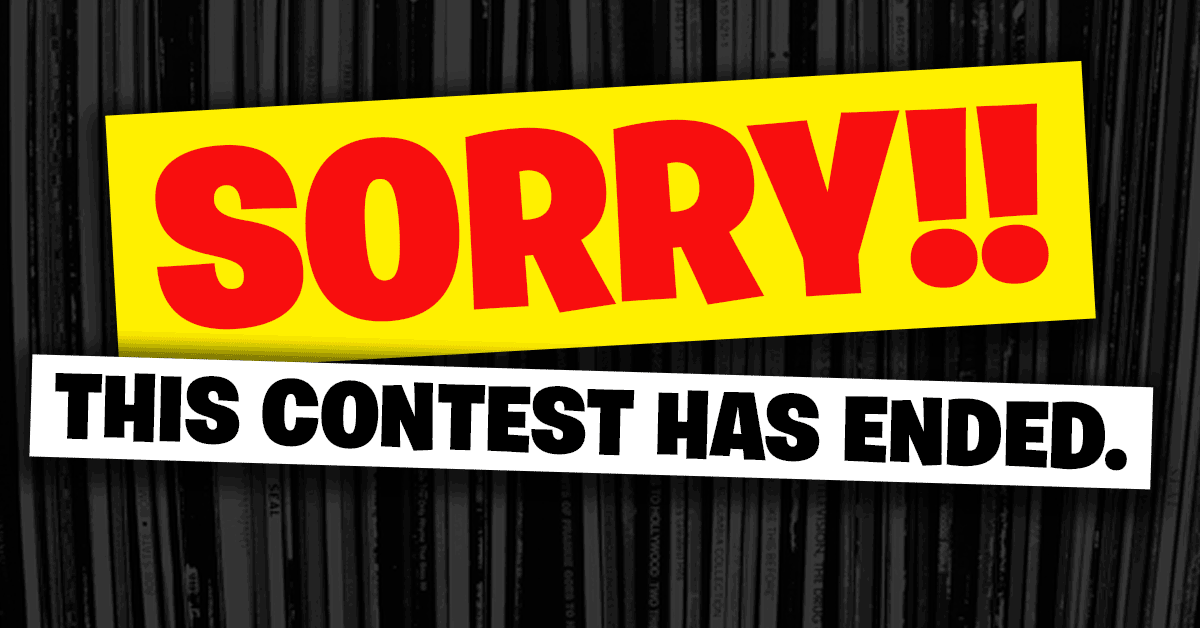 Elvis Costello & The Imposters are releasing The Boy Named If on January 14, 2022 (via Capitol). To celebrate, we're giving away a copy of the new album on 2LP vinyl, the 88-page hardback storybook + CD edition (numbered and signed by Elvis Costello), a 7" white label single signed by Elvis Costello, and the new VOX Mini Go 10 guitar amp!




The Boy Named If is a new album of urgent, immediate songs with bright melodies, guitar solos that sting and a quick step to the rhythm. Costello tell us, "The full title of this record is 'The Boy Named If (And Other Children's Stories).' 'IF,' is a nickname for your imaginary friend; your secret self, the one who knows everything you deny, the one you blame for the shattered crockery and the hearts you break, even your own." Produced by Sebastian Krys & Elvis Costello - the album is a collection of thirteen snapshots, "That take us from the last days of a bewildered boyhood to that mortifying moment when you are told to stop acting like a child - which for most men (and perhaps a few gals too) can be any time in the next fifty years," as Costello put it.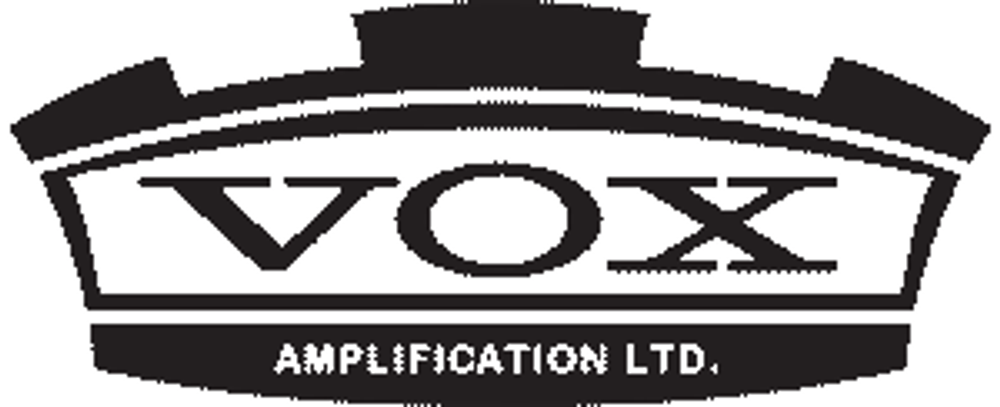 The VOX Mini Go 10 guitar amp can be taken with you anywhere, so you can enjoy playing at home, on the street or in a concert venue. The amp is lightweight, compact, and can be powered by a mobile battery. It also offers powerful and realistic amp models based on those found in the Cambridge50, as well as a newly developed vocoder for talking modulation effects, onboard effects that let you create a diverse range of sounds, a mic input, AUX input, a headphone jack and a rhythm machine that can play back patterns from many genres… all as standard features. This model also includes a looper, which you can use along with the effects and rhythm machine to add variation to your solo performance. More info about the VOX Mini Go 10 Amp.

Sweepstakes Rules
Contest ends 1/27/2022

Contest entries are property of Amoeba Music

One entry per person, please

No purchase necessary

Enter on

Amoeba.com
Please see additional rules here.