Win a Guitar Signed by Billy Idol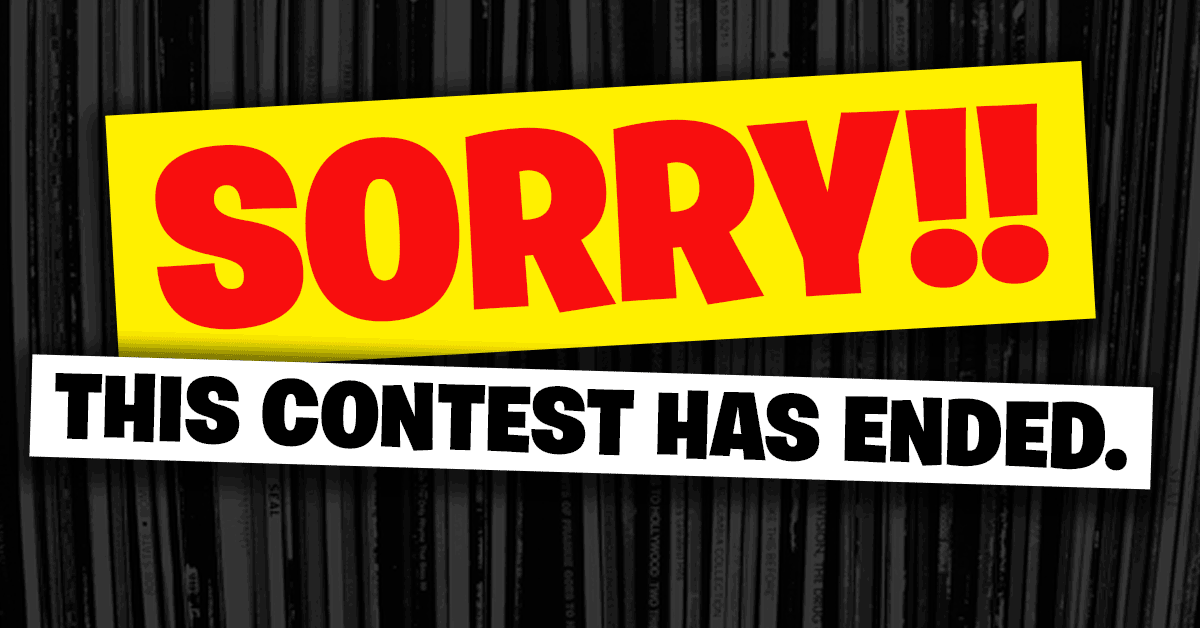 Billy Idol just released a remixed and remastered version of his Happy Holidays album and it's available now for the first time on vinyl! Originally released in 2006, Happy Holidays features Billy Idol performing Christmas classics as well as the new original bonus track, "On Christmas Day," which features Steve Stevens on guitar. To celebrate, we're giving away the Happy Holidays LP AND a Fender Bullet Stratocaster guitar signed by Billy Idol himself!

Designed for players seeking an affordable, stylish and versatile instrument, the Bullet® Stratocaster® HT sports the classic looks and tone that made the Strat® one of the most popular guitars of all time. Highlights include a thin and lightweight body, an easy-to-play "C"-shaped neck profile, three single-coil pickups with five-way switching for sonic variety, and a hardtail bridge for reliable tuning stability.


Sweepstakes Rules
Contest ends 12/02/2021

Contest entries are property of Amoeba Music

One entry per person, please

No purchase necessary

Enter on

Amoeba.com
Please see additional rules here.