Win Tickets to See Herbie Hancock at the Hollywood Bowl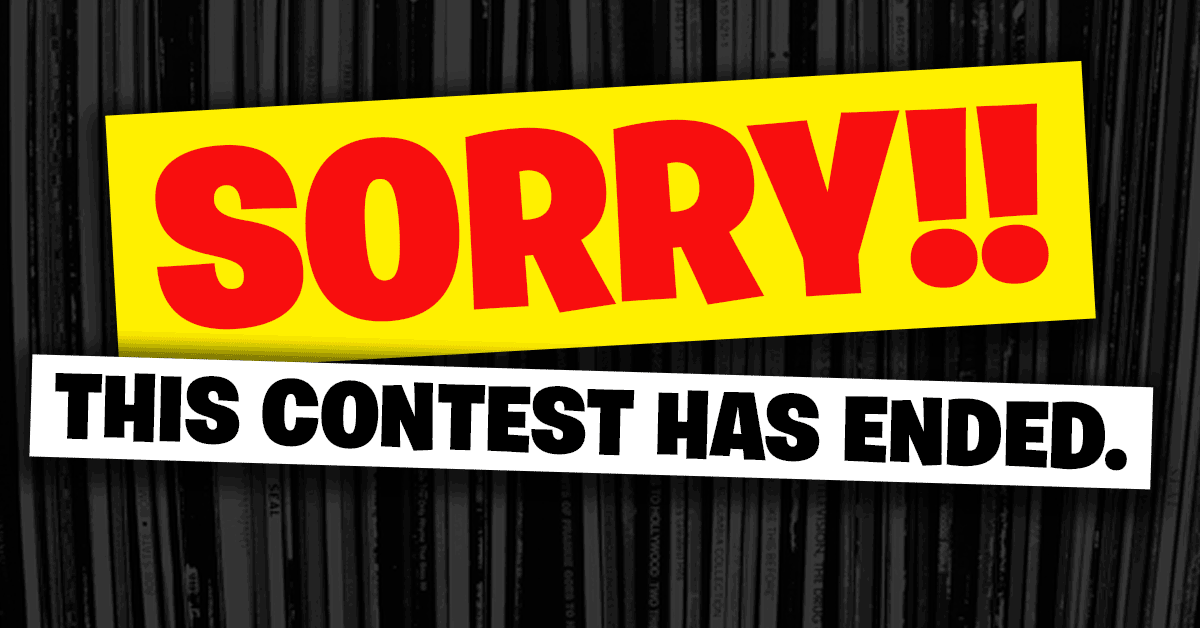 Amoeba & the Hollywood Bowl want to send you and a friend to see Herbie Hancock with Esperanza Spalding and Leo Genovese under the stars on September 26th! Enter to win a pair of tickets for this musical journey led by jazz legend Herbie Hancock.
---
Herbie Hancock (keyboards) is one of the most revered and innovative musicians in jazz history. His restless reinventive spirit has found him exploring African music, funk, classical, electronic music, hip-hop, and more. Whether he's teaming up with the LA Phil or dialing in outer-space sounds on his keytar, Herbie is always on the move. He returns to the Hollywood Bowl stage for a night of freewheeling and thought-provoking jazz.
Esperanza Spalding (bass, vocals) - (also known as irma nejando, or, i.e.) is a being who has grown to recognize love in the abstract and aspirational, and is now fully dedicated to learning how she can serve and embody actualized love through honor for and receptivity to, fellow humans, teachers, and practitioners of various regenerative arts.
Bass, piano, composition, performance, voice and lyrics are tools and disciplines she is engaged in deeply to cultivate her own channel for transmitting care and beauty through vibration/sound/presence.
She has written an Opera with Wayne Shorter slated for premier in Fall 2021 // she is currently developing a mockumentary in collaboration with brontë velez and San Francisco Symphony // researching and developing liberation rituals in jazz and black dance // and continuing a lifelong collaboration with practitioners in various fields relating to music, healing and cognition to develop music with enhanced therapeutic potential.
She is presently paid by Harvard University to co-create and learn with students enrolled here, working on developing creative practices that serve the restoration of people and land.
Leo Genovese (piano) was born in Argentina in 1979. He moved to the United States in 2001. He has been traveling the world playing music for the last twenty years. And has eight albums as a leader and dozens as a sideman.
He believes in music as a force of change.
He practices the saxophone in hotel rooms.
He doesn't support MP3 culture.
He cooks pretty spicy food, like his music.
Sweepstakes Rules
Contest ends 09/16/2021

Contest entries are property of Amoeba Music

One entry per person, please

No purchase necessary

Enter on

Amoeba.com
Please see additional rules here.