Win George Harrison's All Things Must Pass Gnomes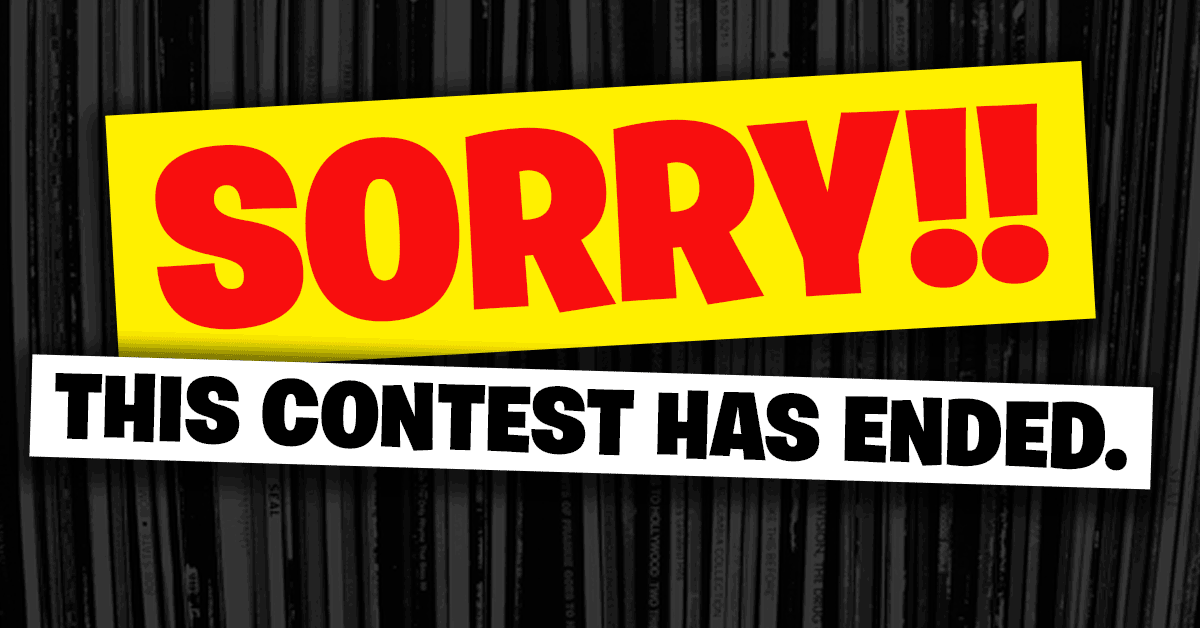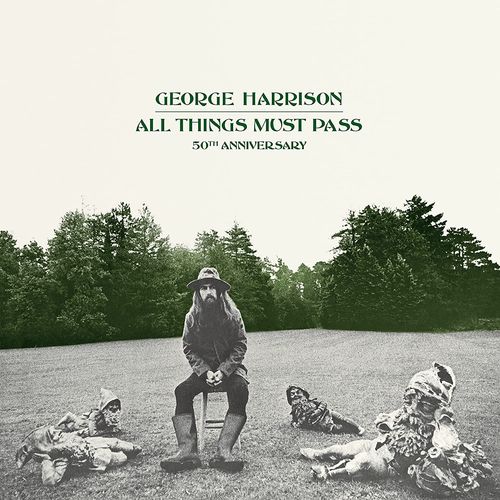 George Harrison's masterpiece, All Things Must Pass, is being reissued in a suite of special 50th Anniversary editions on August 6th. To celebrate, we're giving away a set of 1/6 scale replica figurines of Harrison and the gnomes featured on the iconic album cover!

Created to promote the 50th Anniversary Editions, this set includes miniature plastic reproductions of the four gnomes depicted on the album's cover, along with a scale rendering of Harrison seated on a stool. The original photo was taken by Barry Feinstein in 1970 at Friar Park, Harrison's gorgeous, sprawling estate in Henley-on-Thames north of London. The set comes securely packed in a branded box. All Things Must Pass 50th Anniversary Edition (Capitol/Ume) was remixed from the original tapes; executive produced by Harrison's son Dhani, product produced by David Zonshine and mixed by Grammy Award-winning engineer Paul Hicks. It's available on standard 2CD & 3LP, and in Deluxe and Super Deluxe CD and vinyl editions with demo recordings, session outtakes and studio jams.
Sweepstakes Rules
Contest ends 08/18/2021

Contest entries are property of Amoeba Music

One entry per person, please

No purchase necessary

Enter on

Amoeba.com
Please see additional rules here.