Win a Joe Strummer Guitar and 2LP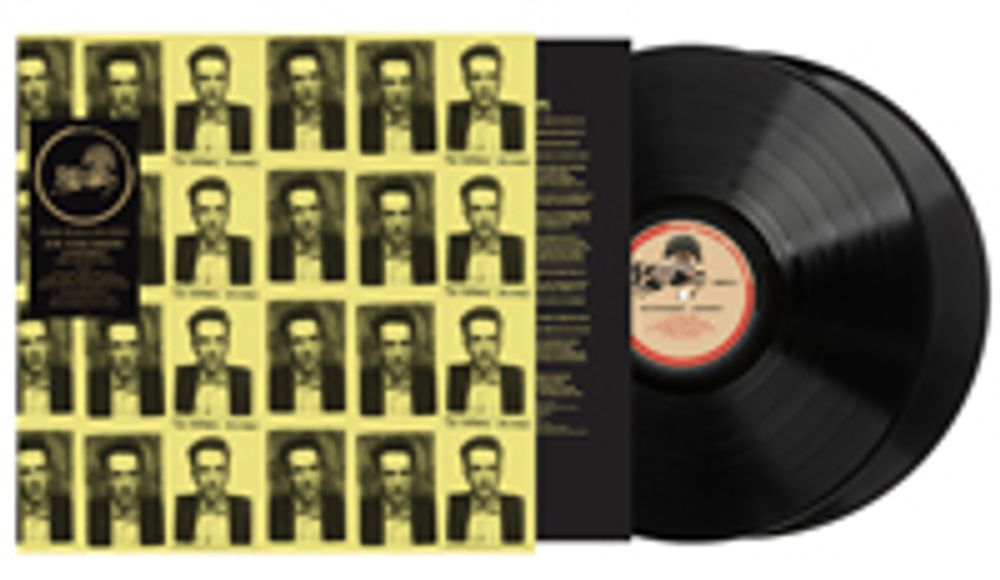 A new Joe Strummer collection is being released on March 26th via Dark Horse Records. Assembly features 16 newly remastered tracks from Joe Strummer's solo career, including a never-before-heard acoustic home recording of "Junco Partner" and live versions of The Clash classics "I Fought The Law" and "Rudie Can't Fail" with his band, the Mescaleros. To celebrate, we're giving away a copy of Assembly on 2LP vinyl AND Joe Strummer's Signature Fender Campfire Acoustic Guitar!


Joe Strummer's Signature Fender Campfire Acoustic Guitar
More than 40 years after the Clash's iconic album London Calling was released, Joe Strummer - the band's articulate and fiery co-founder, lyricist, rhythm guitarist and lead singer - remains an incredible influence to players all over the world. The Joe Strummer Campfire guitar is inspired by the legendary campfires that he held at Glastonbury Festival and are now continued annually in the Strummerville area at the festival. Everyone was invited to join the party, with Strummer encouraging a loose assembly of people to his "campfire" to bond by the rising flames until dawn. This small-body acoustic-electric guitar is the perfect companion for gatherings of any size and to continue Strummer's legacy of bringing people together through music. Boasting a solid spruce top with mahogany back and sides, the Campfire reflects Strummer's legendary aesthetic with its matte black finish, nickel hardware and star inlays.

Sweepstakes Rules
Contest ends 04/07/2021

Contest entries are property of Amoeba Music

One entry per person, please

No purchase necessary

Enter on

Amoeba.com
Please see additional rules here.