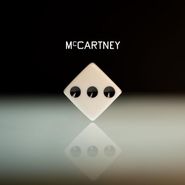 View all Photos
$32.98
Currently Unavailable
Artist:
Paul McCartney
Genre:
Rock
Release Date:
12/18/2020
Label:
Capitol
Catalog Number:
3308001
Recording:
Studio
Length:
Format:
Vinyl LP
Note:
Indie Exclusive White Vinyl
Hand Numbered w/Poster
Limit One Per Customer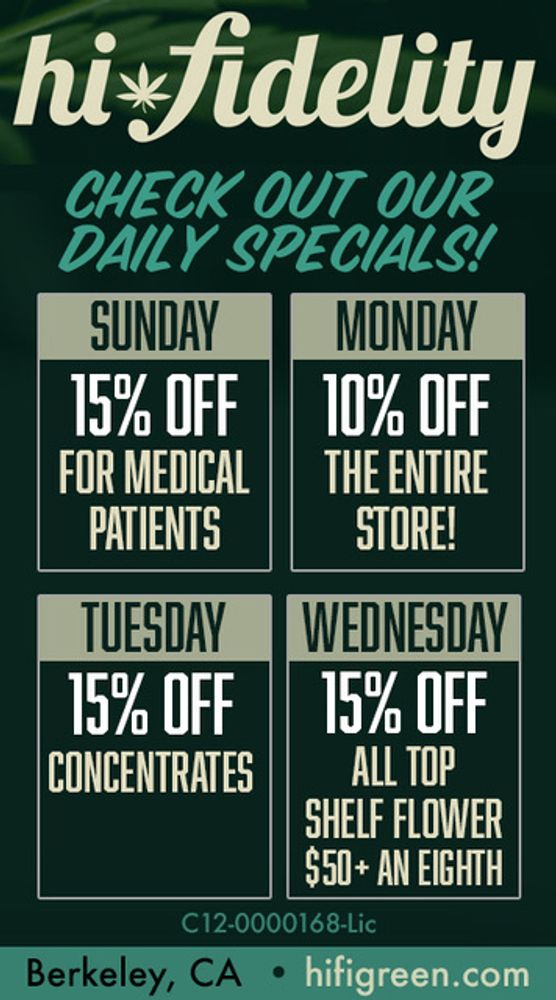 McCartney III [White Vinyl] (LP)
Paul McCartney
Amoeba Review
On both McCartney (1970) and McCartney II (1980), the legendary Beatle played all the instruments and sang all the vocals himself, a tradition he now continues with 2020's McCartney III. Perfectly suited for lockdown, the new installment revives the spirit of the 1970 record (his solo debut), often referencing a quieter life -- for instance, on the acoustic "Winter Bird/When Winter Comes" -- allowing a sense of loose experimentation to lead the way. "Seize The Day" is a welcome Beatles-esque tune with a strong melody and phrasing. In case there was any doubt, McCartney also shows that he can still rock out on the playful "Lavatory Lil" and the bluesy "Slidin'."
Overall Rating
0 Submissions