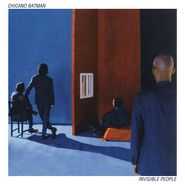 $26.98
Buy
Artist:
Chicano Batman
Genre:
Rock
Release Date:
05/01/2020
Label:
ATO Records
Catalog Number:
239941
Recording:
Studio
Length:
Format:
Vinyl LP
Note:
Pacific Blue Colored Vinyl
Limit One Per Customer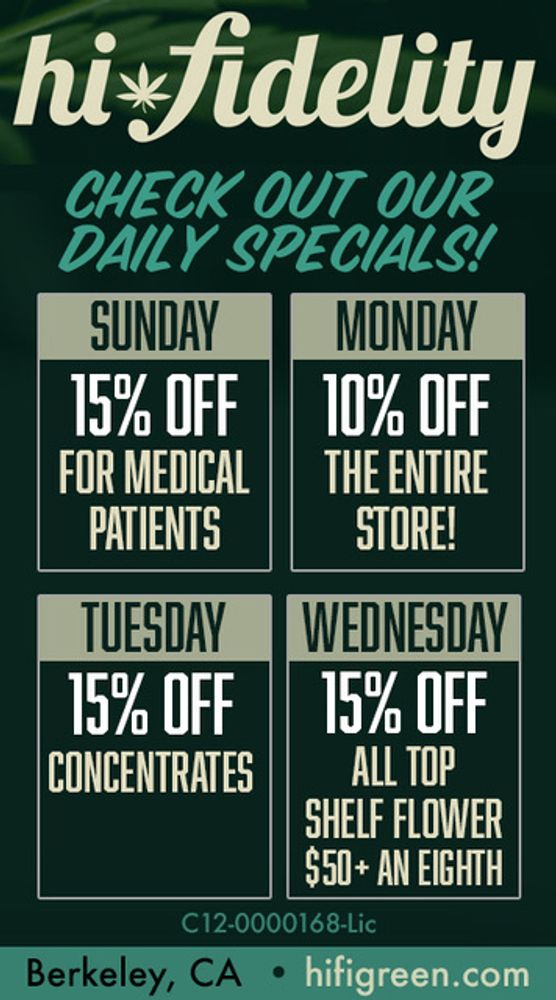 NOW OPEN!
Visit our new Berkeley
Cannabis Dispensary
located next door!
Invisible People [Pacific Blue Vinyl] (LP)
Chicano Batman
Amoeba Review
Chicano Batman's own brand of Tropicalia mixed with psych-rock and R&B/funk holds strong on their fourth album, Invisible People. "Pink Elephant" drops a more overtly '90s R&B flavor into the mix while "Color My Life" is joyfully slick and funky; this is party music for sure, albeit with socially conscious lyrics that condemn racism and gender inequality. But the singular track "Manuel's Story" leans toward the indie rock stylings of bands like Portugal. The Man, with its jagged rhythm and retro synths.
Overall Rating
0 Submissions