$26.98
Currently Unavailable
Artist:
Lucy Dacus
Genre:
Rock
Release Date:
03/02/2018
Label:
Matador
Catalog Number:
11139
Recording:
Studio
Sound:
Stereo
Length:
Format:
Vinyl LP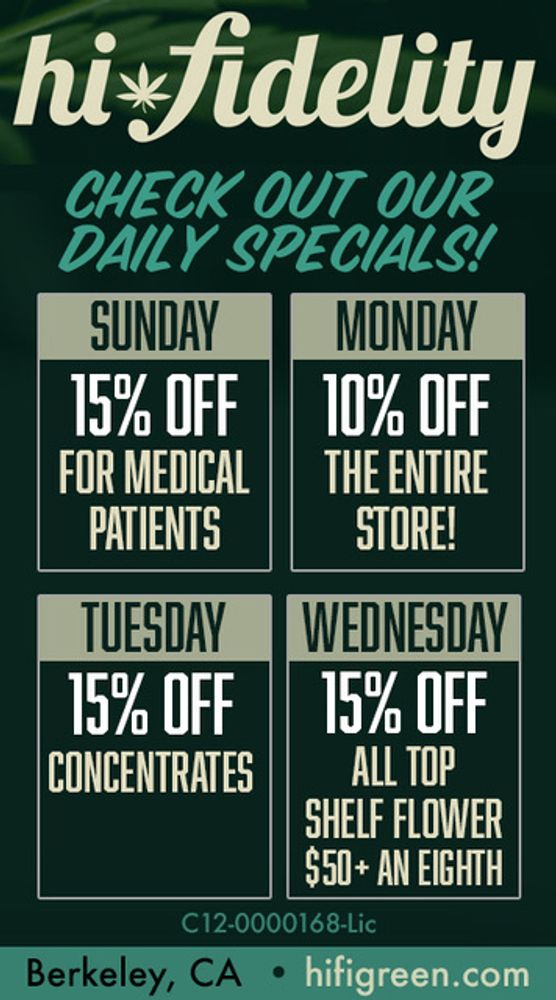 NOW OPEN!
Visit our new Berkeley
Cannabis Dispensary
located next door!
Historian (LP)
Lucy Dacus
Currently Unavailable
$26.98
SHIPS FREE
in U.S.
Amoeba Review
09/07/2020
Lucy Dacus's star continues to rise with the instantly likable Historian. At just twenty-two years old, the Richmond, VA singer/songwriter possesses a timeless quality; her honeyed voice is clear and serene, her lyrics are smart and sincere. Listening to Historian will give you the sense of having stumbled on a future classic. Fans of Angel Olsen and Cat Power, take note!
Overall Rating
0 Submissions