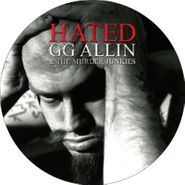 $30.98
Currently Unavailable
Artist:
G.G. Allin
Genre:
Rock
Release Date:
11/05/2013
Label:
Mvd Visual
Catalog Number:
5904
Recording:
Studio
Length:
Format:
Vinyl LP
Note:
Special version with live 11" picture disc vinyl! This special edition of the legendary documentary from filmmaker Todd Phillips consists of the most detailed and intimate footage the world will ever see of GG Allin. Both fans and critics alike have praised this film for its truthfully brutal portrait of an American Rock N Roll icon at the peak of his madness.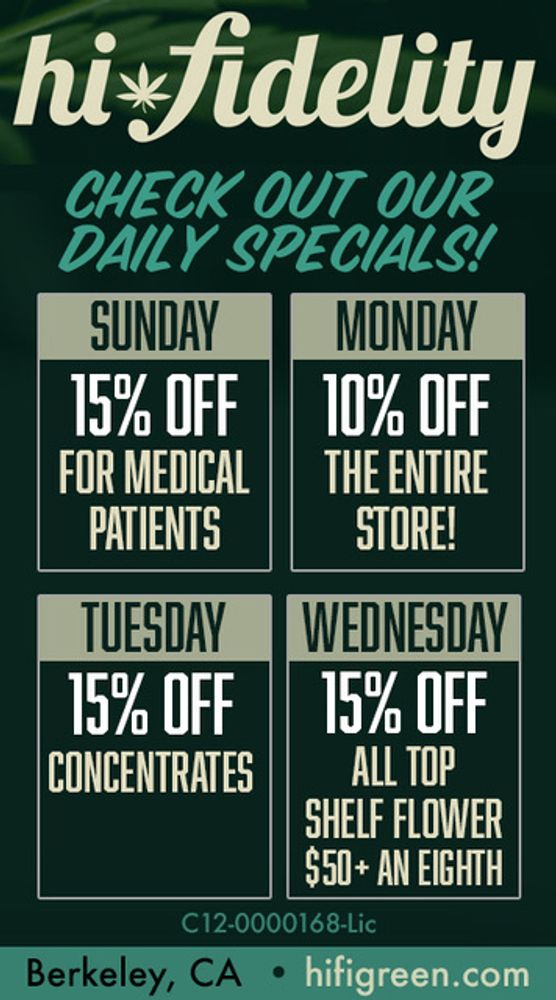 Hated [Picture Disc] (LP)
G.G. Allin
Currently Unavailable
$30.98
SHIPS FREE
in U.S.
Overall Rating
0 Submissions