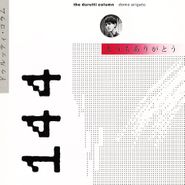 $39.98
Currently Unavailable
Artist:
The Durutti Column
Genre:
Rock
Release Date:
05/26/2017
Label:
Factory Benelux
Catalog Number:
52
Recording:
Live
Length:
Format:
Vinyl LP
Note:
2LP+7"
Durutti Column always considered the original mix of 'Domo Arigato' rather hurried and imperfect. For this expanded 2017 reissue Factory Benelux have returned to the original soundboard tapes and remastered the performance, in the process restoring the original running order. A digital copy of this v2.0 mix is also included. The deluxe gatefold package also includes a bonus 7" single, 'Dedications for Japan', originally released in a limited edition in 1984. This features two studio tracks, "Love Fading" and "For Noriko", and reproduces the original picture sleeve.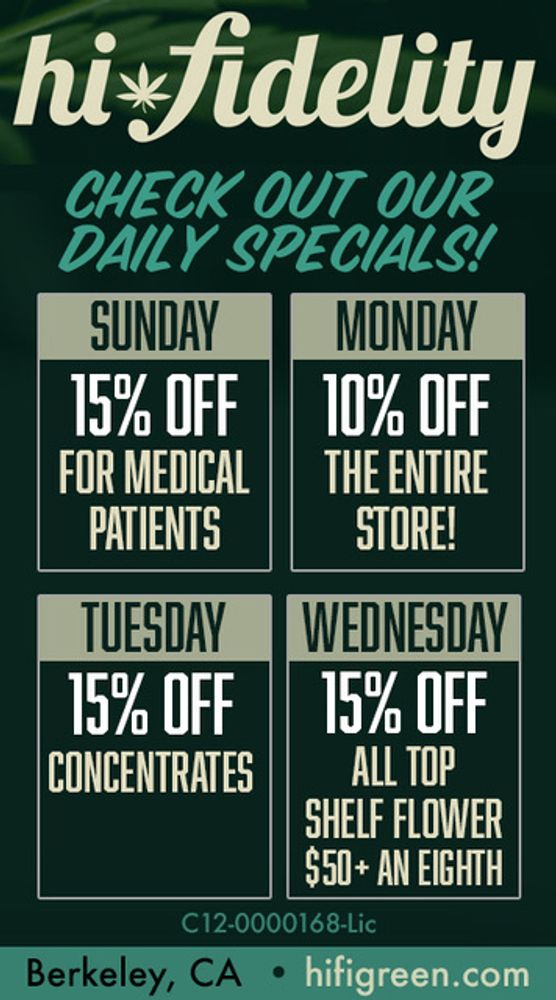 Domo Arigato v2.0 (LP)
The Durutti Column
Currently Unavailable
$39.98
SHIPS FREE
in U.S.
Overall Rating
0 Submissions