Featured Videos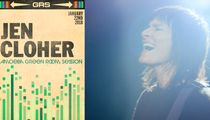 Jan 22, 2018 1:09 PM
hollywood
Australian singer-songwriter Jen Cloher captivates in this solo acoustic performance of songs from her latest self-titled album in the Amoeba Green Room.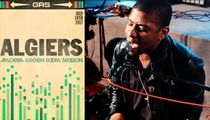 Jul 19, 2017 11:46 AM
hollywood
Watch Algiers perform their unique combination of post-punk, soul, and gospel in the Amoeba Hollywood green room. Their latest album, The Underside of Power, is out now on Matador Records.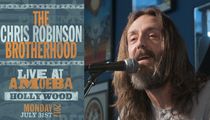 Jul 31, 2017 6:00 PM
hollywood
Watch Chris Robinson & Neal Casal play a special acoustic set of songs from The Chris Robinson Brotherhood's new album, Barefoot In The Head, live at Amoeba Hollywood.
View All Videos
Tomorrow 5pm
San Francisco
Sunday April 29th 12pm
Hollywood
Thursday May 3rd 6pm
Hollywood
Tuesday May 8th 6pm
Hollywood