Featured Videos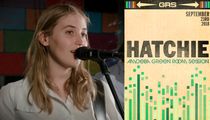 Sep 23, 2018 11:29 AM
hollywood
Watch Australian musician Hatchie perform a set of dream-pop songs from her debut EP in the Amoeba Hollywood Green Room. Sugar & Spice is out now on Double Double Whammy.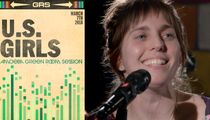 Mar 7, 2018 1:13 PM
hollywood
Meg Remy packed a 7-piece band into the Amoeba Hollywood green room for a set of moody, danceable pop songs from the new U.S. Girls album! In A Poem Unlimited is out now on CD and vinyl via 4AD.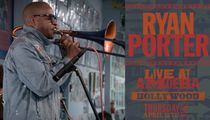 Apr 12, 2018 6:00 PM
hollywood
Watch a smokin' hot set of modern LA jazz from trombonist Ryan Porter, saxophonist Kamasi Washington, and The West Coast Get Down jazz collective live on the Amoeba Hollywood stage. Ryan Porter's new album The Optimist is out now on CD and vinyl.
View All Videos
Saturday February 23rd 1pm
San Francisco
Saturday March 2nd 1pm
San Francisco
Monday March 4th 6pm
Hollywood
Saturday March 9th 1pm
San Francisco