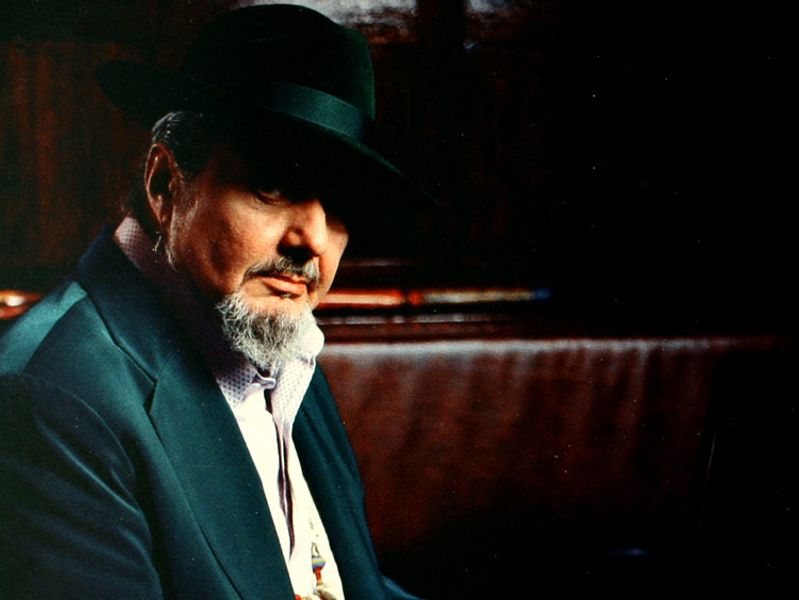 Dr. John
Amoeba Music is proud to present New Orleans music legend Dr. John at the Hollywood Bowl on Wednesday, July 31. He'll be paying homage to another legend, Louis Armstrong, in this show dubbed "Props to Pops: Dr. John's Tribute to Louis Armstrong."
At this show Dr. John will be joined by guest trumpeters, singers and other musicians, including The Blind Boys of Alabama, Dee Dee Bridgewater, Telmary Diaz, Anthony Hamilton, Terry Blanchard, Nicholas Payton, Arturo Sandoval, Marcus Belgrave and Wendel Brunious. Expect Armstrong's well-loved works like "Mack the Knife" and "Wonderful World" to be given the grimy swamp-blues treatment. Buy tickets here.
Amoeba will be on hand giving away Amoeba swag. And speaking of giveaways, you can win a pair of tickets to this show and two other Bowl shows through Amoeba — enter on the contest page here. The contest ends July 22.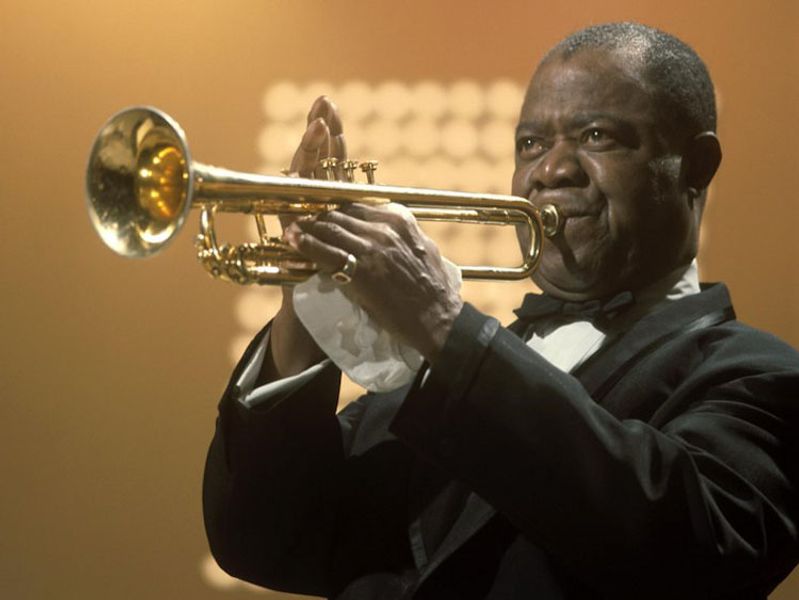 Louis Armstrong
Need to bone up on your Louis Armstrong? Check out Amoeba's Vinyl Vaults, where we've digitized and remastered scores of old Louis Armstrong recordings. Check them out here, and you can read all about Vinyl Vaults and the remastering process as well as Armstrong's legacy at the Amoeblog. You can also pick up limited edition Louis Armstrong posters by Robert Crumb here.
Watch Dr. John perform "Right Place, Wrong Time" live at SXSW below.