One of my favorite deejay nights happens every other Wednesday at Footsie's in Highland Park.
Rani D
's
Soul In The Park
turns one on Wednesday, July 8th. Rani is the resident deejay for the night, which includes special guest spots from deejays from thoughout the city. Every night is special. It feels more like a curated art show than a club. It could be Jazz one night, Hip-Hop the next, Cumbia, Brazilian; you name it, he has had it there. Soul In The Park is a music lover's dream. For this special event, Rani's guest will be
Buyepongo
, a live Cumbia group. They don't have many bands at Footsie's, so this should be a night to remember.
----------------------------------------

seven. eight. nine. next wednesday marks one year of growth nurtured by beautiful people, beautiful music, and beautiful connections. what better way to celebrate then spending an easy wednesday night affirming friendship and growth while grooving to some of the best live roots music in los angeles... in the intimate setting that is Footsie's. love and festivity will be in the air, along with other things that blow in the wind... so please allow us to engage your senses as we celebrate this moment to the fullest! if you are free to join us for this truly special occasion, your presence would bring us that much closer...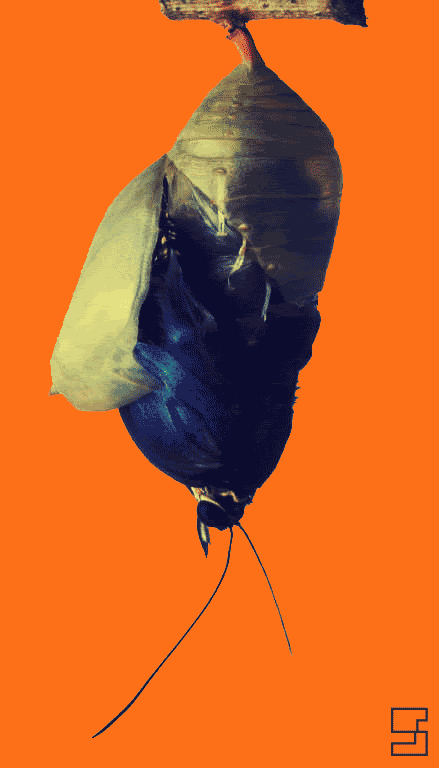 - SOUL IN THE PARK turns ONE - Wednesday 07.08.09 with special friends:


BUYEPONGO (live cumbia rhythms)