We had a record-setting Record Store Day this past Saturday April 18, but there are still a few titles lingering on our shelves that you can pick up while supplies last. Here are a few that we still had on hand today.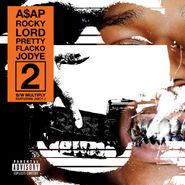 This limited edition white vinyl 7" features the rapper's "Lord Pretty Flacko Jodeye 2" and "Multiply."
Bob Dylan – The Night We Called it a Day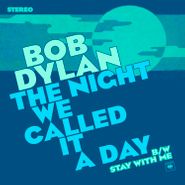 This limited edition 7" has two songs from Dylan's latest release, Shadows in the Night.