Got a tween or teenager's to shop for? Looking to expand their musical horizons? Check out some of our music recommendations!
If they like Nicki Minaj or Iggy Azalea, check out Shamir's Ratchet.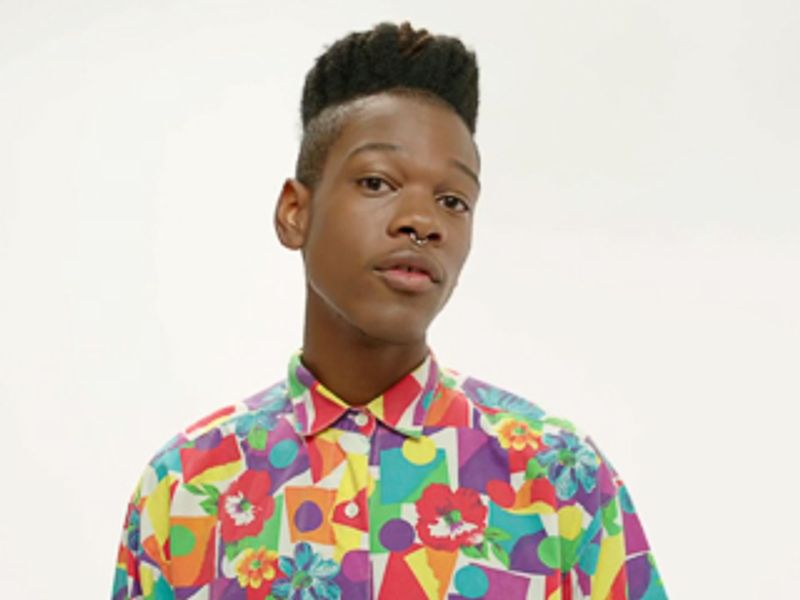 Like Ms. Minaj, Shamir can sing, rap and makes dance music with a healthy dose of sass. Shamir's androgynous style speaks to how kids are throwing out old notions of gender and stereotypes, thanks to teen idols like Miley Cyrus taking that bull by the horns. But Shamir's lyrics are actually a lot less raunchy than either Minaj's or Cyrus', making him a better choice for younger teens.
If they like Lana Del Rey (and speak Spanish), check out Carla Morrison's Amor Supremo.