This year Amoeba Hollywood hosted some of the best, and most diverse, in-store performances in Amoeba's history. Let's look back at 10 that stood out.
Yo La Tengo – Jan. 17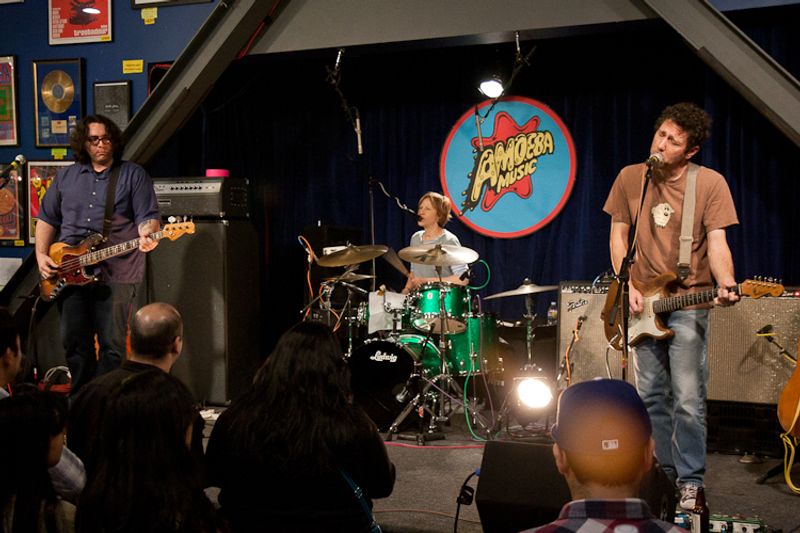 More Yo La Tengo photos here.
One of the greatest indie rock bands of all time helped start the year off in support of their album Fade, playing a set that combined heavy guitar histrionics with more intimate moments. Read my full recap here.
FIDLAR – Jan. 24