The following is a list of Amoeba Hollywood's top CD and vinyl sellers (combined) for 2012.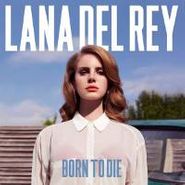 1. Lana Del Rey - Born to Die
All the Internet backlashes and a disastrous SNL performances in the world couldn't wash Ms. Del Rey away. Her Born to Die was Amoeba's bestselling album of 2012 by a longshot. See her Amoeba performance below.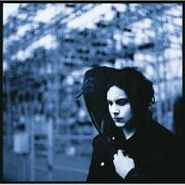 2. Jack White - Blunderbuss
The main man behind The White Stripes, The Dead Weather and The Raconteurs stepped out solo in 2012 with a winner in the blues-lovin' Blunderbuss.