Crystal Antlers – "We All Gotta Die" (Scientist remix)
Dub legend Scientist has tripped-out the song "We All Gotta Die," taken from Crystal Antlers' latest release, the melodically ripping Nothing is Real (available on CD or LP). Hear them play songs from that release at Amoeba Hollywood next Thursday, Jan. 30, at 6 p.m.
OFF! – "Void You Out"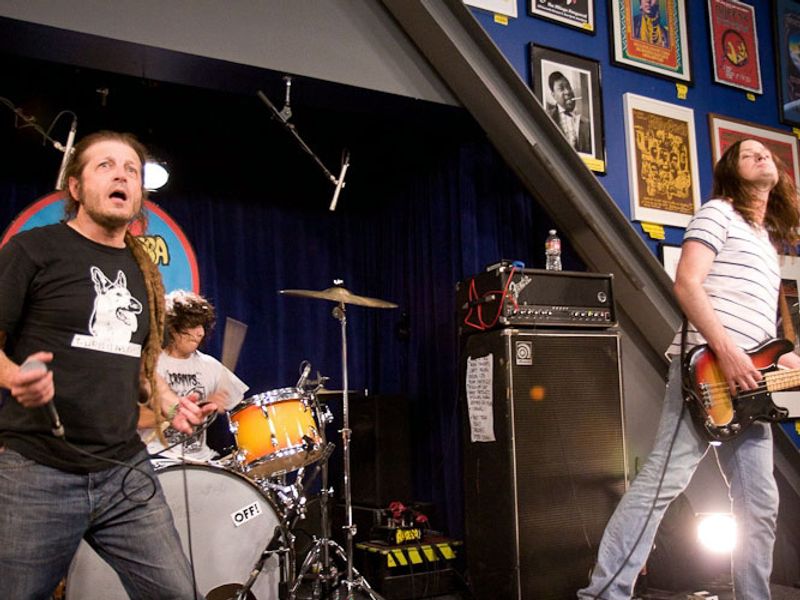 Hardcore superground OFF! (including members of Circle Jerks, Burning Brides, Redd Kross and Rocket From the Crypt) have unveiled the first song from their upcoming Wasted Years album, due April 8 on Vice. "Void You Out" has all the qualities we've come to expect and appreciate from OFF!—serrated, hooky riffs, shouted vocals and a less-than-two-minute running time.
Dum Dum Girls – "Rimbaud Eyes"
Dum Dum Girls just keep getting better and better. Everything has been great that we've heard so far from their upcoming Too True album, due Jan. 28 on Sub Pop (preorder on CD or LP). "Rimbaud Eyes" is slim and sexy, with terrific production by Richard Gottehrer (Blondie, The Go-Go's) and Sune Rose Wagner (The Raveonettes) giving Dee Dee and co. a sleek '80s bent, with "Rimbaud Eyes" coming off like a great unreleased Berlin single.
Wax Children – "Wild Gloom"
Wax Children are a great up-and-coming L.A. band, and their new Angst EP is a terrific blend of summery soncraft and shoegaze atmospherics, calling to mind The Clientele jamming with My Bloody Valentine guitar pedals. Look for more recordings from the band this year!
Shows This Weekend: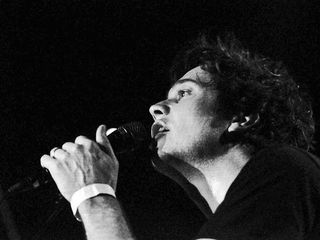 Friday: The Lovely Bad Things, So Many Wizards, GRMLN and Roses at The Glass House's Blue Room (9 p.m., $10)
Saturday: Moses Campbell, Heaven, Protect Me and Turbo Lightning are at Pehrspace (9 p.m., $5), while Darkside is at the Fonda (8 p.m., $25)
Sunday: Washed Out and Kisses are at the Glass House (7 p.m., $25)